The Effect of Kaolinite on Improved Water Use Efficiency in Different Irrigation Treatments of Peppers (Capsicum annuum, L.)
Uticaj kaolina na povećanje efikasnosti korišćenja vode u različitim režimima navodnjavanja paprike (Capsicum annuum L.)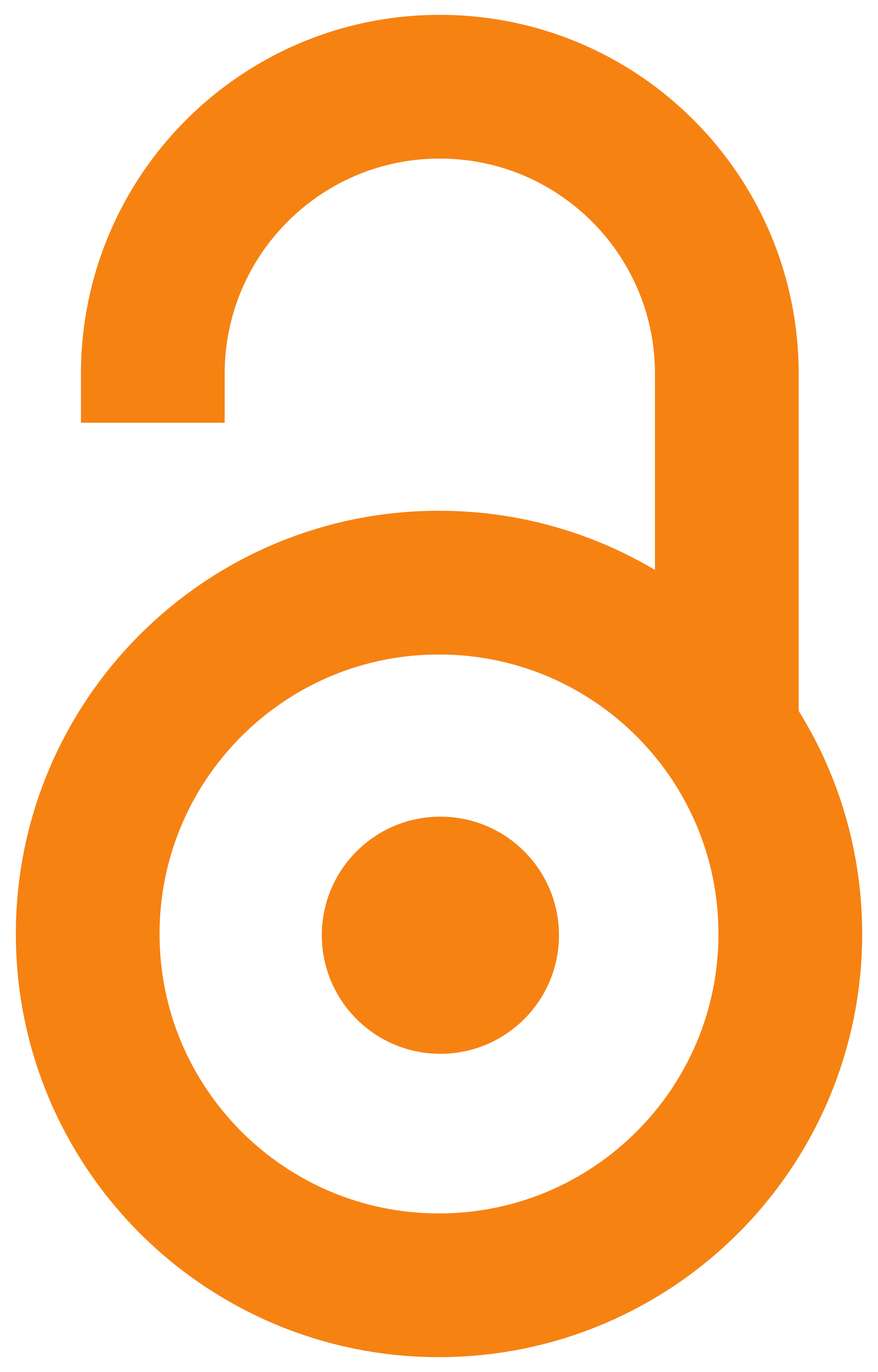 2015
Authors
Ćosić, Marija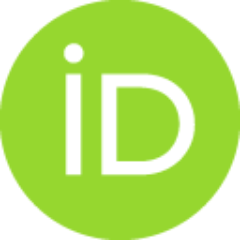 Contributors
Stričević, Ružica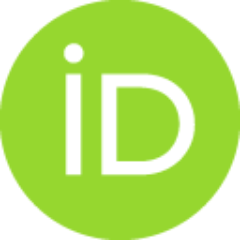 Djurović, Nevenka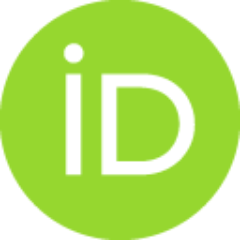 Zečević, Bogoljub
Todorović, Mladen
Maletić, Radojka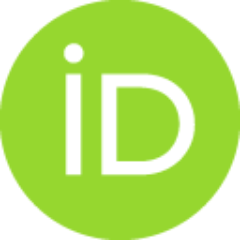 doctoralThesis (publishedVersion)

Abstract
In view of the fact that water is a limited resource, the present research aims to contribute to the development of various approaches and measures that will save water while achieving economically-viable crop yields. The goal of this research was to test the effect of kaolinite on crop quality and water use efficiency (WUE) in the case of peppers irrigated with various treatments. The object of research was the Elephant Ear pepper. A field experiment was conducted, based on a two-factorial, completely random block design with three replications. The first factor was the irrigation treatment mode (full irrigation (F) and two levels of deficit irrigation (R1 and R2)), and the second factor was the application of kaolinite (treatments with and without a 5% kaolinite suspension). All the treatments threated with kaolin has been labelled with a sign K. The research has been conducted at the experimental field of Napredak AD Stara Pazova on Chernozem soil type during three vegetative season
...
s (May-September) in the years 2011-2013. In the year 2011 the vegetative period of pepper lasted 120 days (from 16 May to 15 September), 113 days (from 18 May to 7 September) in the year 2012 and 117 days in 2013 (from 20 May to 13 September). The years were warm, having intensive dry period during July and August. Precipitation sum during the vegetation of pepper was for around 150 mm lower than the average sum for the 20 year period. A large number of parameters were monitored, including: soil moisture (water content of the soil in all irrigation treatments, with and without the application of kaolinite), canopy cover, dry biomass accumulation, leaf area index, water consumption (evapotranspiration, real evapotranspiration), water stress (leaf temperature, leaf-to-air temperature ratio, plant water stress index), yields (average yield of fresh and dried peppers, fresh and dry biomass, first-class yield, second-class yield, first- and second-class yield), physical properties (number of peppers per plant, pepper mass, pepper length, pepper diameter, sunburn), chemical properties (sugar and organic acid content and total antioxidant activity), and WUE (all peppers, first-class peppers, second-class peppers, and first- and second-class peppers). The highest soil moisture, or the greatest water content of the soil, was noted in the case of full irrigation, with and without kaolinite. The greatest canopy cover and the highest rate of dry biomass accumulation were achieved with full irrigation...
S obzirom da je voda ograničen resurs, istraživanja idu u smeru pronalaženja različitih sistema i mera kojima se štedi voda, a postižu zadovoljavajući ekonomsko opravdani prinosi. Cilj ovog rada je bio ispitivanje uticaja kaolina na prinos, kvalitet plodova i efikasnost korišćenja vode paprike gajene u različitim režimima navodnjavanja. Istraživanje je obavljeno na paprici sorte Slonovo uvo. Korišćen je metod poljskog ogleda, ogled je postavljen kao dvofaktorijalni po blok sistemu u tri ponavljanja. Prvi ispitivani faktor bio je režim navodnjavanja (puno navodnjavanje (F) i dva nivoa redukovanog navodnjavanja (R1 i R2)), drugi faktor je bio primena kaolina (tretmani sa i bez primene petoprocentne suspenzije kaolina). Svi tretmani sa primenom kaolina imaju oznaku K. Ispitivanja su obavljena na oglednom polju poljoprivrednog dobra "Napredak" a. d. – Stara Pazova na zemljištu tipa karbonatni černozem tokom tri godine u periodu maj - septembar (2011., 2012., 2013.). Vegetacija paprike u 20
...
11. godini trajala je 120 dana (16. maj – 15. septembar), 113 dana u 2012. (18. maj – 7. septembar) i 117 dana u 2013. godini (20. maj – 13. septembar). Sve tri godine su bile veoma tople, sa veoma izraženim sušnim periodom tokom jula i avgusta. Suma padavina tokom vegetacionog perioda bila je za oko 150 mm niža od proseka. Tokom istraživanja praćen je veliki broj parametara: vlažnost zemljišta (sadržaj vode u zemljištu na svim tretmanima navodnjavanja sa i bez primene kaolina), zasenčenost zemljišta lisnom masom i akumulacija suve biomase, indeks lisne površine, potrošnja vode biljaka (evapotranspiracija kulture, realna evapotranspiracija), pokazatelji vodnog stresa (temperatura lista, temperaturna razlika lišća i vazduha, biljni vodni stres indeks), prinos i parametri prinosa (prosečan prinos sveže i suve mase plodova paprike i sveže i suve biomase, prinos plodova paprike prve klase, prinos plodova druge klase, prinos plodova prve i druge klase), fizičke osobine plodova (broj plodova po biljci, masa ploda, dužina ploda, prečnik ploda, prisustvo ožegotina od sunca), hemijske osobine plodova (sadržaj šećera, organskih kiselina i ukupna antioksidativna aktivnost) i efikasnost korišćenja vode (efikasnost korišćenja vode pri proizvodnji svih plodova paprike, pri proizvodnji plodova prve klase, pri proizvodnji plodova druge klase i efikasnost korišćenja vode pri proizvodnji plodova paprike prve i druge klase)...
Keywords:
pepper / irrigation mode / kaolinite / yield / infrared thermography / water use efficiency / paprika / režim navodnjavanja / kaolin / prinos / termovizija / efikasnost korišćenja vode
Source:
2015
Publisher:
Univerzitet u Beogradu, Poljoprivredni fakultet
Funding / projects: