The iron(III)-modified natural zeolitic tuff as an adsorbent and carrier for selenium oxyanions
Authors
Jevtić, Sanja
Arcon, Iztok
Recnik, Aleksander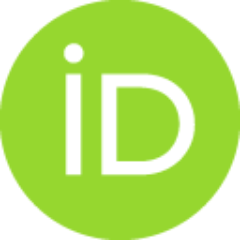 Babić, Biljana M.
Mazaj, Matjai
Pavlović, Jelena
Matijasević, Danka
Nikšić, Miomir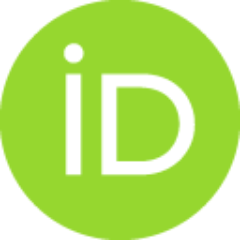 Rajić, Nevenka
Article (Published version)

Abstract
Se(IV) and Se(VI) anions are the dominant species of Se existing in aqueous systems. In this study, the iron(III)-modified natural zeolitic tuff (Fe-CLI) from the Serbian deposit Zlatokop has been investigated as an adsorbent for the Se oxyanions. Fe-CLI shows adsorption activity for both Se(IV) and Se(VI) which decreases with increasing pH. The adsorption capacity of Fe-CLI is found to be higher for Se(IV) than for Se(VI). Kinetics data follow the pseudo-second-order model and the obtained parameters k indicate that the rates of adsorption and desorption are higher for Se(VI). Extended X-ray absorption fine structure (EXAFS) and X-ray absorption near edge structure (XANES) analyses reveal that Se is bound at the zeolite surface forming not only the Se-O-Fe but also Se-O-Si bonds. The adsorption mechanism depends of the type of oxo ions. Samples of zeolitic tuff which contain Se were tested as soil supplements for the cultivation of Pleurotus ostreatus mushrooms. The fungus adsorbed th
...
e inorganic Se from zeolitic tuff transforming it to a more valuable organically bound form.
Keywords:
Clinoptilolite / EXAFS / TEM / Selenium / Mushroom
Source:
Microporous and Mesoporous Materials, 2014, 197, 92-100
Funding / projects:
Slovenian Research AgencySlovenian Research Agency - Slovenia [P1-0112]
ELETTRA (beamline XAFS, project) [20115112]