Efficient nutrition of prepubertal dairy heifers
Efikasna ishrana mlečnih junica u predpubertetnom periodu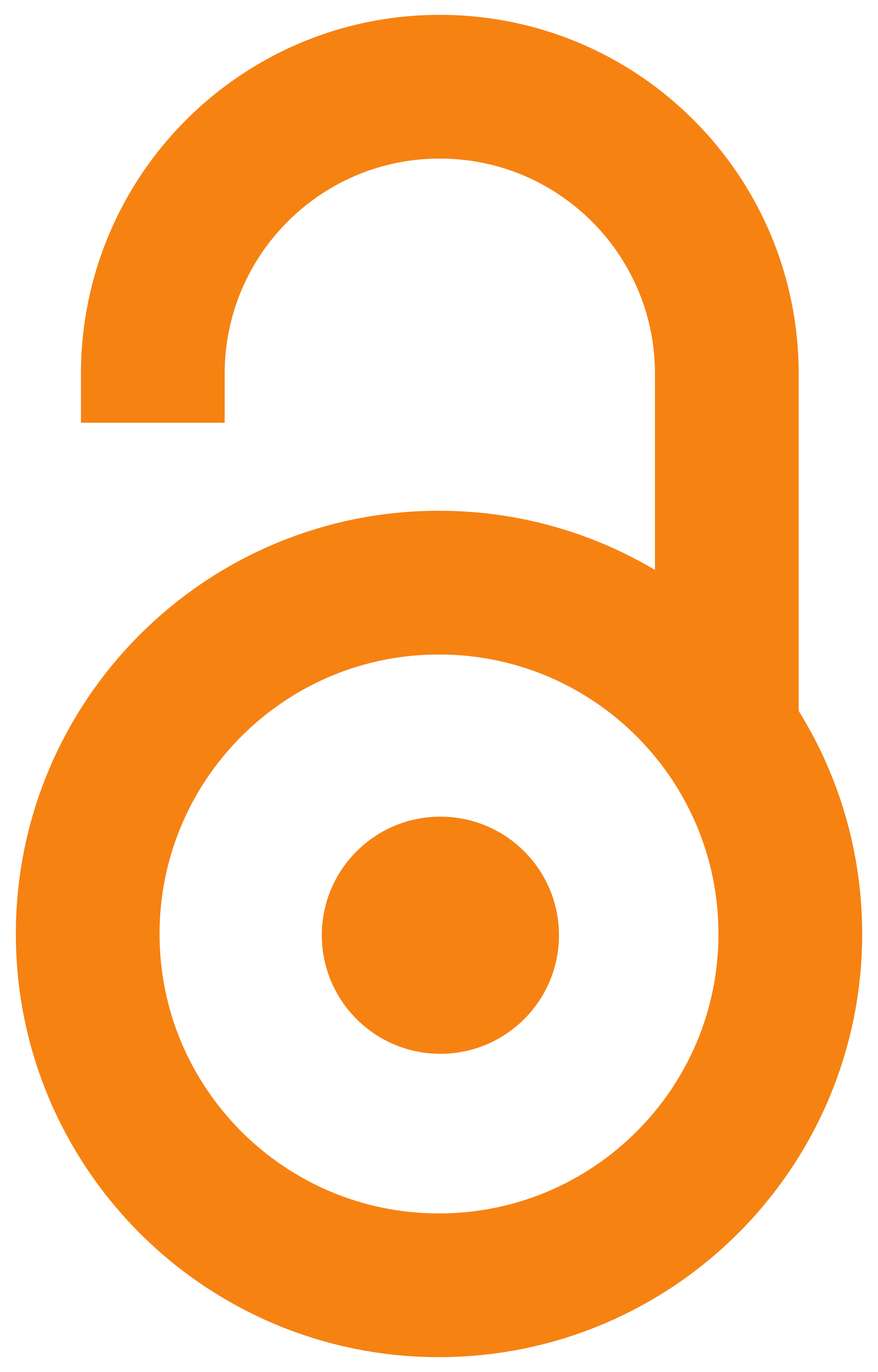 2013
Članak u časopisu (Objavljena verzija)

Apstrakt
The most intensive body development of heifers occurs in period before reaching puberty when the intensity of increasing of withers height and hip height is three time higher then after puberty. Heifers with higher body weight gains until reaching the puberty are younger at calving, characterized with higher mammary mass, with greater mammary fat deposition, with no significant difference in the mass of mammary parenchyma and milk yield in the first lactation. Increasing the ration concentration of high quality protein that is available in the small intestine (RUP - rumen undegradable fraction of CP) has a positive effect on the growth rate of heifers (withers height, BW) with no negative impact on the mammary development. Female calves up to weaning that consume diet with high energy and protein concentration and higher daily gains, are characterized with larger mass of mammary parenchyma, increased mammary fat content and increased BW at calving and milk yield in the first lactation.
...
Optimal growth rate for heifers during the rearing depends on genetic potential for growth and body size of mature animals.
Najintenzivniji telesni razvoj junica odvija se u periodu pre dostizanja puberteta kada je intenzitet povećanja visine grebena i krsta tri puta veći nego posle puberteta. Junice koje u fazi odgoja do dostizanja puberteta, ostvaruju veće dnevne priraste. tele se u ranijem uzrastu, odlikuju se većom ukupnom masom vimena, većom masom deponovanog masnog tkiva u vimenu, bez značajne razlike u masi mamarnog parenhima, i mlečnosti u prvoj laktaciji. Povećanje sadržaja u obroku, proteina visoke biološke vrednosti, dostupnog u tankom crevu (RUP - frakcija SP nerazgradivog u rumenu) pozitivno utiče na povećanje intenziteta porasta kod junica (visina grebena, TM) bez negativnog uticaja na razvoj mlečne žlezde. Ženska telad koja u periodu do odlučenja konzumiraju obrok sa većim sadržajem energije i proteina, i ostvaruju veće priraste, odlikuju se većim vrednostima za masu parenhima mlečne žlezde, većim sadržajem masti u vimenu, ali i većom TM pri teljenju, i većom mlečnošću u prvoj laktaciji. Opti
...
malan intenzitet porasta junica tokom perioda odgoja zavisi od genetskog potencijala za porast i telesnih dimenzija odraslih životinja.
Ključne reči:
nutrition / heifers / growth / calves / ishrana / junice / porast / telad
Izvor:
Zbornik naučnih radova Instituta PKB Agroekonomik, 2013, 19, 3-4, 25-38
Izdavač:
Institut PKB Agroekonomik, Padinska skela
Finansiranje / projekti: