Hybrid maize seed technological traits
Semenarsko tehnološki pokazatelji osobina hibridnog semena kukuruza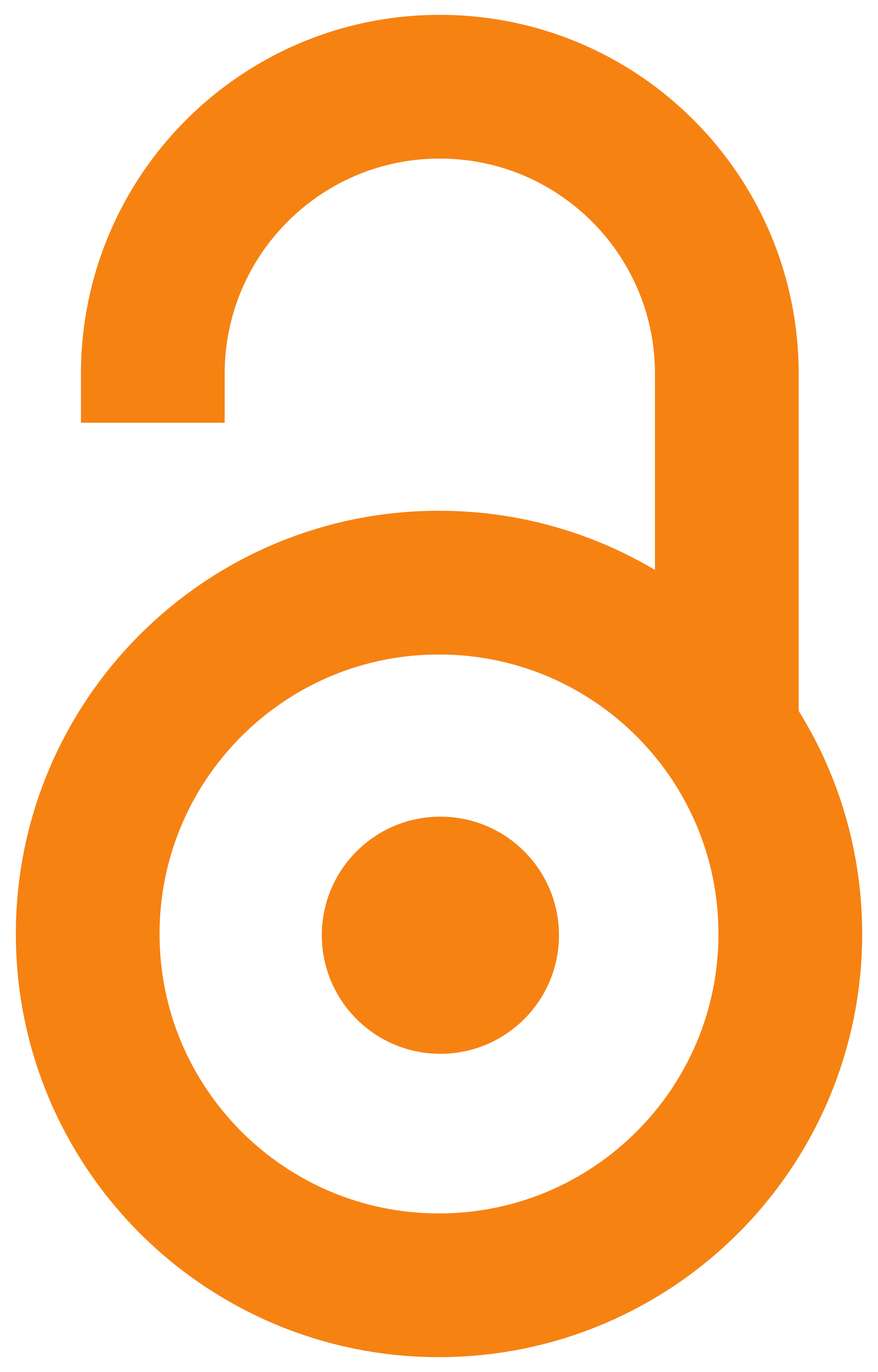 2013
Article (Published version)

Abstract
In hybrid maize seed processing, due to variable and different agro ecological conditions in production, exist a problem of seed shape and size. Seed of different shape and size, beside physiological traits cause a problem in practice as planting material. First process to achieve planting value is to divide seed to different fractions of shape and size. In this paper, two single cross hybrids from Maize Research Institute Zemun Polje. have been studied. Seed was produced in two different locations. For each hybrid combination, two seed fractions were obtained for shape and three for size. For each hybrid combination and location, six different seed sizes were obtained. For each seed size, from hybrid combination and location, following seed characteristics were study: 1000 kernels weight, seed germination, kernel number per kilogram, kernel number and weigh by liter. Experimental data were calculated to total variability by factorial analysis of variance and correlation. Results shows
...
similarity and differences in seed traits by seed size, location and hybrid combination. Of high significance are differences for kernel number per kilogram, kernel number and weight by liter. These results are of practical significance for hybrid maize seed processing.
U doradi hibridnog semena kukuruza, usled promenljivih i sasvim različitih agroekoloških uslova u semenskom usevu, pojavljuje se seme različitog oblika i veličine. Seme različitog oblika i veličene pokazuje i različite fiziološke osobine tako da nastaju brojni problem u primeni takvog setvenog materijala. Stoga je prvi postupak u doradi setvene vrednosti semena kalibriranje na frakcije različitog oblika i veličine. U radu su izvršena istraživanja sa hibridnim semenom dve SC kombinacije stvarane u Institutu za kukuruz "Zemun Polje". Seme je proizvedeno na po dve lokacije. Za svaku hibridnu kombinaciju izdvojene su dve frakcije oblika i tri veličine. Frakcije semena izdvajane su naizmeničnim kombinovanjem cilindričnih rešeta sa pravougaonim i okruglim otvorima. Za svaku hibridnu kombinaciju i lokaciju izdvojeno je šest rangova semena. Ispitivane su sledeće osobine hibridnog semena: masa 1000 semena, klijavost semena, broj semena u kg, broj i masa semena u litri. Eksperimentalni podaci ob
...
rađeni su na ukupnu varijabilnost. Rezultati pokazuju sličnost i razlike u ispoljavanju osobina hibridnog semena kukuruza u odnosu na frakciju, lokaciju proizvodnje i hibridnu kombinaciju. Posebno su od značaja razlike za broj semena u kg, broj i masa semena u litri. Ovi rezultati magu se primeniti za unapredjenje procesa dorade semena kukuruza.
Keywords:
maize / seed processing / seed size / variability / kukuruz / dorada semena / frakcije semena / varijabilnost
Source:
Zbornik naučnih radova Instituta PKB Agroekonomik, 2013, 19, 1-2, 79-88
Publisher:
Institut PKB Agroekonomik, Padinska skela