The effect of somatic cell count on quantitative and qualitative milking characteristics of cattle
Uticaj broja somatskih ćelija na kvantitativne i kvalitativne osobine mlečnosti krava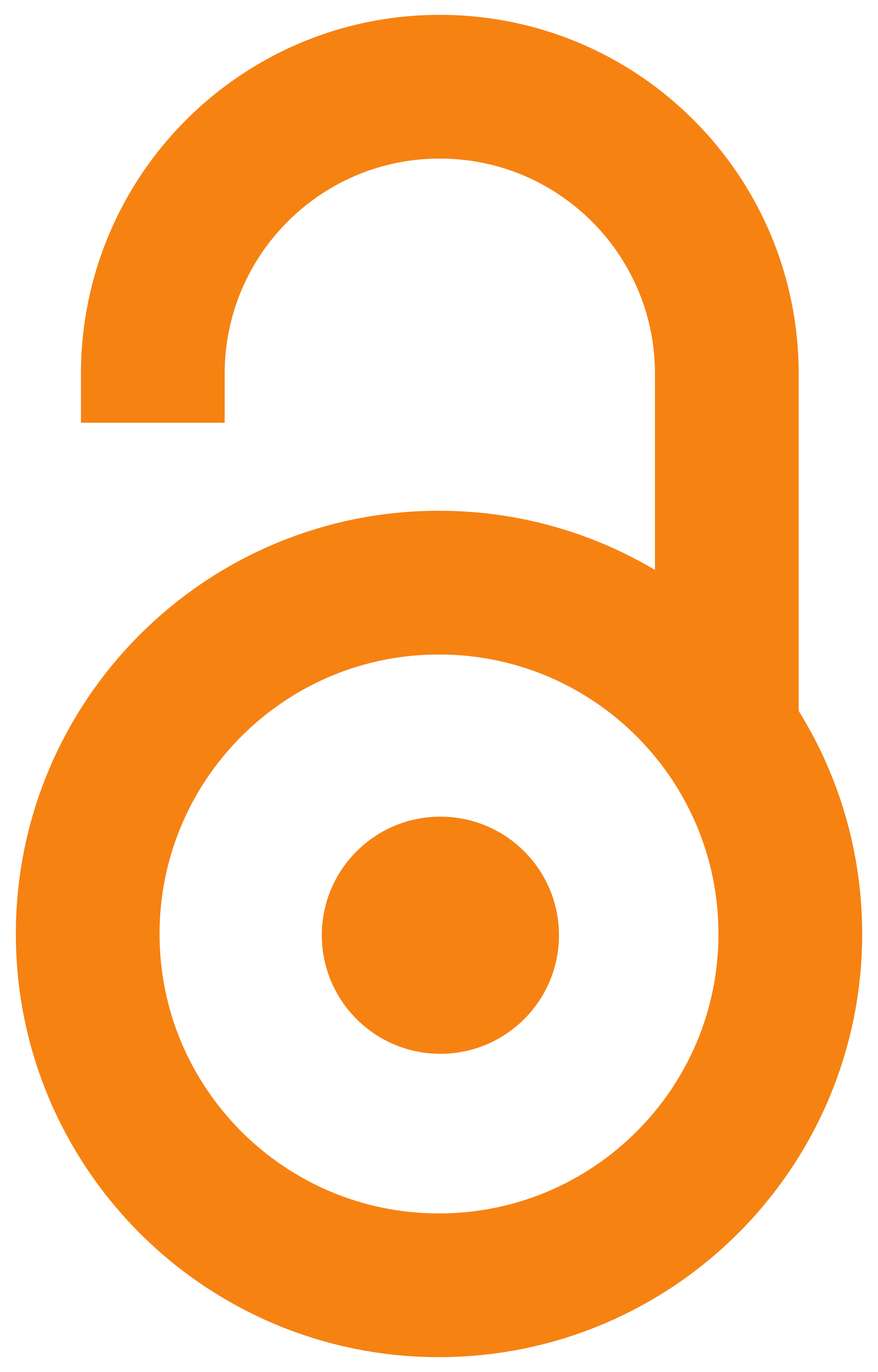 2013
article (publishedVersion)

Abstract
Results of this paper show the effect of somatic cell count (SCC) on quantitative (average daily milk yield, average milk yield of morning milking and average milk yield of evening milking) and qualitative (content of protein and milk fat, as well as protein/ milk fat ratio) milking characteristics of cattle. Total of 1168 of raw milk samples, grouped depending on SCC (1st - less than 200K, 2nd - between 200K and 300K, 3rd - between 300K and 400K, 4th - between 400K and 500K, and 5th - over 500K of somatic cells), originating from seven farms with similar breeding, housing, feeding and health care conditions, have been analyzed. Statistic analysis shown that SCC has significant influence on average daily milk yield, average milk yield of morning milking, average milk yield of evening milking, protein content and protein/milk fat ratio (p lt 0,001), and there was also influence on milk fat content, but with lower level of statistical significance (p lt 0,05). With raise in SCC level ave
...
rage milk yield decreases also, depending on milking time (morning/evening) same tendency is present. However, increasing of SCC increases protein and milk fat content.
U ovom radu prikazani su rezultati ispitivanja uticaja broja somatskih ćelija (BSĆ) na kvantitativne (prosečna dnevna mlečnost, prosečna mlečnost u jutarnjoj muži i prosečna mlečnost u večernjoj muži) i kvalitativne (sadržaj proteina, mlečne masti i odnos protein/mast) osobine mlečnosti krava. Analizirano je ukupno 1168 uzoraka mleka koji su grupisani prema utvrđenom BSĆ (I - do 200.000, II - između 200 i 300 hiljada, III - između 300 i 400 hiljada, IV-BSĆ između 400 i 500 hiljada i V- BSĆ preko 500.000), sa 7 farmi ujednačenih u pogledu gajene rase, uslova smeštaja, ishrane i nege. Statističkom obradom podataka ustanovljeno je da BSĆ značajno utiče na dnevnu mlečnost, mlečnost u jutarnjoj i večernjoj muži, sadržaj proteina i međusobni odnos proteina i mlečne masti (p lt 0,001), a evidentan je i uticaj na sadržaj mlečne masti ali sa manjim nivoom značajnosti (p lt 0,05). Sa porastom BSĆ, smanjuje se dnevna mlečnost, a isti trend je prisutan kada je u pitanju termin muže (jutro/veče). U
...
pogledu udela proteina i mlečne masti, ustanovljeno je da se sa porastom BSĆ povećava sadržaj ove dve komponente.
Keywords:
somatic cells / milk yield / proteins / milk fat / somatske ćelije / mlečnost / proteini / mast
Source:
Zbornik naučnih radova Instituta PKB Agroekonomik, 2013, 19, 3-4, 71-76
Publisher:
Institut PKB Agroekonomik, Padinska skela
Funding / projects: