The influence of cane pinching on production traits of primocane fruiting raspberry cultivars
Uticaj zakidanja vrhova izdanaka na proizvodna svojstva remontantnih sorti maline (Rubus idaeus L.)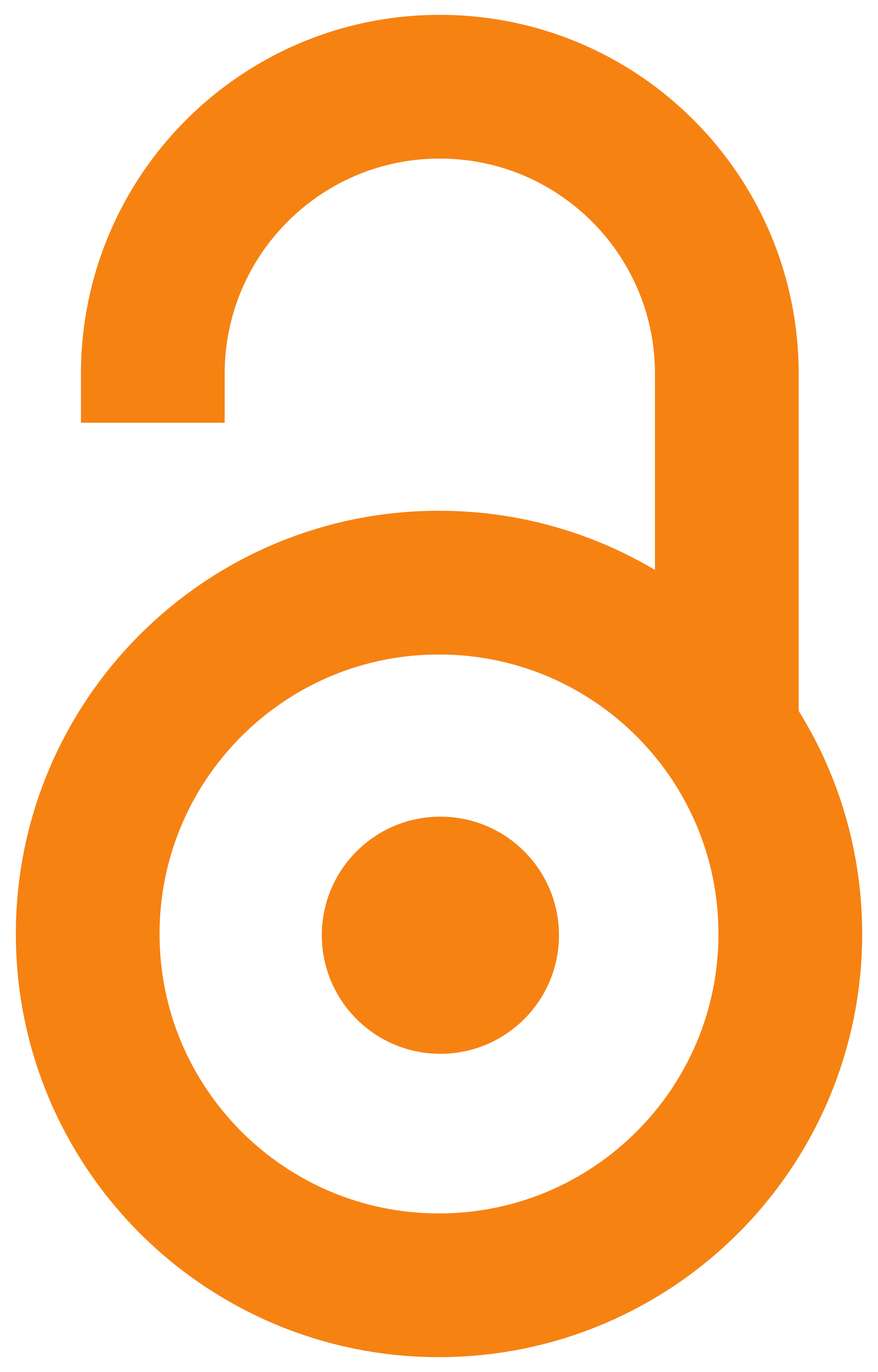 2013
Чланак у часопису (Објављена верзија)

Апстракт
The research was designed to evaluate the effect of removing the growing tip of primocanes ('pinching'), when those reach about 80 cm tall, on ripening time, productivity and fruit quality traits in ten raspberry cultivars ('Autumn Bliss', 'Lyulin', 'Polana', 'Polka', 'Himbo Top', 'Ruby', 'Rossana', 'Porrana Rosa', 'Golden Bliss' and 'Heritage'). This measure is considered as important to stimulate higher productivity, whereas harvest time is often delayed. Studies were conducted at the Experimental station 'Radmilovac', a collective raspberry orchard of the Faculty of Agriculture, Belgrade University, in 2009. The orchard was established in 2006 in the form of a hedgerow system without trellis. Canes from previous vegetation period were simply mowed down in early spring and the crop was only born on the primocanes during the summer and fall. The obtained results showed that tipping of primocanes has been found to increase yield in six studied cultivars. The highest fruit yield was rec
...
orded in both unpinched and pinched primocanes of cv. Heritage (174,6 g and 296,8 g/cane, respectively), whereas fruit weight only showed lower values by applying this measure in cvs. Heritage, Golden Bliss and Lyulin. Keeping the canes pinched also affected later beginning of ripening time, ranging from 9 days ('Polka') to 80 days ('Ruby') in comparison to the control treatment.
U radu je ispitivan uticaj zakidanja vrhova (pinciranja) jednogodišnjih izdanaka na vreme zrenja, produktivnost i kvalitet ploda deset remontantnih sorti maline (Autumn Bliss, Lyulin, Polana, Polka, Himbo Top, Ruby, Rossana, Porrana Rosa, Golden Bliss i Heritage). Pinciranje je izvedeno kada su izdanci dostigli visinu oko 80 cm, odnosno neposredno pred početak njihovog razgranjavanja. Ova mera se smatra važnom za povećanje produktivnosti, dok se njenom primenom vreme berbe cesto odlaže. Ispitivanja su izvedena tokom 2009. godine u kolekcionom zasadu maline na OD 'Radmilovac', Poljoprivrednog fakulteta, Univerziteta u Beogradu. Zasad je zasnovan 2006. godine po sistemu žive ograde, bez naslona. Izdanci iz prethodne godine su uklonjeni do osnove rano u proleće, tako da je plodonošenje bilo isključivo na novim jednogodišnjim izdancima tokom leta i jeseni. Dobijeni rezultati su pokazali da je zakidanje vrhova izdanaka povećalo prinos kod šest ispitivanih sorti. Najveći prinos je registrova
...
n na kontrolnim i pinciranim izdancima sorte Heritage (174,6 g i 296,8 g/izdanku, po redosledu), dok je primena ove mere uticala na smanjenje mase ploda jedino kod sorti Heritage, Golden Bliss i Lyulin. Zakidanje vrhova izdanaka je takođe uticalo i na kasniji početak zrenja, koji se kretao u rasponu od 9 dana (Polka) do 80 dana (Ruby) u odnosu na kontrolni tretman.
Кључне речи:
raspberry / cultivar / removing the growing tip / ripening time / yield / fruit quality / malina / sorta / pinciranje / vreme zrenja / prinos / kvalitet ploda
Извор:
Voćarstvo, 2013, 47, 183-184, 129-136
Издавач:
Naučno voćarsko društvo Srbije, Čačak
Финансирање / пројекти: