Productive and quality characteristics of soybean in agroecological conditions of Sombor, Serbia
Produktivne i kvalitativne osobine zrna soje u agroekološkim uslovima Sombora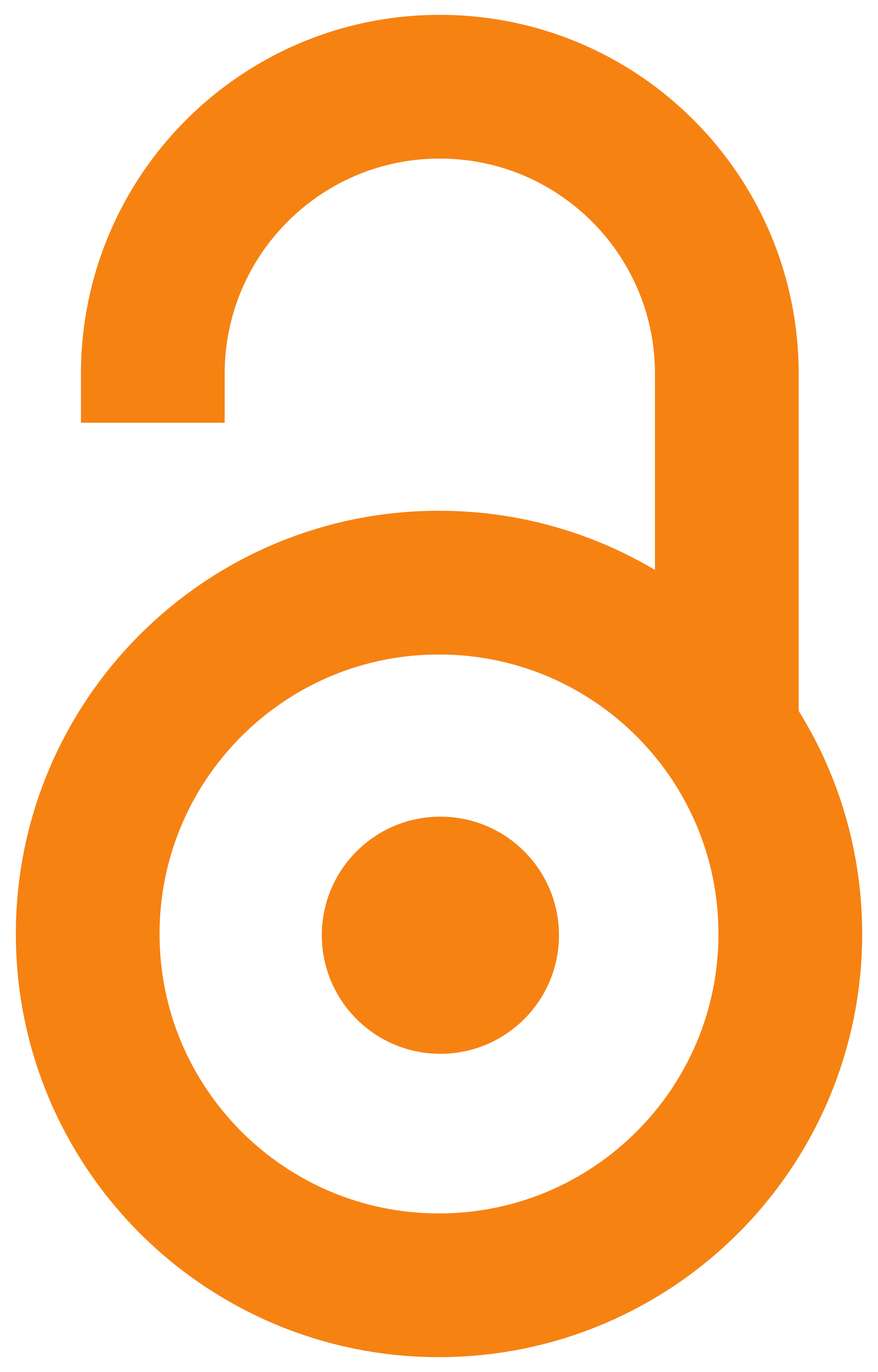 2013
Authors
Popović, Vera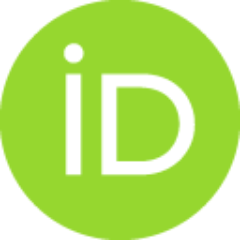 Miladinović, Jegor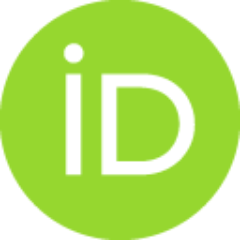 Vidić, Miloš
Tatić, Mladen
Sikora, Vladimir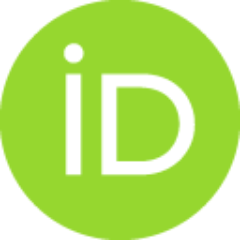 Ikanović, Jela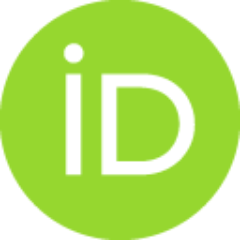 Dozet, Gordana
Conference object (Published version)

Abstract
The objective of this paper was to examine and present the results of soybean grain yield, protein and oil content during a two-year period (2009 to 2010) in agro-ecological conditions of Sombor, Serbia. Data were statistically analyzed by analysis of variance, using the method of two factorial trials (variety, year). LSD was used to compare means for significant differences. Significantly higher yields were recorded in 2010 compared to 2009. Average yield amounted to 4,196 kg ha-1 for analyzed soybean varieties, and ranged from 2,889 kg ha-1 (2009) to 5,503 kg ha-1 (2010). The year 2010 was favourable for protein synthesis. The highest protein content was achieved by Bečejka variety (38.38%) and Proteinka variety (38.33%) in 2010. Proteinka had statistically significantly higher average protein content compared to other tested varieties in the two-year average. The tested soybean varieties had average oil content of 20.93%. The highest oil content was found in Sava variety (23.03%) in
...
2009. Statistically significantly higher oil content was recorded in 2009 compared to 2010, while variety and their interactions had statistically significant effect (p lt 0.05, p lt 0.01) on yield and grain quality of soybean. Irrigation and appropriate cultural practices are the only measures that could mitigate limitation factors and increase yields.
U dvogodišnjim istraživanjima prikazani su rezultati prinosa zrna, sadržaja proteina i ulja u NS sortama soje. Podaci su obrađeni analizom varijanse po metodi dvofaktorijalnog ogleda (sorta, godina). Značajnost razlika testirana je LSD testom. Statistički značajno viši prinosi zabeleženi su 2010. u odnosu na 2009. godinu. Prosečni prinosi, za testirane sorte soje, iznosili su 4.154 kg ha-1 i varirali su od 2.840 kg ha-1 (2009) do 5.467 kg ha-1 (2010). Povoljnija godina za sintezu proteina bila je 2010. Najviši sadržaj proteina u 2010. ostvarile su u proseku sorte Bečejka (38,38%) i Proteinka (38,33%). Sadržaj proteina za sve ispitivane sorte soje iznosio je u proseku 37,03%. Sorta Proteinka imala je, u dvogodišnjem proseku, statistički značajno viši prosečan sadržaj proteina u odnosu na ostale testirane sorte. Prosečan sadržaj ulja, za sve testirane sorte soje, iznosio je 20,93%. Najviši sadržaj ulja u 2009. godini ostvarila je u sorta Sava (23,03%). Statistički značajno viši sadržaj u
...
lja zabeležen je u 2009. u odnosu na 2010. Godina, sorta i njihove interakcije imale su statistički značajan uticaj (p lt 0,05, p lt 0,01) na prinos i kvalitet zrna soje. U aridnim godinama navodnjavanje i pravilna agrotehnika su jedine mere kojima se mogu ublažiti limitirajući faktori i povećati prinosi.
Keywords:
grain yield / oil content / protein content / soybeans / variety / prinos zrna / sadržaj proteina / sadržaj ulja / soja / sorta
Source:
Ratarstvo i povrtarstvo, 2013, 50, 2, 67-74
Publisher:
Institut za ratarstvo i povrtarstvo, Novi Sad
Funding / projects: