Production of yellow gentian (Gentiana lutea L.) nursery plants suitable for transplanting and cultivation under dry farming conditions in mountain region of Serbia
Proizvodnja sadnica žute lincure (Gentiana lutea L.) za rasad i gajenje u uslovima suvog ratarenja u planinama Srbije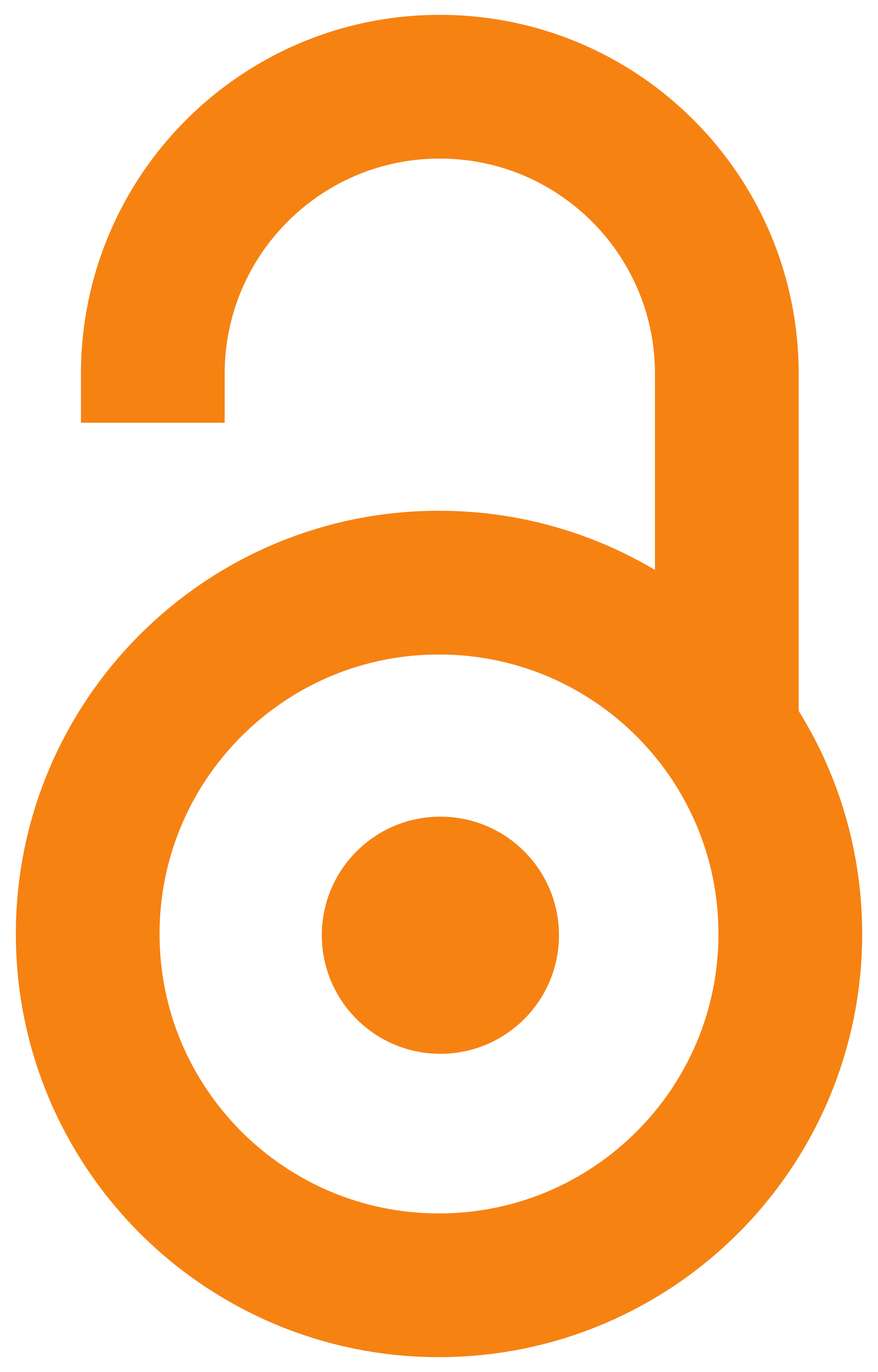 2013
article (publishedVersion)

Abstract
This paper deals with development of yellow gentian nursery plants in the open winter beds established in the mountainous region of Serbia at 1000 m a.s.l. Number, weight and size of one-, two- and three-year-old nursery plants were measured in succession for two years. The one-year-old nursery plants had an average 1.5 g fresh weight and 0.4 g dry weight, while the average length and width of the thickened root parts were 6.0 cm and 0.4 cm, respectively. The average fresh and dry root weights of the two-year-old nursery plants were 4.9 g and 1.4 g, respectively, with the length and width of the thickened root part 10.8 cm and 1.2 cm, respectively. The average root weights of the three-year-old plantlets were 15.6 g (fresh weight) and 4.7 g (dry weight), but they were too branchy and difficult for transplanting into the field. The average number of yellow gentian nursery plants per m2 of the open winter bed, following the first, second and third growing year were 714, 243 and 95, respe
...
ctively. Two-year-old nursery plants proved to be the most suitable for establishing large-scale plantations for the production of yellow gentian root under dry farming conditions in the mountains of Serbia.
U radu je prikazan razvoj sadnica žute lincure u rasadniku u otvorenim zimskim lejama zasnovanim u planinskom regionu Srbije na 1000 m nadmorske visine. Meren je broj, masa i veličina sadnica jednogodišnje, dvogodišnje i trogodišnje starosti u sukcesiji tokom dve godine. Sadnice jednogodišnje starosti imale su prosečnu masu 1,5 g (svežu) odnosno 0,4 g (suvu) i prosečnu dužinu zadebljalog dela korena 6,0 cm sa prosečnom debljinom 0,4 cm. Prosečna masa svežeg korena sadnica dvogodišnje starosti je bila 4,9 g a suvog korena 1,4 g uz dužinu zadebljalog dela korena 10,8 cm i debljinu vrata korena 1,2 cm. Prosečne mase korena trogodišnjih sadnica su iznosile 15,6 g (sveža), odnosno 4,7 g (suva), ali je koren ovih sadnica bio previše razgranat i stoga nepodesan za plantažnu sadnju. Prosečan broj dobijenih sadnica po m2 leje na kraju prve godine je iznosio 714, na kraju druge 243 i treće 95. Dvogodišnje sadnice žute lincure proizvedene u otvorenim zimskim lejama, po svojim karakteristikama se
...
se pokazale kao najpogodnije za zasnivanju plantaža lincure za proizvodnju korena u uslovima suvog ratarenja u planinama Srbije.
Keywords:
cultivation / Gentiana lutea / mountain region of Serbia / nursery plants / roots / yellow gentian / Gentiana lutea / koren / planinski predeo Srbije / sadnice / uzgajanje / žuta lincura
Source:
Ratarstvo i povrtarstvo, 2013, 50, 3, 13-21
Publisher:
Institut za ratarstvo i povrtarstvo, Novi Sad
Funding / projects: