Analysis of grapevine phenology in the region of Sremski Karlovci
Analiza fenologije vinove loze u području Sremskih Karlovaca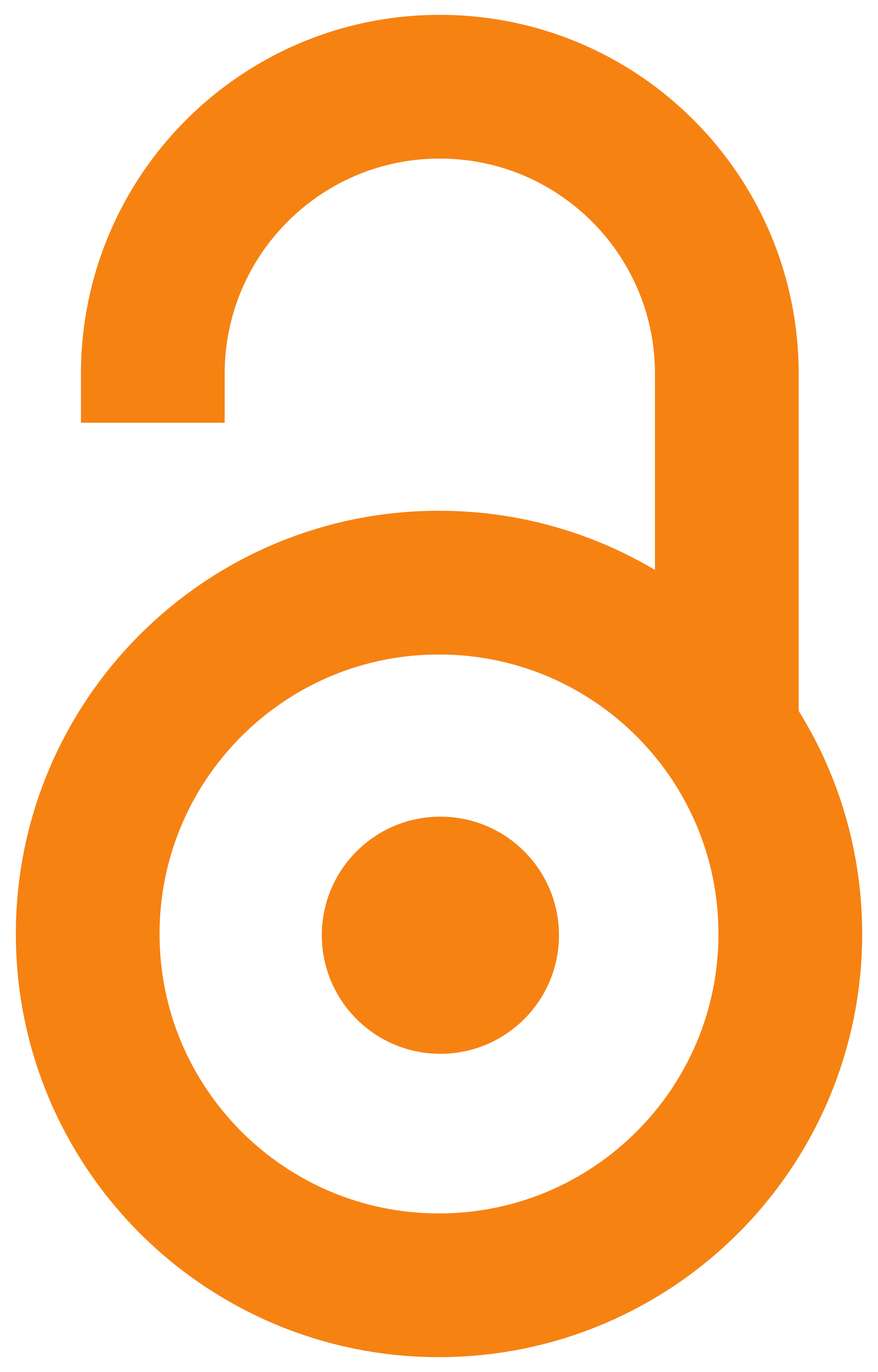 2013
Article (Published version)

Abstract
A comprehensive analysis of phenological timing and growth intervals for eight red and thirteen white wine grape cultivars in the region of Sremski Karlovci was performed using a long-term (1986-2011) data set. Four phenological stages of grapevine were examined: beginning of budburst, beginning of flowering, beginning of veraison and harvest. The phenological stages studied exhibited a 30 to 51 day variation between the earliest and latest years for red cultivars and 29 to 49 day variation for white cultivars. The beginning of flowering exhibited the least, while harvest showed the highest inter-annual variation. The difference between red and white cultivars was the greatest for harvest - the mean harvest date averaged over all red cultivars was 24 September and over all white cultivars 14 September. The beginning of flowering to the beginning of veraison interval showed the smallest and budburst to harvest interval the greatest year-toyear variability. The beginning of budburst to h
...
arvest period for the cultivars examined averaged 165 days for red and 156 days for white cultivars, with the mean interval range of 58 days for red and 55 days for white cultivars. In addition, it was found that a variability of the onset and duration of phenological phases was greater between years for a single cultivar than among cultivars within individual years, meaning that climatic factors are more important than genetic characteristics of cultivars for phenological timing.
Urađena je detaljna fenološka analiza na osnovu višegodišnjih podataka za period 1986-2011. godine za osam crvenih i trinaest belih vinskih sorti vinove loze gajenjih na području Sremskih Karlovaca. Ispitivana su četiri fenološka događaja: otvaranje pupoljaka, početak cvetanja, početak šarka i berba. Amplituda između najranijeg i najkasnijeg nastupa proučavanih fenoloških događaja kretala se od 30 do 51 dan za crvene i od 29 do 49 dana za bele sorte. Najmanje variranje između godina pokazao je datum početka cvetanja, a najveće datum berbe. Najveća razlika između crvenih i belih sorti je utvrđena kod datuma berbe - srednji datum berbe bio je 24. septembar za crvene, a 14. septembar za bele sorte. Period od početka cvetanja do početka šarka je ispoljio najmanje, a period od otvaranja pupoljaka do berbe najveće variranje između godina. Prosečno trajanje perioda od otvaranja pupoljaka do berbe je bilo 165 dana za crvene i 156 dana za bele sorte. Po godinama, trajanje ove fenološke faze var
...
iralo je u proseku 58 dana za crvene i 55 dana za bele sorte. Takođe je ustanovljeno da na variranje nastupa i trajanja fenoloških faza veći uticaj imaju klimtski faktori nego genetske osobine sorti.
Keywords:
grapevine / budburst / flowering / veraison / harvest / Serbia / vinova loza / otvaranje pupoljaka / cvetanje / šarak / berba / Srbija
Source:
Journal of Agricultural Sciences (Belgrade), 2013, 58, 1, 73-84
Publisher:
Univerzitet u Beogradu - Poljoprivredni fakultet, Beograd
Funding / projects: