Biological and molecular characterization of cucumber mosaic virus infecting watermelon in Serbia
Biološka i molekularna karakterizacija virusa mozaika krastavca poreklom iz lubenice u Srbiji
Authors
Milojević, Katarina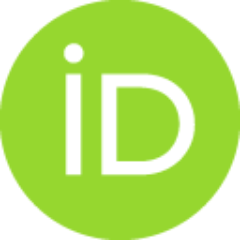 Stanković, Ivana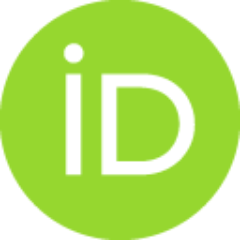 Vučurović, Ana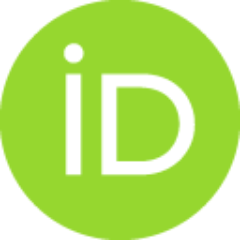 Ristić, Danijela
Nikolić, Dušan
Bulajić, Aleksandra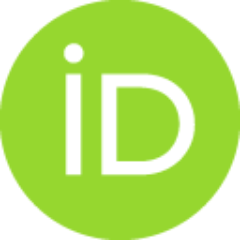 Krstić, Branka
Article (Published version)

Abstract
Investigation of the presence and distribution of Cucumber mosaic virus in watermelon crops in Serbia during 2012 revealed that the virus was present in five out of six surveyed localities. CMV was detected in 24.05% of total serologically tested samples using DAS-ELI­SA method and the virus was the most prevalent in the locality of Silbaš. During this investigation, Cucumber mosaic virus was present more often in mixed infections with ZYMV and/or WMV (12.66%), while the single infection was detected in lower percentage, 11.39%. Five CMV isolates were obtained by mechanical inoculations of N. glutinosa and two of them were selected for further biological characterization. Concerning type and severity of symptoms on test plants, the investigated isolates exhibited different phenotypic features. Molecular detection was performed by amplification of a fragment of 871 bp in all tested isolates, using the primer pair CMVCPfwd/CPrev that amplify the entire coat protein gene and part of 5' an
...
d 3' UTR regions. The affiliation of Serbian CMV isolates from watermelon to subgroup IA, the group that includes most of the isolates selected for phylogenetic analysis, was determined by sequence analysis of the complete CP gene and reconstruction of phylogenetic tree.
Proučavanjem pojave i rasprostranjenosti virusa mozaika krastavca u usevu lubenice u Srbiji tokom 2012. godine, prisustvo virusa utvrđeno je u pet od šest pregledanih lokaliteta. Prisustvo virusa ustanovljeno je u 24,05% serološki testiranih uzoraka (DAS-ELISA), a najzastupljeniji je bio na lokalitetu Silbaš. Tokom ovih istraživanja virus mozaika krastavca češće je bio prisutan u mešanim infekcijama sa ZYMV i/ili WMV (12,66%), dok je prisustvo pojedinačne infekcije utvrđeno u nešto nižem procentu, 11,39%. Mehaničkim inokulacijama N. glutinosa, dobijeno je pet izolata, od kojih su dva odabrana za dalju biološku karakterizaciju. Na osnovu tipa i jačine simptoma na test-biljkama, utvrđena je fenotipska varijabilnost ispitivanih izolata. Molekularna detekcija obavljena je amplifikacijom fragmenta dužine 871 bp kod svih ispitivanih izolata korišćenjem para prajmera CMVCPfwd/CPrev, koji omogućavaju umnožavanje gena za protein omotača i deo 5' i 3' UTR regiona. Analizom sekvenci kompletnog ge
...
na za protein omotača i rekonstrukcijom filogenetskog stabla, utvrđena je pripadnost izolata CMV iz lubenice iz Srbije podgrupi IA, koja obuhvata većinu izolata odabranih za filogenetsku analizu.
Keywords:
CMV / watermelon / DAS-ELISA / bioassay / RT-PCR / phylogenetic analysis / CMV / lubenica / DAS-ELISA / biotest / RT-PCR / filogenetske analize
Source:
Zaštita bilja, 2013, 64, 1, 14-25
Publisher:
Institut za zaštitu bilja i životnu sredinu, Beograd
Funding / projects: