Clinical mastitis in Macedonian dairy herds
Klinički mastitis na farmama mlečih krava u Makedoniji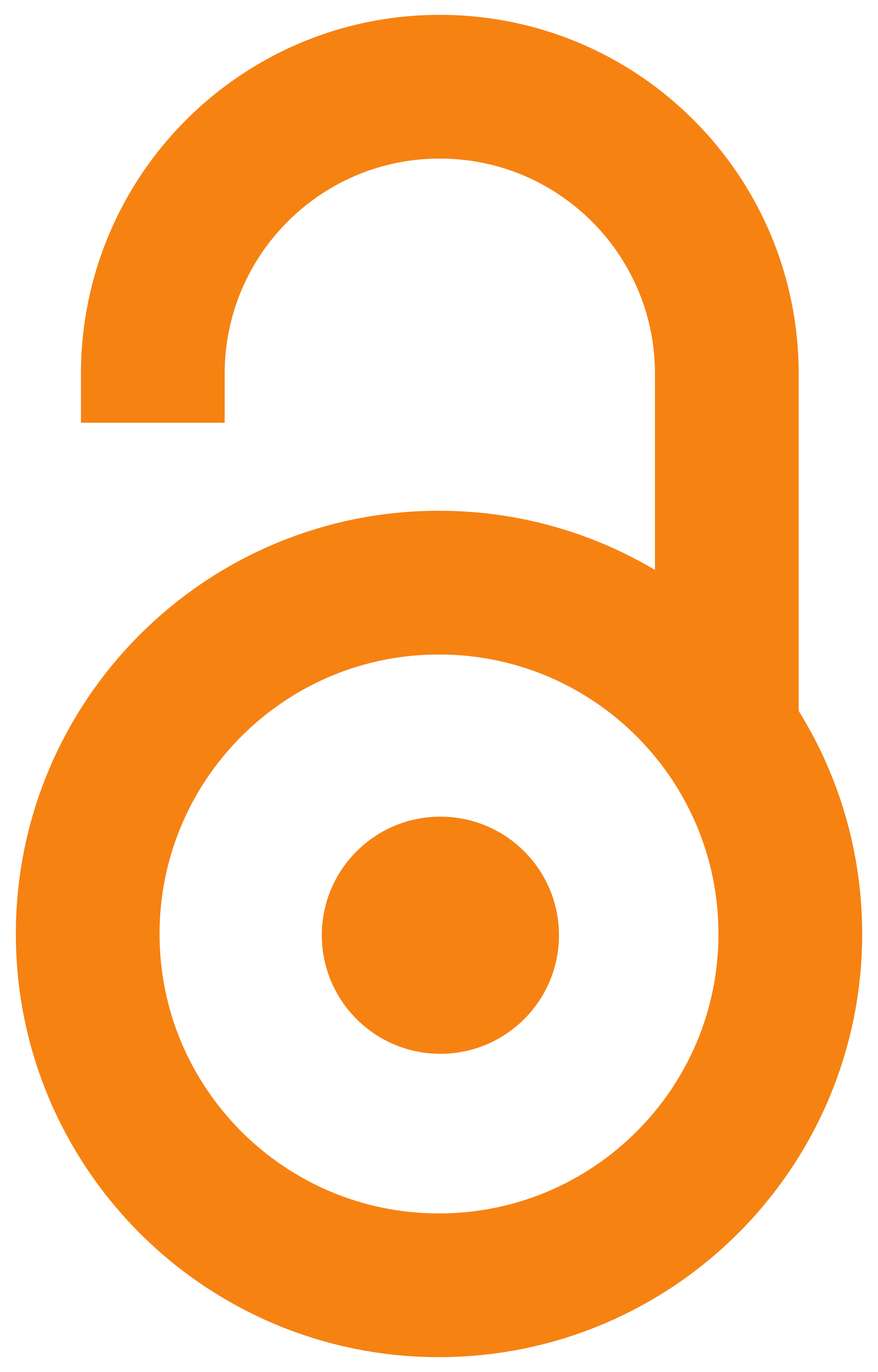 2013
Article (Published version)

Abstract
The purpose of this study is the determination of the occurrence and prevalence of clinical mastitis and lactation incidence risk on three dairy farms. A one year study on a total of 1031 black-white breed cows with a total of 1267 lactations was performed. Each dairy farm implemented a different technology of rearing and was of different herd size (farm A - tie-stalls, 162 cows; farm B - loose-housing system with open shed and deep bedding, 357 dairy cows; and farm C - loosehousing system with enclosed shed, 512 cows). Clinical mastitis in cows was detected by clinical examination of the udder and determination of abnormalities in the milk. To distinguish two consecutive cases of clinical mastitis within the same lactation a time period of nine days was used. Annual prevalence rate of clinical mastitis for the entire population of cows was 34.13% on cow level, and 30.07% on lactation level. There was a high prevalence rate of clinical mastitis in primiparous cows, 21.43%, 40.77% and 1
...
2.55%, on farms A, B and C, respectively. Lactation incident risk for cows on farm A was 25.00%, farm B 95.58% and farm C 21.49%. The prevalence of clinical mastitis and lactation incidence risk tended to increase with increasing parity. The annual lactation risk for the entire population of cows was 45.86%. All indicators for the determination of the occurrence of clinical mastitis in dairy farms, which were observed during the research, showed the greatest values on farm B. Most of the cows manifested one (68.24%) or two (18.63%) cases of clinical mastitis during lactation. There was a long period in lactation until the appearance of the first case of clinical mastitis (112.21 ± 92.04 days). Generally, clinical mastitis was registered during the whole period of the survey, with some fluctuations between different seasons. The method of GLM (General Linear Model), univariate procedure, was used to analyze associations between the incidence of clinical mastitis and farm management, parity of cows and season of the year. Pearson's coefficient of correlation was performed for analysis of interdependence on variables in the model. There was statistical significance (p lt 0,001) between the season and incidence of clinical mastitis.
Cilj ovog rada je bio utvrđivanje pojave i prevalencije kliničkog mastitisa i laktacionog rizika na tri farme mlečnih krava. Sprovedena su jednogodišnja istraž ivanja na ukupno 1031 kravi crno bele rase i u 1267 laktacija. Farme su se međusobno razlikovale po tehnologiji gajenja i veličini stada (farma A - vezani sistem gajenja, 162 krave; farma B - slobodni sistem gajenja na dubokoj prostirci u otvorenoj staji, 357 krava i farma C - slobodni sistem gajenja u zatvorenoj staji, 512 krava). Utvrđivanje kliničkog mastitisa vršeno je kliničkim ispitivanjem vimena i utvrđivanjem promena u mleku. Da bi se napravila razlika između dva uzastopna slučaja kliničkog mastitisa u toku iste laktacije korišćen je period od 9 dana. Godišnja učestalost kliničkih mastitisa za celokupnu populaciju krava iznosila je 34,13 % u odnosu na ukupan broj krava i 30,07% u odnosu na ukupan broj laktacija. U toku istraživanja utvrđena je visoka prevalencija kliničkog mastitisa kod primiparnih krava i to 21,43%, 40,
...
77% i 12,55% na farmama A, B i C, redom. Opseg laktacionog rizika za krave na farmi A iznosio je 25,00%, farmi B 95,58% i na farmi C 21,49%. Prevalencije kliničkog mastitisa i laktacionog rizika pokazuju tendenciju rasta sa povećanjem pariteta krava. Godišnji laktacioni rizik za celokupnu populaciju krava iznosio je 45,86%. Svi indikatori pojave kliničkog mastitisa u istraživanju pokazali su najveće vrednosti na farmi B. Sa povećanjem pariteta ili uzastopne laktacije utvrđeno je povećanje prevalence i laktacionog rizika kliničkog mastitisa. Kod većine krava utvrđen je jedan (68,24%) ili dva (18,63%) slučaja kliničkog mastitisa tokom laktacije. Postojao je dug period laktacije do pojave prvog slučaja kliničkog mastitisa (112,21%± 92,04 dana). Uopšteno posmatrano klinički mastitis je utvrđen tokom čitavog perioda istraž ivanja sa izvesnim varijacijama među sezonama. Za analizu zavisnosti između pojave kliničkog mastitisa i farme, pariteta krava i sezone, primenjen je jednovarijantni postupak GLM. Za analizu međuzavisnosti promenljivih u modelu korišćen je Pirsonov koeficijent korelacije. Utvrđ ena je statistički značajna razlika (p lt 0,001) između sezone i pojave kliničkog mastitisa.
Keywords:
clinical mastitis / lactation incident risk / milking cows / prevalence
Source:
Acta veterinaria, 2013, 63, 1, 63-76
Publisher:
Univerzitet u Beogradu - Fakultet veterinarske medicine, Beograd
Funding / projects: