Thermo-mechanic and sensory properties of wheat and rye breads produced with varying concentration of the additive
Termo-mehanička i senzorna svojstva pšeničnog i ražanog hleba pripremljenih sa različitim koncentracijama aditiva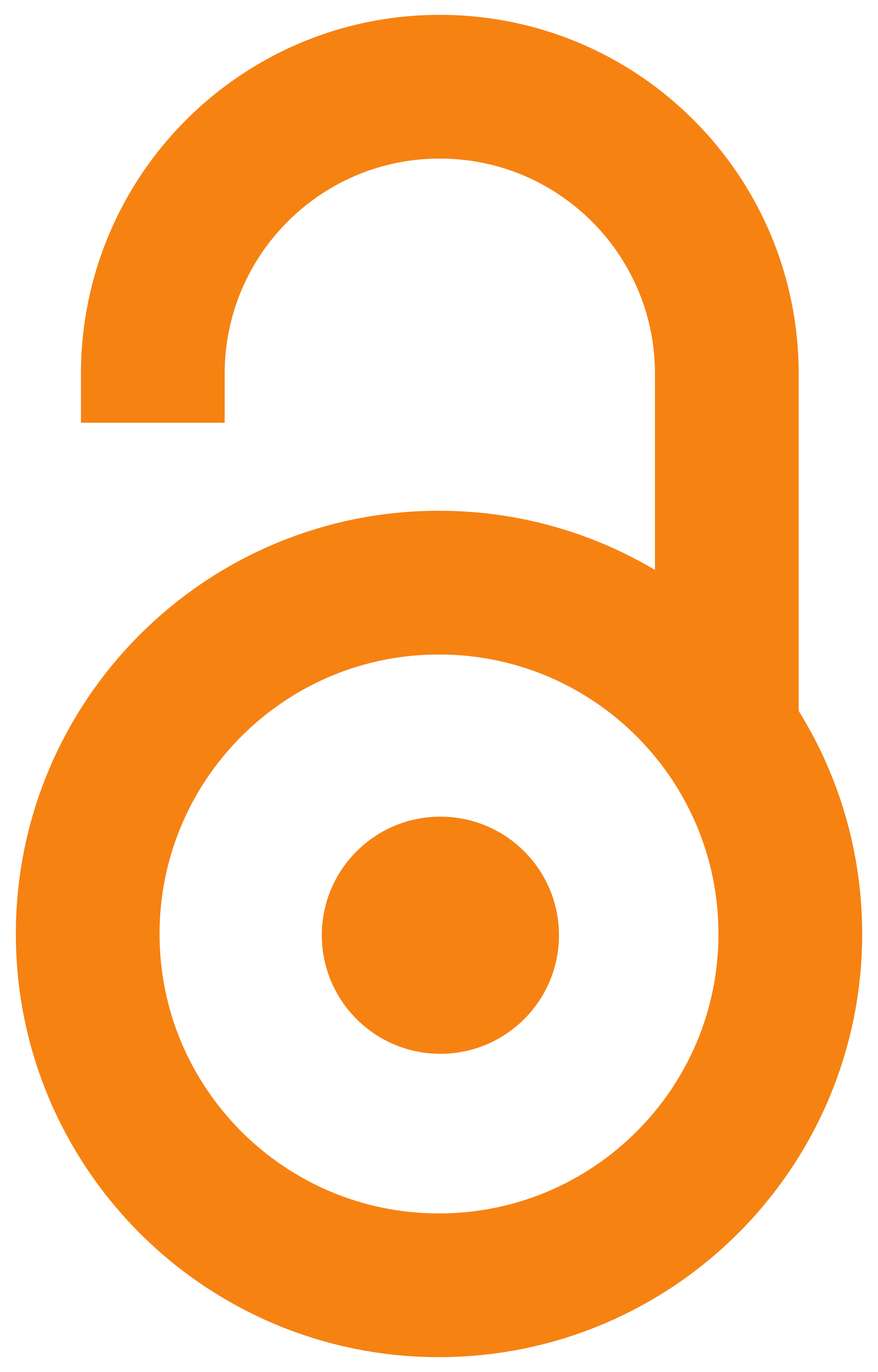 2013
Authors
Demin, Mirjana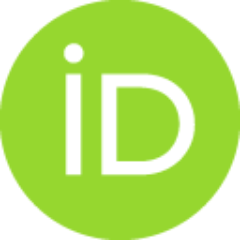 Popov-Raljić, Jovanka
Laličić-Petronijević, Jovanka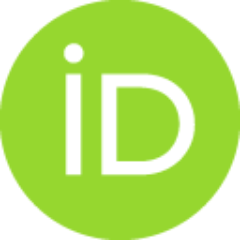 Rabrenović, Biljana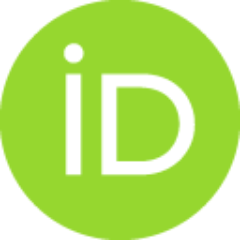 Filipčev, Bojana V.
Šimurina, Olivera D.
Article (Published version)

Abstract
The effects of different concentrations of complex additive containing emulsifiers, oxido-reductive substances and enzymes, on the rheological conditions of dough and sensory properties of three groups of bread were investigated. The dough obtained from mixed wheat and rye flours had the best initial quality and the lowest degree of protein network weakening. The best expected baking properties were shown by the white wheat flour due to the least damage of its starch. The use of the additive had an effect on the absorption of water and on the majority of S-values of all sorts of flour. The amount of additive had a significant effect on the sensory properties of wheat bread crumb texture. Also, storage duration significantly affected (p lt 0.01) the sensory properties of integral wheat bread aroma-taste and the weighted mean score. The interaction of these two factors had no significant effect on any of sensory properties of the investigated groups of bread.
Primenom klasičnih reoloških metoda moguće je ispitati kvalitet brašna i njegovu pogodnost za specifične namene, uglavnom na bazi osobina proteina i skorba. Upotrebom savremenih uređaja simuliraju se procesi koji se odvijaju tokom proizvodnje hleba i dobija se niz informacija o fizičkim parametrima testa (apsorpcija vode, razvoj i stabilnost testa, mehanička i termička razgradnja proteinske mreže), stanju skroba u testu (nivo želatinizacije, amilolitička aktivnost, stabilnost pri kuvanju) uz značajno skraćen postupka ispitivanja. U ovom radu, ispitivani su efekti različitih koncentracija kombinovanog aditiva na reološka svojstva testa i senzorne osobine tri grupe hleba. Najbolji početni kvalitet i najniži stepen slabljenja proteinske mreže je uočen kod testa dobijenog iz mešavine pšeničnog i ražanog brašna. Najbolja očekivana pecivna svojstva imalo je belo pšenično brašno, zbog najmanjeg oštećenja skroba. Upotreba aditiva uticala je na apsorpciju vode i na većinu C-vrednosti svih vrsta
...
brašna. Koncentracija aditiva imala je značajan uticaj na senzorno svojstvo teksture, tj, mrvljivost pšeničnog hleba. Vreme skladištenja je veoma značajno (p lt 0,01) uticalo na senzorna svojstava arome tj. ukusa integralnog pšeničnog hleba i statistički značajno na ponderisanu srednju vrednost ocene ovog hleba. Interakcija ova dva faktora nema statistički značajan uticaj na bilo koje od senzornih svojstava ispitivanih grupa hleba.
Keywords:
wheat and rye bread / additive / Mixolab / sensory properties / Pšenični i ražani hleb / Aditiv / Mixolab / Senzorna svojstva
Source:
Hemijska industrija, 2013, 67, 3, 455-463
Publisher:
Savez hemijskih inženjera, Beograd