Buckwheat and quinoa seeds as supplements in wheat bread production
Proizvodnja pšeničnog hleba sa dodatkom semena kvinoje i heljde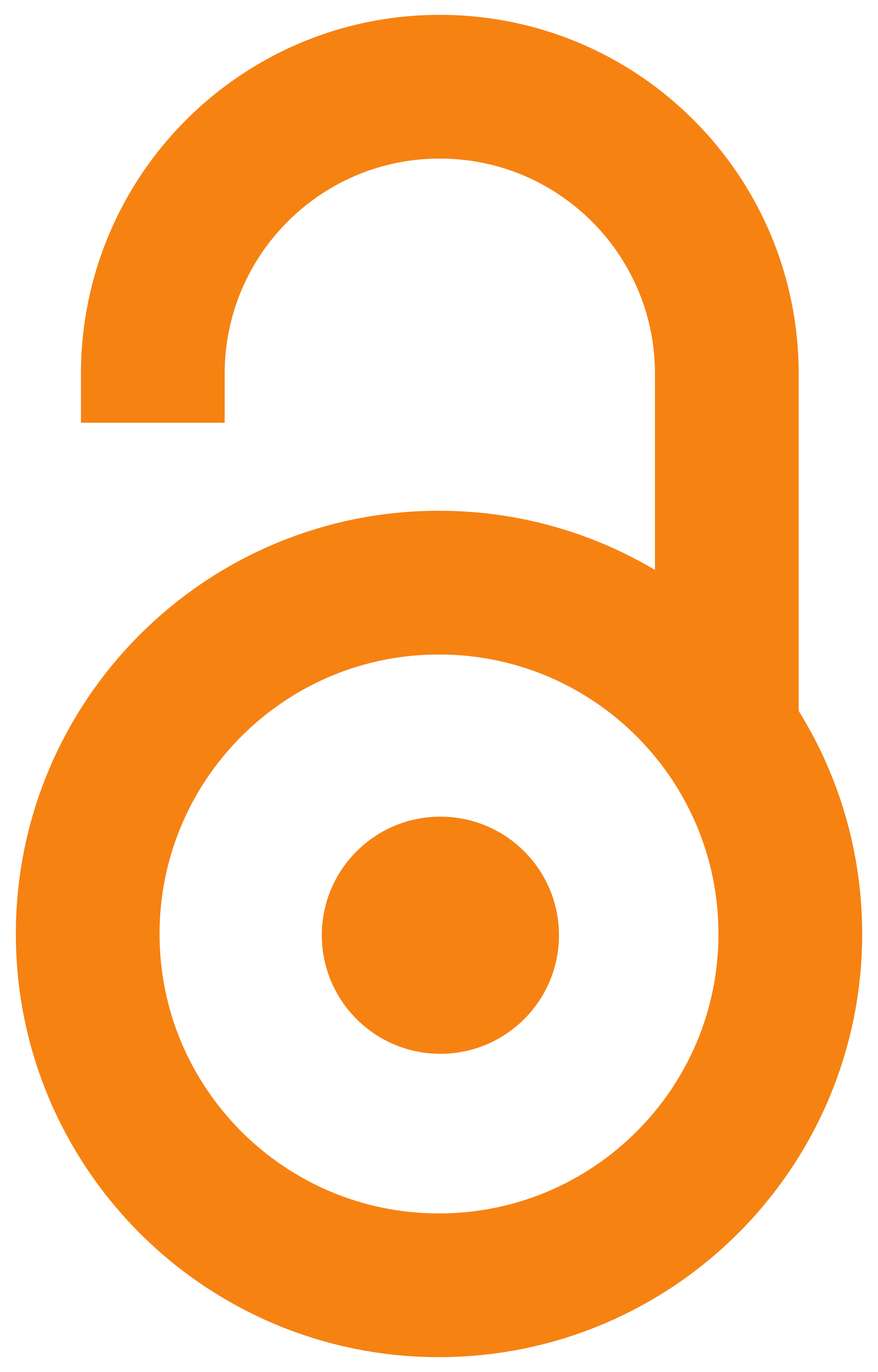 2013
Authors
Demin, Mirjana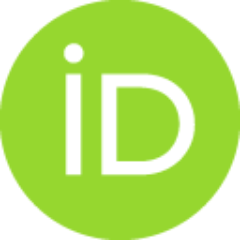 Vučelić-Radović, Biljana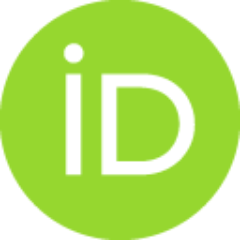 Banjac, Nebojša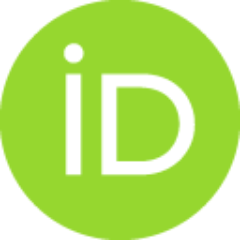 Tipsina, Nikolaevna Neli
Milovanović, Mirjana M.
Article (Published version)

Abstract
The aim of this work was to compare the nutritional characteristics of wheat bread with those of bread produced of wheat flour supplemented with quinoa and buckwheat seeds. Bread making properties of these blends were analyzed in order to investigate their ability to make molded bread. Quinoa (Chenopodium quinoa Will.) and buckwheat seeds were grown in the vicinity of Belgrade, Serbia. The addition of pseudo cereal seeds (at levels of 30 and 40%) and a selected technological process, which included hydrothermal preparation of supplements, resulted in a valuable effect on the nutritive value of the breads. In comparison with the wheat bread that was used as the control sample, a protein increase of 2% and the increase of crude fiber content at around 0.5% in 30% supplemented breads were registered. Furthermore, the incorporation of both seeds mixture at a 40% level increased the content of protein by 2.5% and fiber content by 0.4%. In regard to the starch, fat, and ash contents there we
...
re no major differences. The investigated breads were nutritionally superior to the wheat bread. Chemical composition of the selected seeds was also investigated. The results showed that the blends containing either 30 or 40% of selected seeds expressed high potential for the production of molded breads as new baking products with enhanced nutritional composition. The applied technological procedure was modified in such way that for all blended combination of supplements it changed the rheological properties of the dough. Furthermore, it resulted in a good volume of breads with excellent sensory properties of aroma-odor and taste.
Kvinoja (Chenopodium quinoa Will.) jeste ratarska biljka poreklom iz andskih država Južne Amerike. Na području Srbije ova biljka dosad nije gajena. Agrotehnika kvinoje je zasnovana na principu organske poljoprivredne proizvodnje i primenjuje se u Danskoj i Makedoniji. Predmet proučavanja bila je danska sorta KVL 37, i domaća sorta heljde, koje su gajene na lokalitetu Stara Pazova. U ovom radu prikazan je hemijski sastav prečišćenih semena kvinoje i heljde koja su korišćena za proizvodnju hleba. Određene su nutritivne vrednosti pšeničnog hleba sa dodatkom semena pseudocerealija, kvinoje i heljde, u količini od 30 i 40% i upoređene su sa kontrolnim pšeničnim hlebom. Analizirane su tehnološke i pecivne osobine mešavina ovih semena i pšeničnog brašna, kao i mogućnost njihove primene u proizvodnji hleba u kalupu. Tehnološki proces je modifikovan uvoćenjem hidrotermičkog tretmana semena. Hleb sa dodatkom 30% semena pseudocerealija je sadržao 2% više proteina, oko 0,5% više sirovih vlakana, d
...
ok je dodatak 40% semena hlebu povećao sadržaj proteina za 2,5% a vlakana za oko 0,4%. U pogledu sadržaja skroba, ulja i pepela nije bilo većih promena. Pokazano je da su se sve ispitivane mešavine pšeničnog brašna i semena pseudocerealija pokazale pogodnim za proizvodnju ukalupljenog hleba, povećane nutritivne vrednosti. Primenjeni tehnološki postupak je uticao na reološke osobine testa. Dobijeni hlebovi su imali dobru specifičnu zapreminu i odlične senzorne osobine.
Keywords:
quinoa / buckwheat / seeds / supplemented breads / technological properties / Kvinoja / Heljda / Hleb sa dodatkom semena / Tehnološki postupak
Source:
Hemijska industrija, 2013, 67, 1, 115-121
Publisher:
Savez hemijskih inženjera, Beograd
Funding / projects: