The content and composition of humus in pseudogleys of slopes and plains in South Mačva and Pocerina
Sadržaj i grupno-frakcioni sastav humusa u ravničarskom i obronačnom pseudogleju južne Mačve i Pocerine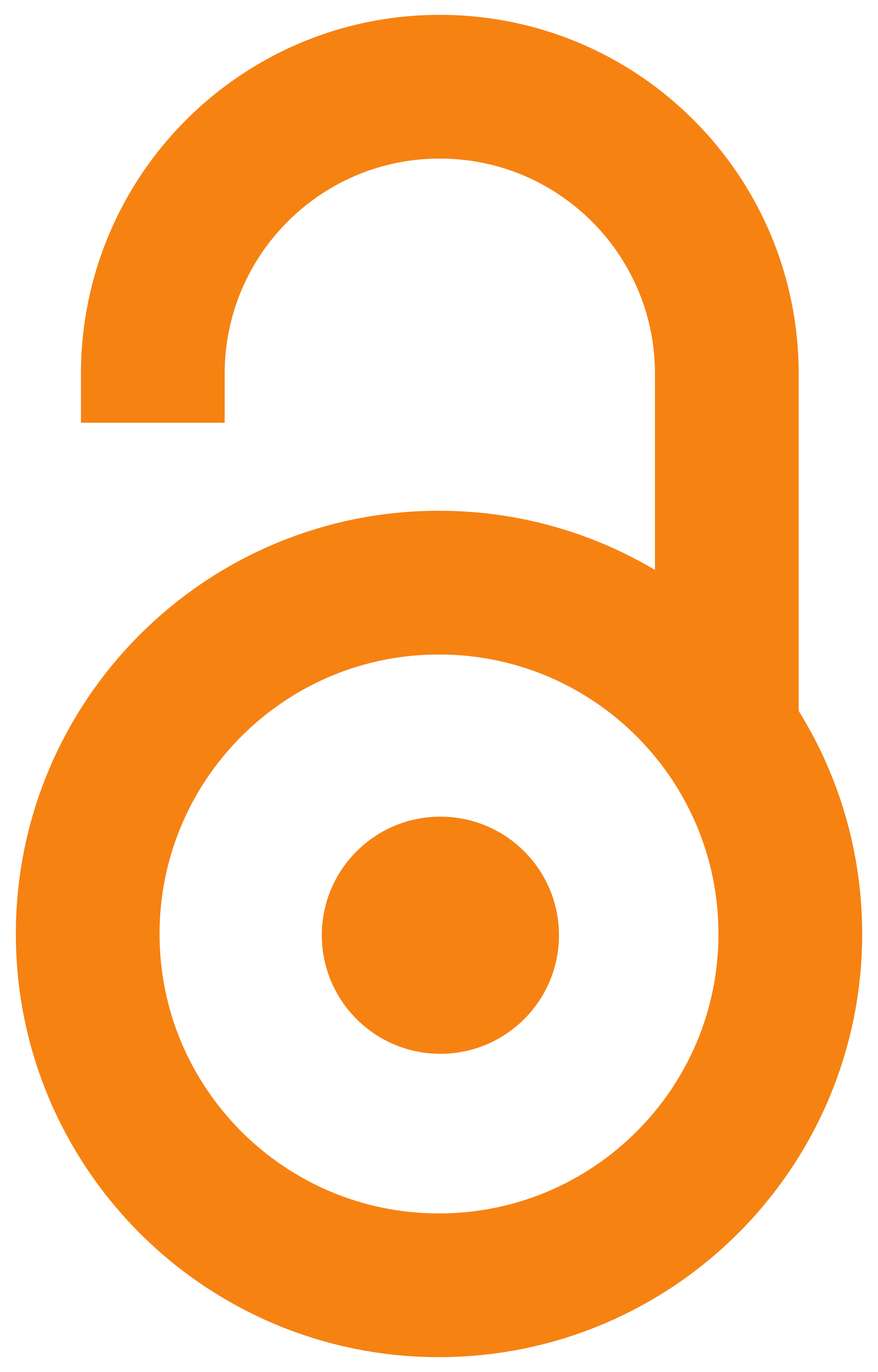 2013
Authors
Dugonjić, Mladen
Cupać, Svjetlana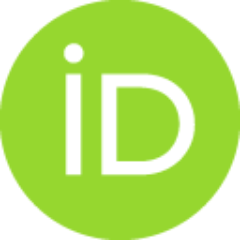 Djordjević, Aleksandar
Vićentijević, Mila
Knežević, Milan
Tomić, Zorica
Article (Published version)

Abstract
The scope of this paper was to examine the influence of two subtypes of pseudogley soil (of planes and of slopes) and three different land uses (forest, grassland and arable land) on the content and composition of humus in south Mačva and Pocerina. The humus content was determined by dichromate method, and humus components were measured using the method proposed by Kononova and Belcikova. The studied soils are mostly characterized by low humus content. Humus content is significantly higher in pseudogleys of plains compared to pseudogleys of slopes. Pseudogleys under grass and crops have significantly lower content of humus compared to the pseudogleys under forest. Important characteristic of humus composition of surface horizon is dominant portion of fulvic over humic acids. Pseudogleys of plains have statistically significant higher amount of humic acids. The composition of humus is significantly different in pseudogley under forest compared to pseudogleys under grass and crops: it ha
...
s more fulvic acids, less humin, and lower Ch:Cf ratio. Changes in pseudogley land use have produced better humus quality.
Cilj ovog rada je ispitivanje uticaja dva podtipa pseudogleja (ravničarskog i obronačnog) i tri načina korišćenja (šuma, travnjak, njiva) na sadržaj i grupno-frakcioni sastav humusa na području južne Mačve i Pocerine. Ispitivana zemljišta generalno karakteriše uglavnom nizak sadržaj humusa. Statistički značajno je sadržaj humusa veći u ravničarskom podtipu pseudogleja u poređenju sa obronačnim. U pseudogleju pod travnom vegetacijom i na obradivim površinama došlo je do statistički značajnog smanjenja sadržaja humusa u poređenju sa pseudoglejom pod šumom. Bitna karakteristika grupno-frakcionog sastava humusa površinskog horizonta je dominacija fulvo nad huminskim kiselinama. Ravničarski pseudoglej sadrži statistički značajno više huminskih kiselina. Sastav humusa se značajno razlikuje u pseudogleju pod šumom u poređenju sa pseudoglejom pod travom i njivom: sadrži više fulvo kiselina, a manje humina i ima uži Ch:Cf odnos. Promena načina korišćenja pseudogleja dovela je do poboljšanja oso
...
bina humusa, odnosno donekle dovela do stabilizacije humusa i umanjila njegove inače veoma loše osobine.
Keywords:
pseudogley subtypes / land use / humus content / humus composition / podtip pseudogleja / način korišćenja zemljišta / sadržaj humusa / grupno-frakcioni sastav humusa
Source:
Glasnik Šumarskog fakulteta, 2013, 107, 71-86
Publisher:
Univerzitet u Beogradu - Šumarski fakultet, Beograd