Variability of ejaculate volume and sperm motility depending on the age and intensity of utilization of boars
Varijabilnost volumena ejakulata i pokretljivosti spermatozoida u zavisnosti od starosti i intenziteta korišćenja nerasta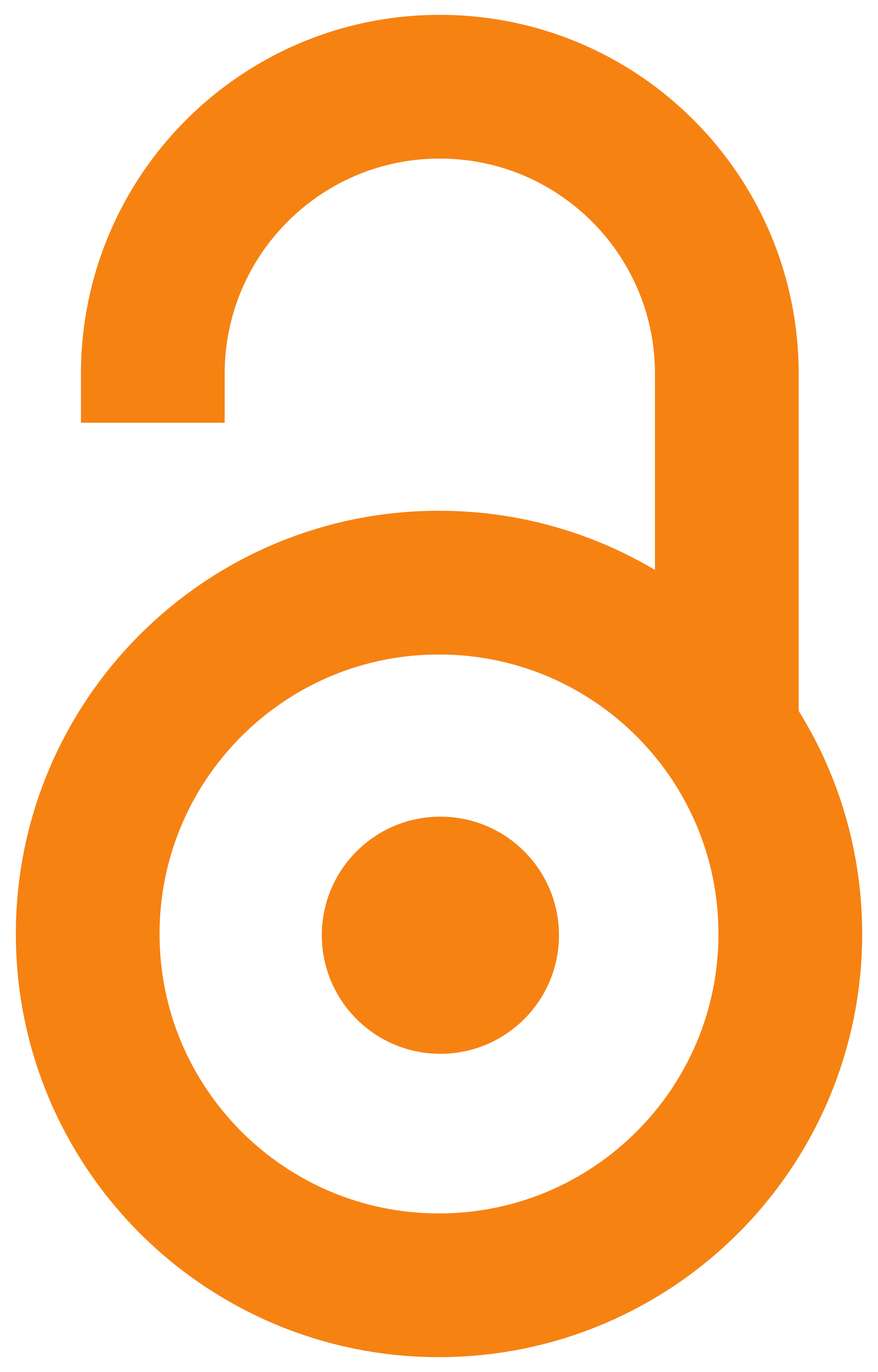 2013
Authors
Savić, Radomir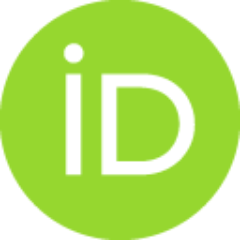 Petrović, M.
Radojković, Dragan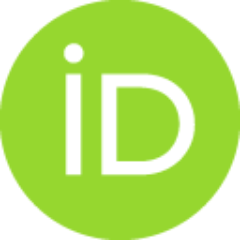 Radović, Čedomir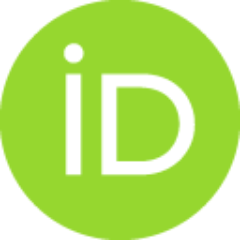 Parunović, Nenad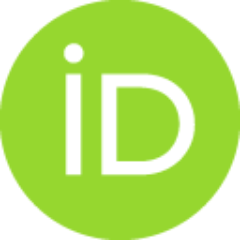 Pušić, Milovan
Radišić, Robert
Article (Published version)

Abstract
The main objective of this study was to evaluate the effect of age (A) and the intensity of the boars' utilization (s) on the phenotypic variability of ejaculate volume (VOL) and sperm motility (MO). The study included 274 ejaculates of Large White boars (LW). Boars were divided into six classes according the age when the ejaculate was taken (10-13, 14-17, 18-21, 22-25, 26-29 and ≥30 months). Semen samples were analyzed during four seasons (spring, summer, autumn, winter). The intensity of the use of boars was seen as the impact of the group (class) of intervals between two successful collections (I; ≤ 5 , 6, 7 , 8, 9-10, 11-13, 14-21 days). Data processing was performed using the GLM procedure using the statistical package SAS 9.1.3 (SAS Inst. Inc., 2002-2003). Average values of VOL, MO, I, A, were: 178.94 ml, 90.35%, 9.37 days and 655.93 days. The effect of boars on both studied sperm traits was highly significant (p lt 0.001). The volume of ejaculate varied under the influence of bo
...
ar age (p lt 0.001) and season (p lt 0.01). The effect of I on VOL and MO was not significant (p>0.05). Traits VOL and MO varied (p lt 0.001) between boars which indicated the need for individual control of each of boars used for artificial insemination. The highest VOL was determined in boars at the age of 26 to 29 months, and the difference to the boars aged 10-13 months was 62.70 ml (p lt 0.001). No statistically significant differences in regard toVOL between boars older than 17 months (from class 3 to 6) were recorded. The highest differences between winter and spring period were determined in mean values of VOL (32.15 ml; p lt 0.01). In the winter period, boar ejaculate volume was lower than in the autumn (-26.57 ml) and the difference determined was statistically significant (p lt 0.05).
Osnovni cilj istraživanja bio je da se oceni uticaj starosti (A) i intenziteta korišćenja nerasta (I) na fenotipsku varijabilnost volumena ejakulata (VOL) i pokretljivosti spermatozoida (MO). Istraživanjem je bilo obuhvaćeno 274 ejakulata nerasta rase veliki jorkšir (LW). Nerasti su prema starosti kada je uzet ejakulat podeljeni u šest klasa (10-13, 14-17, 18-21, 22-25, 26-29 i ≥30 meseci). Ejakulati su analizirani tokom četiri godišnje sezone (proleće, leto, jesen, zima). Intenzitet korišćenja nerasta posmatran je kao uticaj grupe (klase) intervala između dva uspešna skoka (I; ≤5, 6, 7, 8, 9-10, 11-13, 14-21 dan). Obrada podataka izvršena primenom GLM procedure uz pomoć statističkog paketa SAS 9.1.3 (SAS Inst. Inc., 2002-2003). Prosečne vrednosti VOL, MO, I, A bile su: 178,94 ml, 90,35%, 9,37 dana i 655,93 dana. Uticaj nerasta na obe ispitivane osobine sperme bio je vrlo visoko značajan (p lt 0,001). Volumen ejakulata varirao je pod uticajem starosti nerasta (p lt 0,001) i sezone (p l
...
t 0,01). Uticaj I na VOL i MO nije bio značajan (p>0,05). Osobine VOL i MO varirale su (p lt 0,001) između nerasta što ukazuju na potrebu individualne kontrole svakog nerasta koji se koristi za veštačko osemenjavanje. Najveći VOL utvrđen je kod nerasta pri uzrastu od 26 do 29 meseci, a razlika u odnosu na neraste uzrasta 10-13 meseci bila je 62,70 ml (p lt 0,001). Nisu ustanovljene statistički značajne razlike VOL izmedju nerasta starijih od 17 meseci (od klase 3 do 6). Izmedju zimskog i letnjeg perioda godine utvrdjena je najveća razlika srednjih vrednosti VOL (32,15 ml; p lt 0,01). U zimskom periodu volumen ejakulata nerasta bio je manji nego u toku jeseni (-26,57 ml) i utvrdjena razlika je bila statistički značajna (p lt 0,05).
Keywords:
pigs / boar / ejaculate volume / motility
Source:
Biotechnology in Animal Husbandry, 2013, 29, 4, 641-650
Publisher:
Institut za stočarstvo, Beograd
Funding / projects: