Using the glass fibres in recycling agricultural plastic waste
Korišćenje staklenih vlakana pri reciklaži plastičnog otpada iz poljoprivrede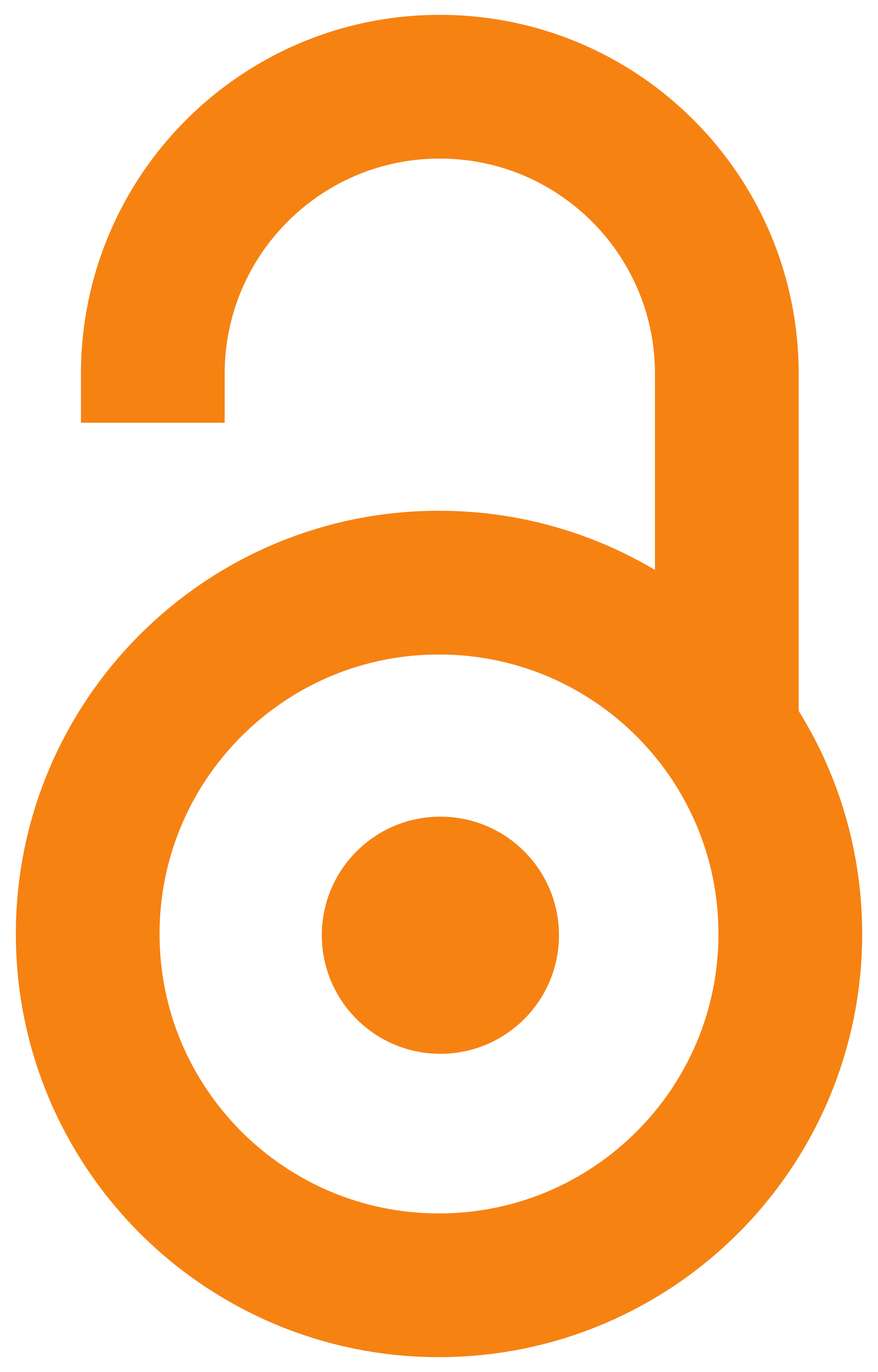 2013
article (publishedVersion)

Abstract
The wide-spread presence of plastic material in municipal and agricultural waste has significantly raised the ecology concern in Europe leading to laws and regulations aimed at controlling and reducing waste production, encouraging recycling and reuse as well. Recycling of plastic waste is not new but is a slowly developing process because using recycled materials is limited due to worse properties of recycled plastics if compared to virgin ones. The mechanical recycling of polymers determines a loss of some of their original chemical, physical and mechanical properties due to the role played by some of the degradation factors they were subjected to during their working life. One of the possibilities to improve the properties of plastic products is using diverse fillers like glass or carbon fibres. In this paper, the properties of plastic profiles obtained through mechanical recycling of agricultural plastic material mixed with glass fibres (70% LDPE + 30% glass fibres) were analyzed.
...
The results of the tensile, bending and compression tests here reported show that the mixture of recycled plastic from agricultural application with a suitable different material could be considered as an interesting option for the improvement of the mechanical characteristics of these new regenerated products, paving the way to an increase in the sustainability of the agricultural applications.
Intenzivno korišćenje PE i LDPE u poljoprivredi, u poslednjih par decenija, dovelo je u pitanje ekološku održivost poljoprivredne proizvodnje ali je i iniciralo uvođenje i stavljanje na snagu regulatva i zakona kojima se kontroliše i smanjuje generisanje plastičnog otpada uz istovremenu stimulaciju uvođenje procesa reciklaže. Reciklaža kompleksnog plastičnog otpada iz poljoprivrede nije nova tehnologija ali je tehnologija čije su usvajanje i primena veoma spori obzirom na činjenicu da je njihova reciklaža ograničena mehaničkim karakteristikama recikliranih materijala koje su znatno lošije od karakteristika izvornih materijala. Reciklirani polimeri se karakterišu gubitkom određenih hemijskih, fizičkih i mehaničkih osobina nastalim usled degradabilnih faktora kojima su materijali bili izloženi tokom svog perioda eksploatacije neposredno pred reciklažu. Jedan od načina da se osobine recikliranih materijala poprave je i dodatak određenih aditiva kao što su čestice drveta, stakla, kalcijum-
...
karbonata i dr. U ovom radu su date karakteristike materijala nastalog reciklažom plastike iz poljoprivrede i njenom kombinacijom sa staklenim vlaknima u količini od 30%. Rezultati testova na istezanje, sabijanje i savijanje ukazuju da se dodavanjem aditiva u vidu staklenih vlakana u plastični otpad iz poljoprivrede, mehaničke karakteristike ovako reciklirane mešavine mogu poboljšati dajući novi materijal koji bi ponovo moga naći svoje mesto u poljoprivrednoj proizvodnji.
Keywords:
agricultural plastic waste / recycling / plastic bars / glass fibres / mechanical properties / plastični otpad iz poljoprivrede / reciklaža / plastični profili / staklena vlakna / mehaničke karakteristike
Source:
Poljoprivredna tehnika, 2013, 38, 1, 31-38
Publisher:
Univerzitet u Beogradu - Poljoprivredni fakultet - Institut za poljoprivrednu tehniku, Beograd
Funding / projects:
Projekat Ministarstva nauke Republike Srbije, br. 451-03-151/2011-02