Spatial distributions of airborne dust in a cows barn exposed to influence of different ventilation rates
Raspodela koncentracija prašine u vazduhu objekta za krave pri različitim režimima ventilacije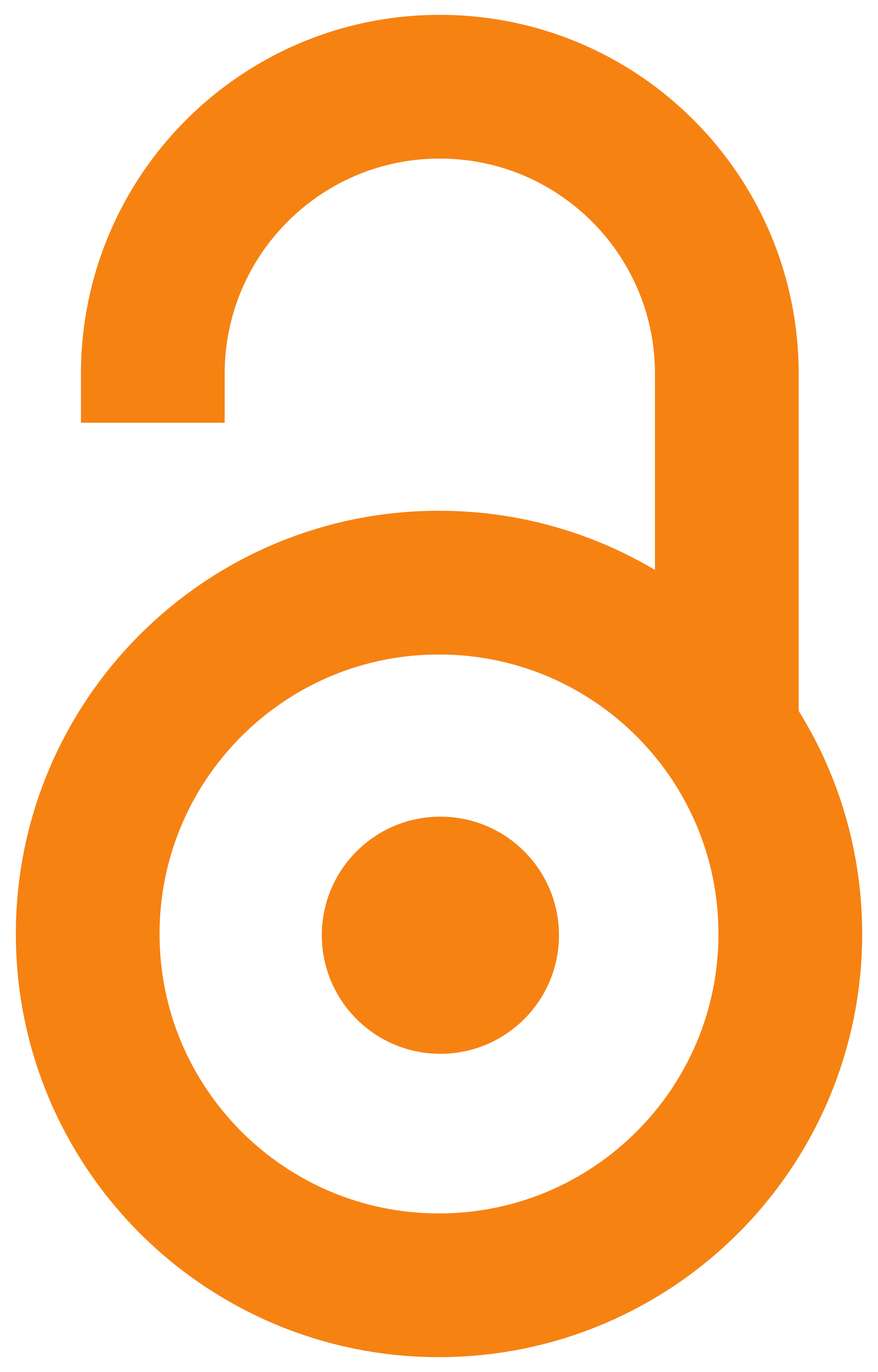 2013
Article (Published version)

Abstract
Information on the concentration of dust particles is an important microclimate parameter that characterizes the local environmental quality of each livestock building. Increased concentration of dust particles primarily affects the indoor air quality and, consequently, the animal and workers health. Among many others, ventilation rate is a vital parameter that controls the spatial distribution of airborne dust particles in livestock buildings. This was the main motive for authors of this paper to research the influence of rotation rate of under-roof axial fans (i.e. the air flow rate) on airborne dust particles distribution crossover the barn specified for tied cows breeding. During a series of performed experiments, six different air flow rates have been maintained in the range between 0 m3·h-1 and 48000 m3·h-1. Flow rate has been controlled by special electronic control unit, which provided six different rotation rates of two under-roof fans, including the neutral regime (natural ve
...
ntilation only). Measurements have been performed at four typical height levels (0,5 m; 1,0 m; 1,5 m and 2,0 m), cross-over the three lateral and four longitudinal characteristic building sections. Consequently, 48 measuring points were appropriately selected, in order to cover the indoor space in adequate way. Comparative analysis of air flow velocities and dust concentrations showed that this fan setup may give satisfactory results under adequate operational regime. Certain working regimes were recommended for use, and the third rotation rate step, generating the airflow of 37300 m3·h-1 or indoor air exchange level of approximately 25 h-1, has been found as the most suitable.
Koncentracija čestica prašine je je važan mikroklimatski parametar koji karakteriše kvalitet ambijenta svakog stočarskog objekta. Povećana koncentracija prašine primarno utiče na kvalitet stajskog vazduha, a time i na zdravstveno stanje životinja i ljudi. Pored ostalih, intenzitet ventilacije je značajan parametar u kontroli prostorne raspodele koncentracija prašine u stočarskim objektima. Ovo je bio motiv autora da sprovedu istraživanje uticaja režima rada krovnih aksijalnih ventilatora (tj. intenziteta strujanja vazduha) na raspodelu koncentracija prašine u staji za vezao držanje krava. Tokom izvođenja ogleda ispitivan je uticaj šest različitih intenziteta strujanja vazduha u opsegu od 0 m3·h-1 do 48000 m3·h-1. Režimom rada ventilatora je upravljao elektronski kontrolni uređaj, kojim je određivano šest različitih brojeva obrtaja za dva krovna ventilatora, uključujući i neutralni režim (samo prirodna ventilacija). Koncentracija je merena na četiri visine (0,5 m; 1,0 m; 1,5 m i 2,0 m i
...
znad poda), po tri poprečna i četiri podužna preseka objekta. Tako je dobijeno 48 pravilno raspoređenih mernih tačaka, koje su ravnomerno pokrivale unutrašnji prostor staje. Komparativnom analizom brzina strujanja vazduha i koncentracija prašine zaključeno je da ispitivani položaj ventilatora može da da zadovoljavajuće rezultate pri odgovarajućem režimu rada. Preporučeni su najpovoljniji radni režimi za upotrebu. Kao najpovoljniji izdvojen je treći ispitivani režim sa protokom vazduha od 37300 m3·h-1, odnosno 25 h-1 ostvarenih izmena vazduha.
Keywords:
fan flow rate / airflow velocity / airborne dust / livestock buildings
Source:
Biotechnology in Animal Husbandry, 2013, 29, 2, 373-383
Publisher:
Institut za stočarstvo, Beograd
Funding / projects: