Influence of microclimatic conditions on the daily production of dairy cows
Uticaj mikroklimatskih uslova na dnevnu proizvodnju mleka krava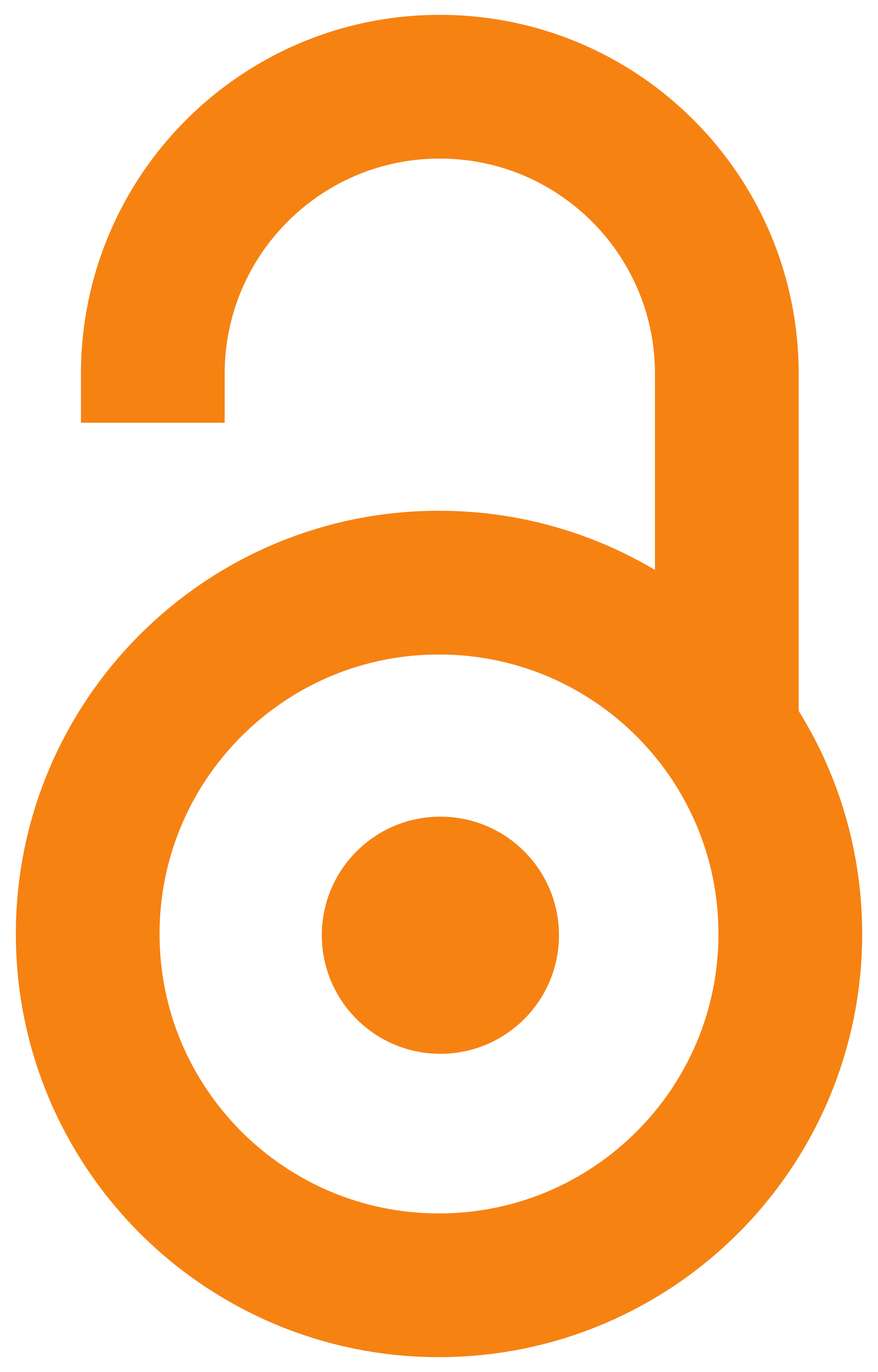 2013
Article (Published version)

Abstract
The aim of this paper was to determine the microclimatic conditions (ambient temperature and relative humidity) in dairy farm, as well as to evaluate the effect and significance of temperature - humidity index (THI) values on the daily milk yield. The observation of microclimatic parameters was conducted in the period from 9.03.2012 to 6.05.2012. The study included 136 Holstein Friesian cows. The estimation of the effect of THI on daily production of dairy cows was defined by applying fixed-effect statistical model. Average ambient temperature during measuring months amounted to 15.6°C (ranging from 7.2° C to 24.6°C), while the average value of relative humidity was 56.33% (ranging from 40.30% to 81.80%). During the study, the mean value of THI was 58.93 (ranging from 47.08 to 70.13) and didn't exceed the critical comfort level of 72. All tested fixed-factors were statistically affected the daily milk yield (p lt 0.01). For each unit of increase in the value of the THI, the amount of
...
milk decreased by 0.05344 kg. This confirmed the importance of regular recording of THI values and microclimatic conditions as a unique indicator of thermal stress in dairy farm.
Cilj ovog rada je bio da se utvrde mikroklimatski uslovi (ambijentalna temperatura i relativna vlažnosti vazduha) i ispita uticaj različitih vrednosti temperaturno - humidnog indeksa (THI) na dnevnu proizvodnju mleka muznih krava. Period posmatranja mikroklimatskih parametara je sproveden u vremenu od 9.03.2012 do 6.05.2012. Ispitivanje je obuhvatilo 136 grla holštajn frizijske rase krava. Za procenu uticaja THI na dnevnu proizvodnju mleka korišten je statistički model sa uticajima fiksnih faktora. Prosečna temperatura ambijenta u toku ogleda je iznosila 15,6°C (kretala se od 7,2° C do 24,6°C) dok je prosečna relativna vlažnost vazduha iznosila 56,33% (kretala se od 40,30% to 81,80%). Za vreme istraživanja prosečna vrednost THI je iznosila 58,93 (kretala se od 47,08 do 70,13) i nije prelazila kritičan nivo komfora od 72. Svi ispitivani fiksni faktori su statistički značajno uticali na prinos mleka (p lt 0,01). Za svaku jedinicu porasta vrednosti THI, količina mleka se smanjivala za 0,0
...
5344 kg. Potvrđena je važnost redovnog praćenja THI i mikroklimatskih uslova kao jedinstvenog pokazatelja termalne stresogenosti sredine u kojoj borave krave muzare.
Keywords:
temperature - humidity index / dairy cows / milk yield / microclimatic parameters / heat stress
Source:
Biotechnology in Animal Husbandry, 2013, 29, 1, 45-51
Publisher:
Institut za stočarstvo, Beograd