Biological properties of late-season apricot cultivars in the Belgrade region
Biološke osobine poznih sorti kajsije u beogradskom Podunavlju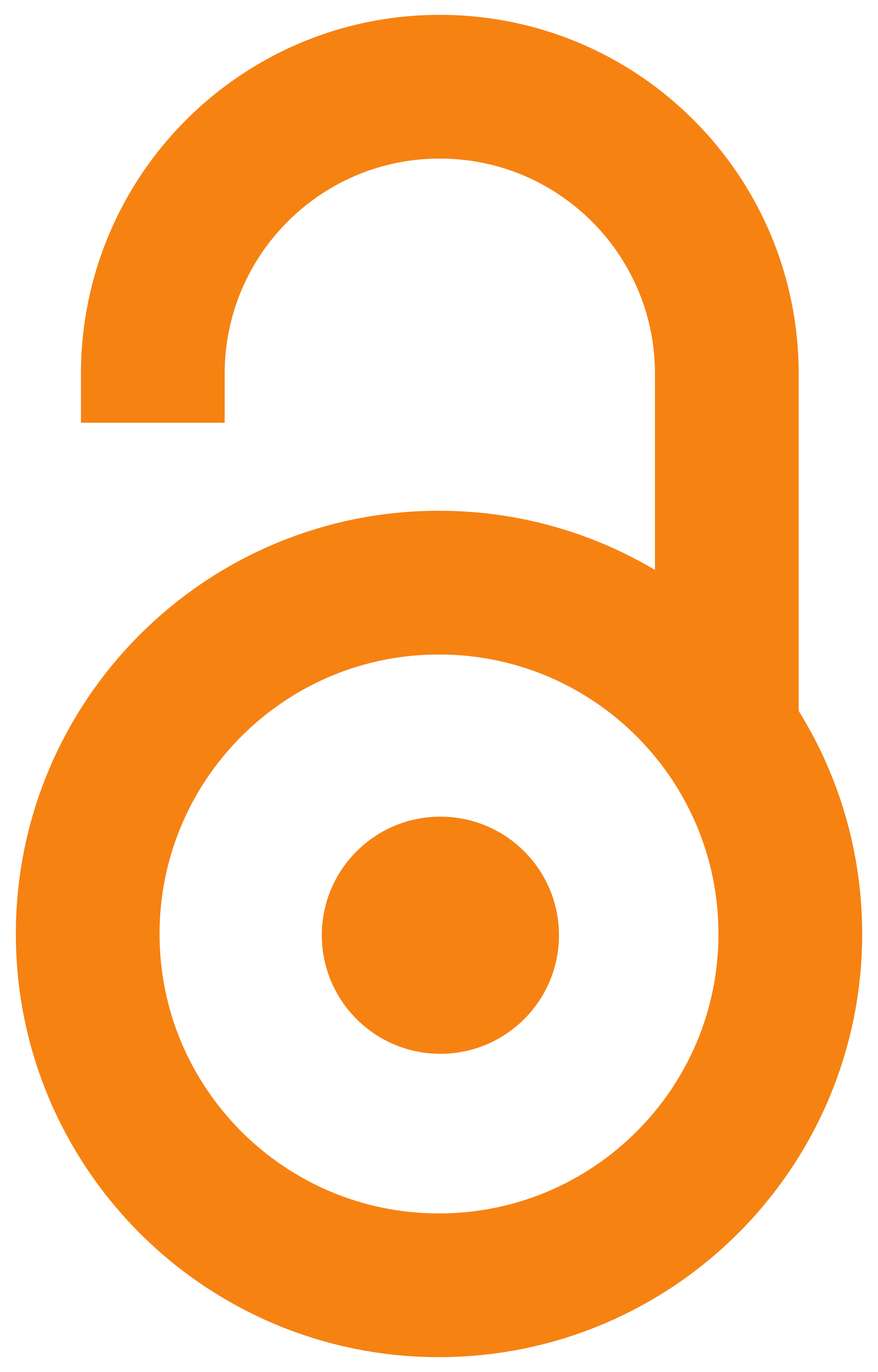 2013
Article (Published version)

Abstract
Apricot cultivar assortment in Serbia is characterized by a small number of cultivars and a short period of maturing. Most apricot fruits are harvested in the season of cultivar 'Hungarian Best' or at a short time afterwards. There is particularly a lack of early- and late-maturing cultivars of high quality fruit. This study was aimed at evaluating of 14 introduced apricot cultivars of late maturing time in order to recommend the best of them for growing in the Belgrade region. The study was carried out at the Experimental station 'Radmilovac' of the Faculty of Agriculture in Belgrade over a period of five years (2009-2013). The experimental orchard was established in 2007, the rootstock was Myrobalan seedling, and tree spacing was 4.5 x 3 m. Control cultivar for comparison was 'Hungarian Best', which is the most grown apricot cultivar in Serbia. Flowering of introduced cultivars ranged from three days before to three days after the control cultivar ('Hungarian Best'), while the matura
...
tion time was 7 to 15 days after the control. Compared with the control cultivar, significantly higher yield was achieved in seven cultivars ('Harogem', 'Umberto', 'Litoral', 'Sophia', 'Harlayne', 'Bergarouge', and 'Silistrenska Kompotna'), while significantly higher fruit weight was achieved in two cultivars ('Cegledy Arany' and 'Sophia'). Compared to the control higher content of soluble solids was found in four cultivars ('Kabaasi', 'Late Dryanovska', 'Harlayne', and 'Silistrenska Kompotna'). Cultivar 'Sophia' got the best score for fruit appearance, while cultivars 'Late Dryanovska' and 'Silistrenska Kompotna' got the best scores for taste. Among studied apricot cultivars, for the cultivation in the Belgrade region, the following cultivars can be recommended as promising: 'Sophia' for fresh consumption, and 'Harlayne' and 'Silistrenska Kompotna' for processing. In addition, five cultivars of combined traits (both for fresh consumption and processing) can also be recommended: 'Harogem', 'Cegledy Arany', 'Bergarouge', 'Pisana' and 'Late Dryanovska'.
U periodu od pet godina (2009-2013) na području Beograda proučavane su karakteristike 14 introdukovanih sorti kajsije poznog vremena zrenja, uporedo sa sortom Mađarska najbolja, koja je uzeta kao standard. Cvetanje ispitivanih sorti je bilo od tri dana pre do tri dana posle standard sorte, dok je vreme zrenja bilo 7-15 dana kasnije. Statistički značajno veći prinos u odnosu na kontrolu imalo je sedam sorti (Harogem, Umberto, Litoral, Sophia, Harlayne, Bergarouge i Silistrenska kompotna), dok su veću masu ploda imale dve sorte (Cegledy arany i Sophia). Značajno veći sadržaj rastvorljive suve materije u odnosu na kontrolu imale su sorte Kabaasi, Kasna drjanovska, Harlayne i Silistrenska kompotna. Po izgledu ploda ističe se sorta Sophia, a po ukusu sorte Kasna drjanovska i Silistrenska kompotna. Među proučavanim sortama kao perspektivne za gajenje na području Beograda se mogu preporučiti: Sophia za stonu potrošnju, a Harlayne i Silistrenska kompotna za preradu. Pored njih, kao sorte kombi
...
novanih svojstava se mogu preporučiti Harogem, Cegledy arany, Bergarouge, Pisana i Kasna drjanovska.
Keywords:
Prunus armeniaca / flowering / maturing / yield / fruit quality / Prunus armeniaca / cvetanje / zrenje / prinos / kvalitet ploda
Source:
Journal of Agricultural Sciences (Belgrade), 2013, 58, 2, 105-115
Publisher:
Univerzitet u Beogradu - Poljoprivredni fakultet, Beograd
Funding / projects: