The pressure of Aphids (Aphididae, Hemiptera), vectors of potato viruses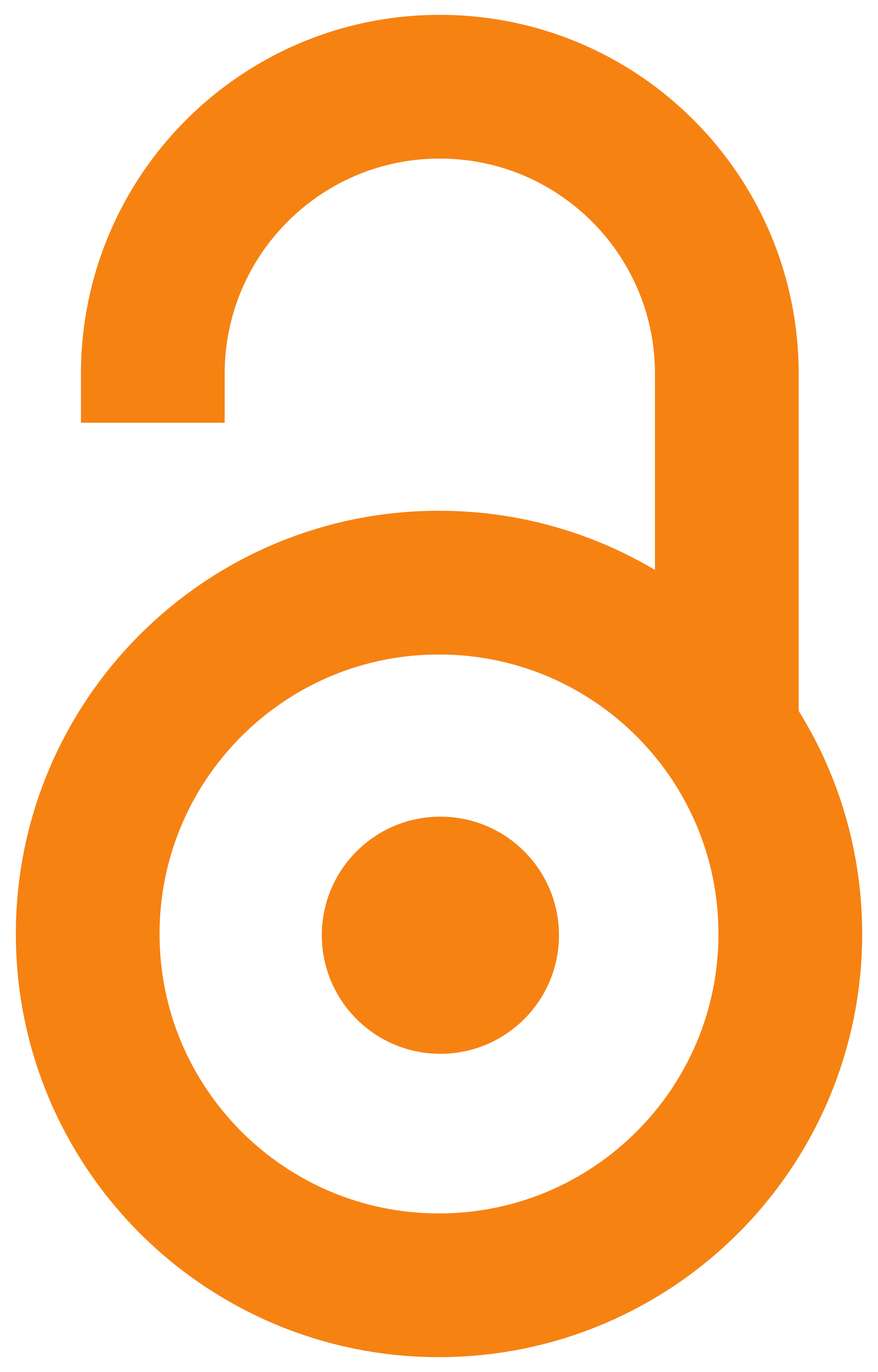 2013
article (publishedVersion)

Abstract
Plant viruses and aphids as their vectors, are limiting factors in the production of healthy seed potato. Potato Virus Y (PVY) and Potato Leafroll Virus (PLRV) are the two most significant potato viruses in Europe, and seed quality depends directly on the infection level. In order to determine the possibilities for healthy seed potato production in Serbia, aphid flight activities have been monitored for four years in four localities. Over 6400 specimens of aphids have been collected. The number of aphids and vector pressure index varies depending on the localities' altitude. In localities at altitudes under 1000 m, they were high. The highest index was in locality Kotraža in 2007, when the PVY index exceeded the value of 180, while for PLRV it was 60. At high altitudes, above 1100 m, the number of aphids was low, as was the vector pressure index. The lowest index values were recorded in localities on Mt. Golija at 1300 m a.s.l. where the indexes for both viruses never exceeded value 6.
Keywords:
Aphididae / Hemiptera / vector pressure index / PLRV / PVY / seed potato
Source:
Archives of Biological Sciences, 2013, 65, 2, 659-666
Publisher:
Srpsko biološko društvo, Beograd, i dr.
Funding / projects: