Weed flora of natural grasslands in Serbia
Korovska flora prirodnih travnjaka Srbije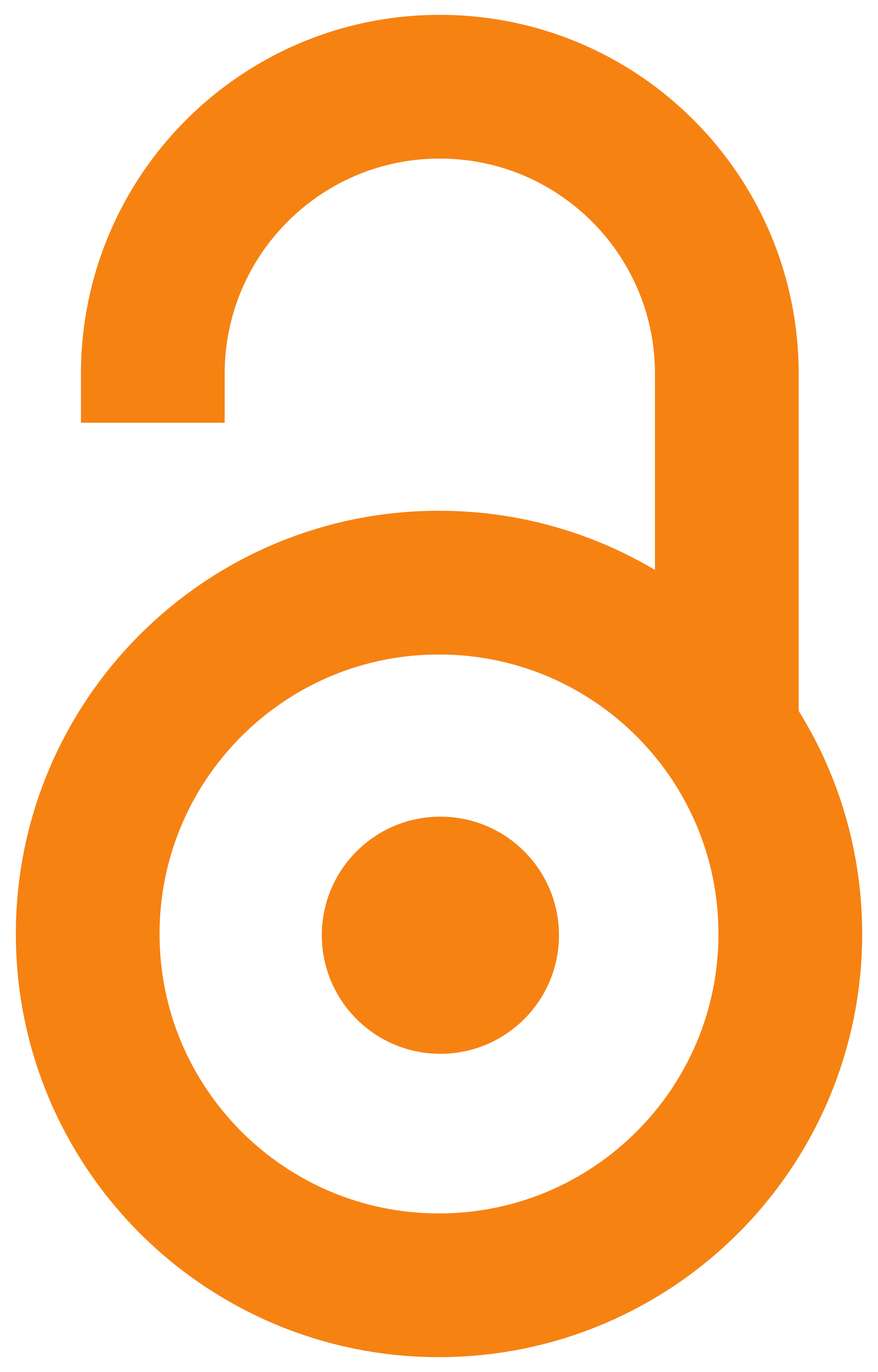 2001
Article (Published version)

Abstract
Meadow and pasture weed flora in Serbia is surveyed and ecological analysis provided. The acquired data show a very high participation of weed species in grassland areas. Weeds accounted for over 50% of overall floristic composition of the analyzed meadow and pasture plant communities (48), which belong to the classes Phragmitetea, Molinio-Arrhenatheretea, Festuco-Brometea, Festucetea vaginalcae, Nardo-Callunetea and Juncetea trifidi. The lowest participation of weeds was 50.7% in the class Fcstuco-Brometea, while the highest reached as much as 91.3% in the class Phragmitetea. Viewed from the phytocoenological aspect, weed plants are equal with other (beneficial) coenobions in grassland areas. However, viewed from the aspect of grassland utilization they belong to an undesirable group of plants. Depending on the degree of harmfulness, grassland weeds may be differentiated into several groups: 1. plants of low forage value, consumed by livestock but only reluctantly (e.g. Nardus slricta
...
); 2. prickly plants (with thorns, hooks and emergance growths) such as Carduus sp., Cirsium sp., Ononis spinosa, Eryngium campestre, etc., which may cause injury to the mouth, throat, stomach or intestines; and 3. poisonous species such as Aristolochia clematitis, A tropa belladonna, Colchicum autumnale, Conium maculatum, Euphorbia sp., Hyosciamun niger, Veratrum album and many others, which may cause disorders of some sort in animals and even produce fatal result when consumed in large amounts.
U radu je analizirano 48 travnjačkih zajednica Srbije. Ispitivane su i močvarne i vlažne livade, submontane, montane i alpske travnjačke fitocenoze. Utvrđeno je ukupno 549 vrsta na travnjačkim staništima korova. Ove korovske vrste klasifikovane su u 231 rod iz 52 familije. Sledeće familije su naročito bogate u pogledu broja korovskih vrsta: Asteraceae (85 korovskih vrsta), Poaceae (44), Scrophulariaceae (37), Caryophyllaceae (36), Lamiaceae (34), Rosaccae (24), Cypcraceae (22) i Fabaceae (19). Korovske vrste pokazuju veliku infraspecijsku raznovrstnost i uključuju 249 podvrsta, 347 varijeteta i 349 formi. Što se tiče biološkog spektra, dominiraju hemikriptofite (50,57%). Horološka analiza pokazuje da u korovskoj flori travnjaka Srbije učestvuje 25 različitih geoelemenata, od čega više od 50% pripada flornim elementima velikih površina rasprostranjenja: evroazijskom, subevroazijskom, srednje-evropskom i kosmopolitskom. Procenat prisustva korovskih vrsta je od 50,7% (u klasi Festuco-Brom
...
etea) do 91,3% (u klasi Phragmitetea).
Keywords:
meadow / pasture / weeds / flora
Source:
Acta herbologica, 2001, 10, 1, 1-22
Publisher:
Herbološko društvo Srbije