Genetic diversity of alfalfa domesticated varietal populations from Libyan genbank revealed by RAPD markers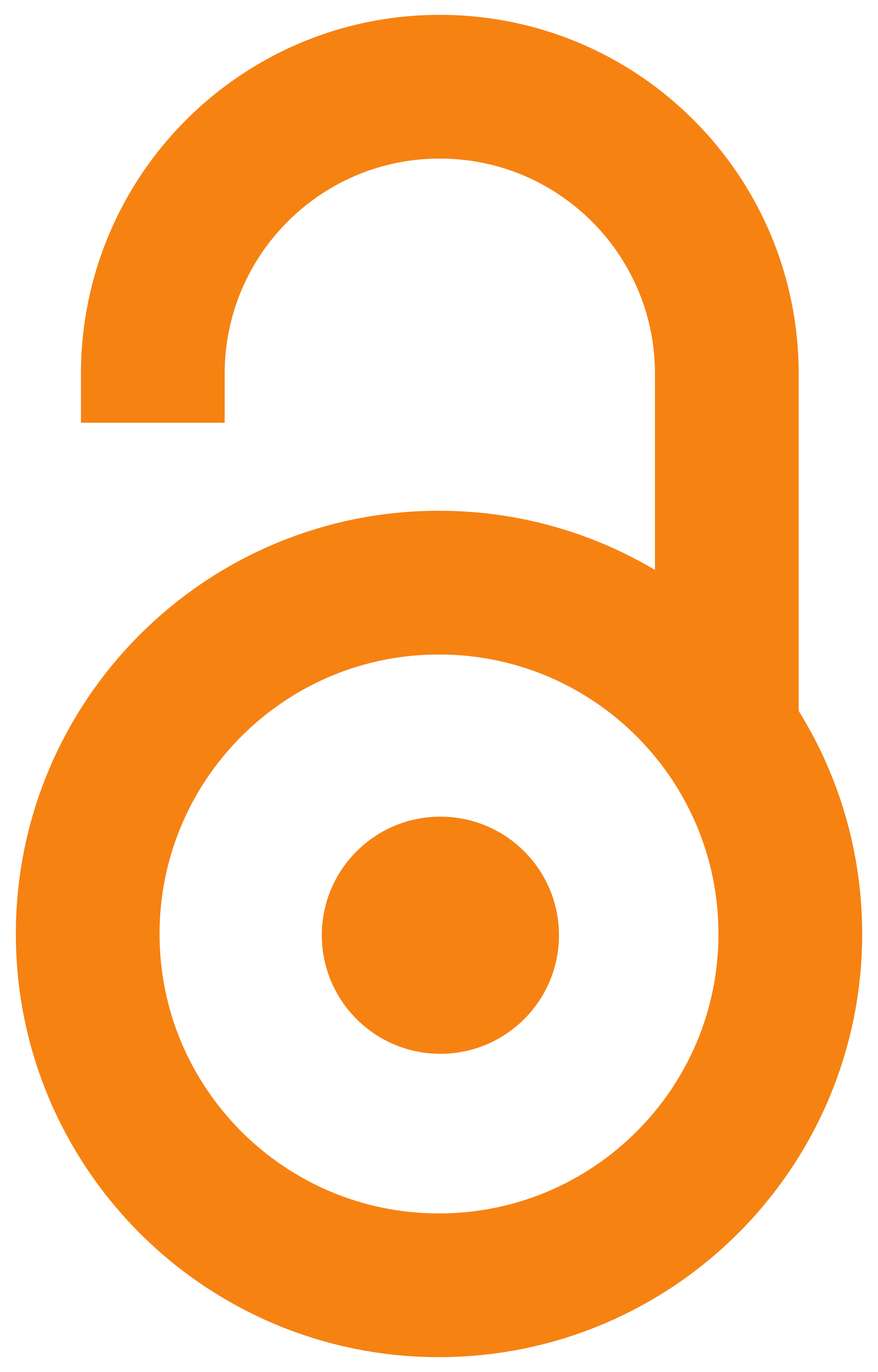 2013
Authors
Ahsyee, Salem R.
Al-Sloge, O.
Ćalić, Irena
Branković, Gordana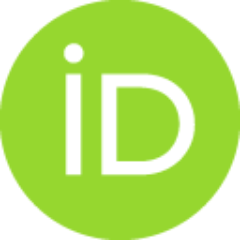 Zorić, M.
Momirović, Una
Vasiljević, Sanja
Šurlan-Momirović, Gordana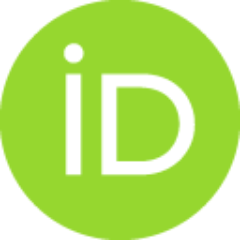 Article (Published version)

Abstract
Alfalfa (Medicago sativa L.) is an important forage legume in Libya. The genetic diversity of nine alfalfa domesticated varietal populations was studied using thirteen RAPD primer combinations. The number of polymorphic fragments detected per primer combination ranged from 8 to 46 bands with an average of 24 bands. The number of polymorphic bands detected was from 6 (Atalia population) to 37 (Gabsia population). The lowest genetic distance was 0.058 and the highest was 0.655. The average genetic distance was (0.356). The dendrogram based on Ward's minimum variance clustering method grouped the nine populations into the two main clusters. The first group included Fazania, Atalia, Masratia, Zawia, Denamo Ferade and Arezona. The second group was composed of Tagoria, Gabsia and Wade Alrabeh. The simplicity of RAPD assays for detection of genetic polymorphisms is confirmed in our study, and results can be utilized in breeding practice.
Keywords:
Alfalfa / genetic diversity / RAPD
Source:
Archives of Biological Sciences, 2013, 65, 2, 595-602
Publisher:
Srpsko biološko društvo, Beograd, i dr.
Funding / projects:
Department of Genetics of Biology Research Center in Tripoli