Differences in symbiotic N2 fixation of alfalfa, medicago sativa L. cultivars and Sinorhizobium spp. strains in field conditions
Authors
Delić, Dušica
Stajković-Srbinović, Olivera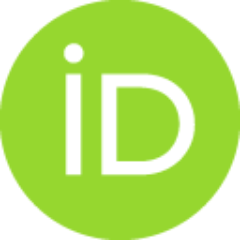 Radović, J.
Kuzmanović, Djordje
Rasulić, N.
Simić, Aleksandar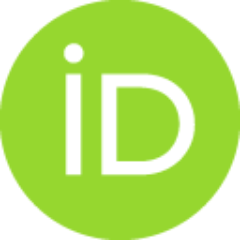 Knežević-Vukčević, J.
Article (Published version)

Abstract
In a two-year field trial, four alfalfa cultivars grown in all combinations with five strains of Sinorhizobium spp. were assessed for N2-fixing potential and compatibility of symbionts with the aim to co-select plant and rhizobia as alternative approach to symbiotic N2 fixation improvement. It was found that rhizobial strains, host cultivars and interactions between them had a highly significant effects on shoot dry weight (SDW), total and fixed N content of alfalfa. A significant variation in N2 fixation effectiveness of rhizobial strains, from ineffective to significantly effective depending on cultivars and year of utilization was detected. Effective strains increased SDW by 49-114% (2010) and 35-86% (2011). In the first year the highest effectiveness had strain L5 with cultivars K-28 and BL-88 and strain L3Si with BL-88 while in the following year all applied strains were effective with different extent. Only one strain (L5) was effective with most of alfalfa cultivars over a two-y
...
ear period. Percentage of N2 fixed in plant mass for strain L5 was 33% in 2010, and 38% in 2011. In addition, one cultivar (BL-88) was identified to have superior symbiotic performances, exhibiting its high capacity for N2 fixation. Results indicate that simultaneous selection of both symbionts should be applied for improvement of N2 fixation in alfalfa.
Keywords:
Alfalfa / Co-selection / Compatibility / Rhizobia / Symbiotic effectiveness
Source:
Romanian Biotechnological Letters, 2013, 18, 6, 7143-7150