New data on spider fauna from northern Serbia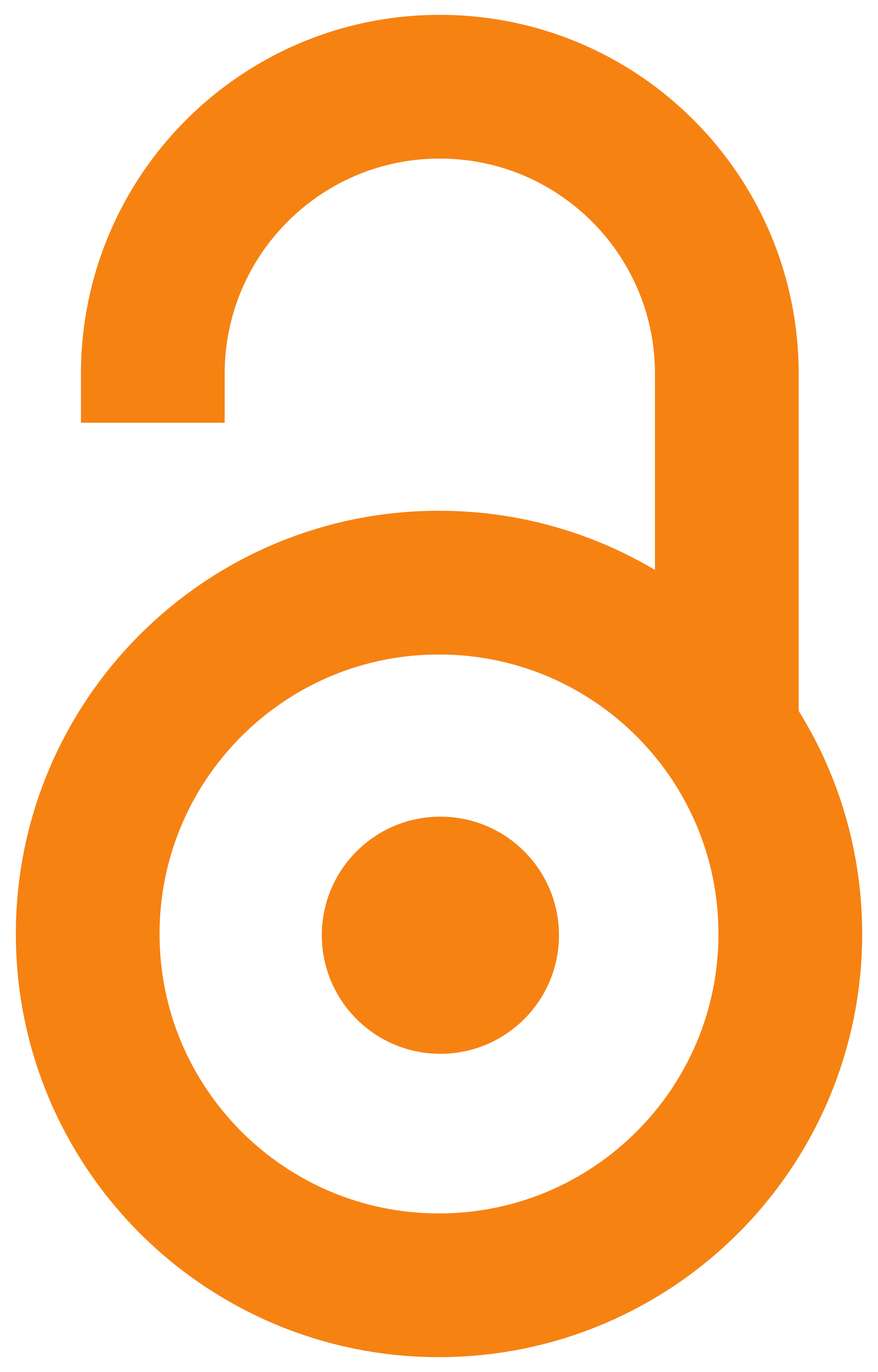 2013
Article (Published version)

Abstract
During two years of research on the epigeic fauna in agroecosystems of northern Serbia, which was conducted as a part of SEE-ERA NET PLUS project no. 51, 5488 spider specimens were collected at three fields with oil-seed rape (Brassica napus var. oleifera), turnip rape (Brassica rapa x chinensis) and winter wheat (Triticum aestivum).as subsequent crop.at Stari Zednik (Vojvodina). A total of 62 species from 15 families were identified. Pardosa agrestis and Xysticus kochi were the dominant species in the studied fields. Spider families with significant presence were Lycosidae, Linyphiidae, Thomisidae, Gnaphosidae, Theridiidae and Philodromidae. Seven species are new to the spider fauna of Serbia.
Keywords:
Spiders / Aranea / North Serbia / Vojvodina / taxonomy / biogeography
Source:
Archives of Biological Sciences, 2013, 65, 4, 1669-1673
Publisher:
Srpsko biološko društvo, Beograd, i dr.
Funding / projects: