Analysis of pomological traits in new promising sweet cherry genotypes
Analiza pomoloških osobina novih perspektivnih genotipova trešnje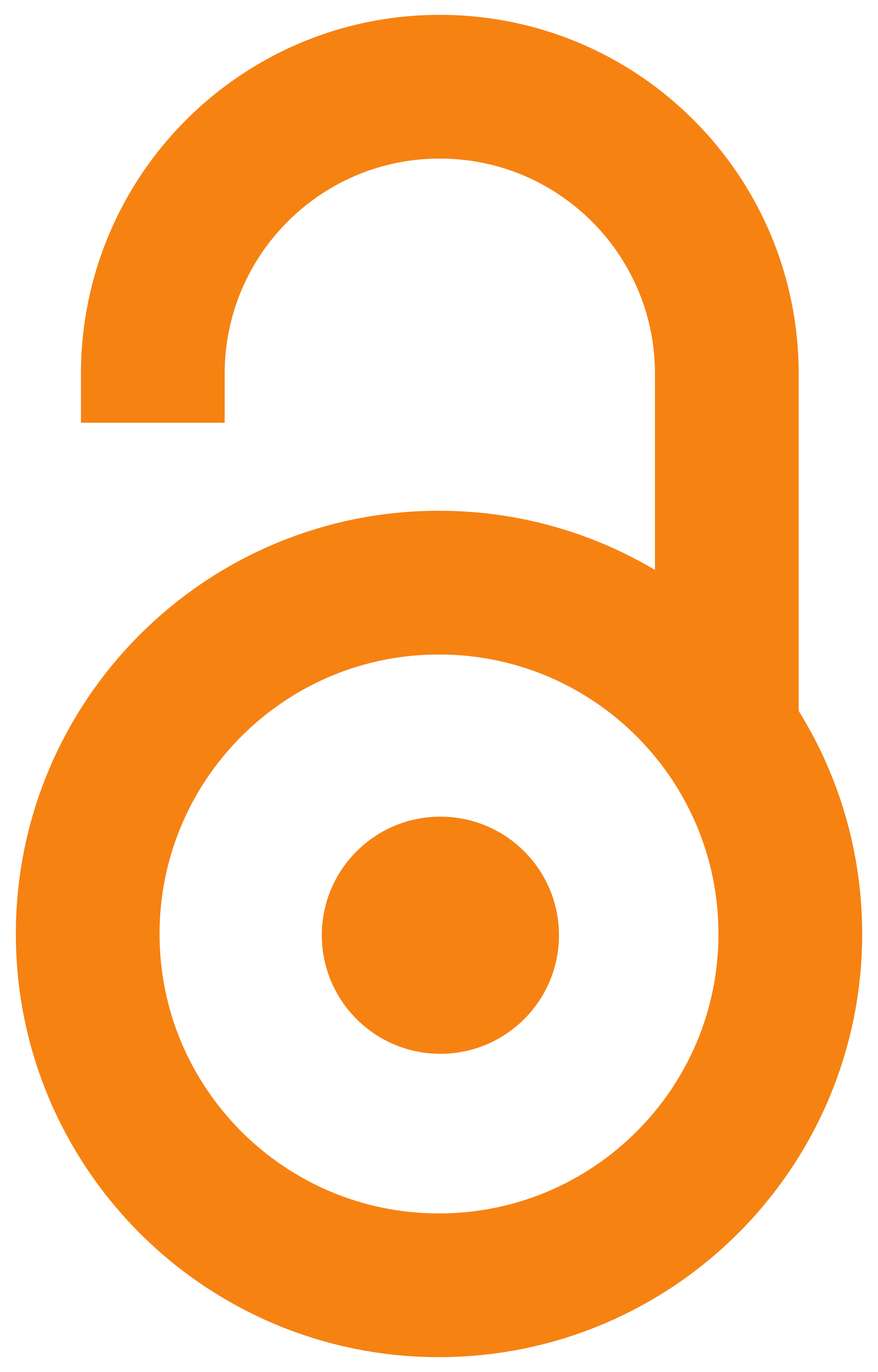 2013
article (publishedVersion)

Abstract
Sweet cherry breeding programs are interested in developing new cultivars that are very early or very late in ripening, high yielding, with excellent fruit size and quality. The aim of this study was to evaluate new, promising, sweet cherry genotypes (G-1 and G-2) for ripening time, fruit morphology and fruit chemical content, and compare it with the standard sweet cherry cultivars (Bigarreau Jaboulay, B. H. Burlat, Seneca, Hedelfiger Riesenkirsche, Germersdorfer Grosse Kirsche, Emperor Francis and Bing). Experiment was done during four consecutive years (2006-2009) in Grocka, near Belgrade. The earliest fruit ripening was recorded in G-2 (22nd April) while the latest in 'Bing' (2nd June). Fruit weight varied from 5.83 g (G-2) up to 8.93 g (G-1). Soluble solid content and total sugar content were the lowest in genotype G-2 (10.48%; 8.45%, respectively) but the highest in Emperor Francis (18.28%; 15.98%, respectively). No matter the fact that some standard cultivars showed better result
...
s for some traits, genotypes G-1 and G-2 are considered very promising. So, genotype G-1 could be intended for table consumption since it ripens 2-3 days after cv. B. H. Burlat, but have much higher fruit weight. Also, genotype G-2, the earliest in this trial, showed satisfactory fruit weight for this ripening time, which makes it very interesting for fresh market production.
Neki od ciljeva oplemenjivačkih programa trešnje je stvaranje novih visokoprinosnih sorti sa što ranijim ili kasnijim vremenom zrenja, velike mase ploda i odličnog kvaliteta. Cilj ovog rada bio je da se utvrde vreme zrenja, morfologija i hemijski sastav ploda novih, perspektivnih, genotipova trešnje (G-1 and G-2) kako bi se uporedili sa starim, standardnim sortama (Lionska rana, Burlat, Seneca, Hedelfingenska, Germersdorfska, Imperator fransis i Bing). Eksperiment je izveden u periodu 2006-2009, u Grockoj, u blizini Beograda. Najranije sazrevanje plodova zabeleženo je kod genotipa G-2 (22. april) dok je najkasnije zabeleženo kod sorte 'Bing' (2. jun). Masa ploda varirala je od 5.83 g (G-2) do 8.93 g (G-1). Sadržaj rastvorljivih suvih materija i sadržaj ukupnih šećera bio je najniži kod genotipa G-2 (10.48%; 8.45%) dok je najveći bio kod sorte 'Imperator fransis' (18.28%; 15.98%). Bez obzira na činjenicu da neke standardne sorte su pokazale bolje osobine, genotip G-1 i G-2 se mogu smatr
...
ati veoma perspektivnim. Tako je genotip G-1 namenjen za stonu potrošnju pošto sazreva 2-3 dana posle sorte Burlat, ali ima daleko krupniji plod. Takođe, genotip G-2, najraniji u ovom eksperimentu, je pokazao zadovoljavajuću masu ploda u odnosu veoma rano vreme sazrevanja, što ga čini veoma zanimljivim za proizvodnju namenjenu tržištu svežih proizvoda.
Keywords:
ANOVA / chemical traits / coefficient of variation / fruit / ripening time
Source:
Genetika, 2013, 45, 3, 873-880
Publisher:
Društvo genetičara Srbije, Beograd
Funding / projects: