Aphid parasitoid species (Hymenoptera: Braconidae: Aphidiinae) of central submountains of Iran
Authors
Barahoei, Hossein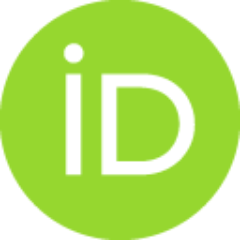 Rakhshani, Ehsan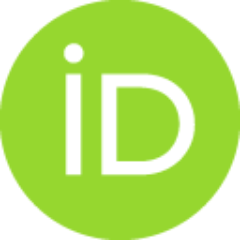 Madjdzadeh, Seyed Massoud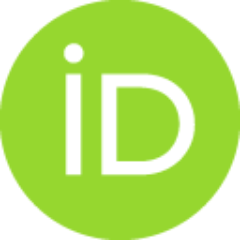 Alipour, Azam
Taheri, Saeid
Nader, Elham
Mitrovski-Bogdanović, Ana
Petrović-Obradović, Olivera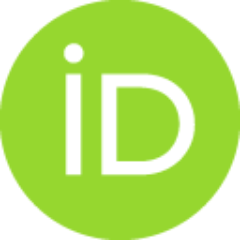 Stary, Petr
Kavallieratos, Nickolas G.
Tomanović, Željko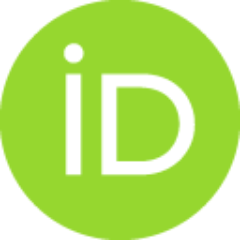 article (publishedVersion)

Abstract
Aphid parasitoid species (Hymenoptera: Braconidae: Aphidiinae) of central submountain parts of Iran were investigated. A total of 40 parasitoid species, reared from 80 aphid taxa occurring on more than 126 plant taxa in the studied area were recorded while 400 tritrophic parasitoid-aphid-plant associations were detected. These included 239 new records of tritrophic associations for Iran, while 17 parasitoid-host aphid associations are new for science. The aphidiines found in the present study are keyed and illustrated with line drawings. In addition, several species/biotypes, such as Lysiphlebus confusus Tremblay & Eady, Prison yomenae Takada, Adialytus salicaphis (Fitch) and Aphidius colemani Viereck showed unusual variability in several morphological characteristics (e.g. number of palpomeres, wing-venation patterns and setation of forewing margin) in comparison to European and Mediterranean individuals. Further studies are necessary in order to confirm taxonomic status of some centr
...
al Iranian species or biotypes, including studies using molecular markers.
Keywords:
aphid parasitoids / tritrophic associations / biotypes / submountains / Iran
Source:
North-Western Journal of Zoology, 2013, 9, 1, 70-93
Publisher:
Univ Oradea Publ House, Oradea
Funding / projects:
University of Zabol, Iran [89-9198]
Entomology Institute [AVOZ50070508]