Profiling antioxidant activity of two primocane fruiting red raspberry cultivars (Autumn bliss and Polka)
Authors
Dragišić-Maksimović, Jelena J.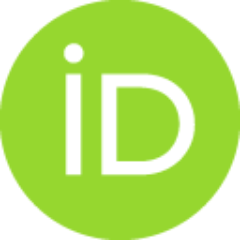 Milivojević, Jasminka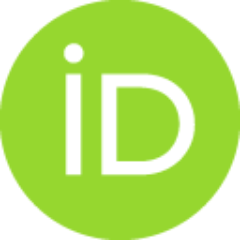 Poledica, Milena
Nikolić, Mihailo D.
Maksimović, Vuk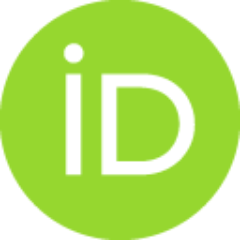 Article (Published version)

Abstract
Fruit extracts of two raspberry (Rubus idaeus L) cultivars (Autumn Bliss and Polka) were analysed for total phenolic (TPC) and anthocyanin (TACY) content. Correlation of TPC with total antioxidant capacity (TAC) showed higher free-radical scavenging properties of Autumn Bliss (r(2) = 0.9999) compared to Polka (r(2) = 0.8972). Correlation coefficient between TACY and TAC were higher in Autumn Bliss (r(2) = 0.9939) compared to Polka fruits (r(2) = 0.8419). Although total protein concentrations were similar in both cultivars (similar to 0.35 mg mL(-1)), activities of peroxidases and polyphenol oxidases were much higher in Polka, which were confirmed with isoelectric focusing in cationic (pl 9.3) and anionic (pl 3.6) range. HPLC detection showed that among detected flavonoids (catechin, epicatechin, epicatechin gallate, rutin, myricetin, resveratrol, quercetin and kaempferol) epicatechin appears to be the most abundant compound. Chlorogenic, caffeic and p-coumaric acid were also detected.
...
The results indicate that the changes in enzymes activities related to content of substrates play an important role in nutrient quality definition of raspberry fruits.
Keywords:
Antioxidative capacity / Flavonoids / Food analysis / Food composition / HPLC / Isoelectric focusing / Peroxidase / Phenolic acids / Polyphenol oxidase / Primocane raspberries / Rubus idaeus L.
Source:
Journal of Food Composition and Analysis, 2013, 31, 2, 173-179
Publisher:
Academic Press Inc Elsevier Science, San Diego
Funding / projects: