The importance of arable land in Serbia to the feed pheasant and brown hare and the number of populations
Značaj obradivih površina u Srbiji za ishranu fazana i zeca i brojnost populacija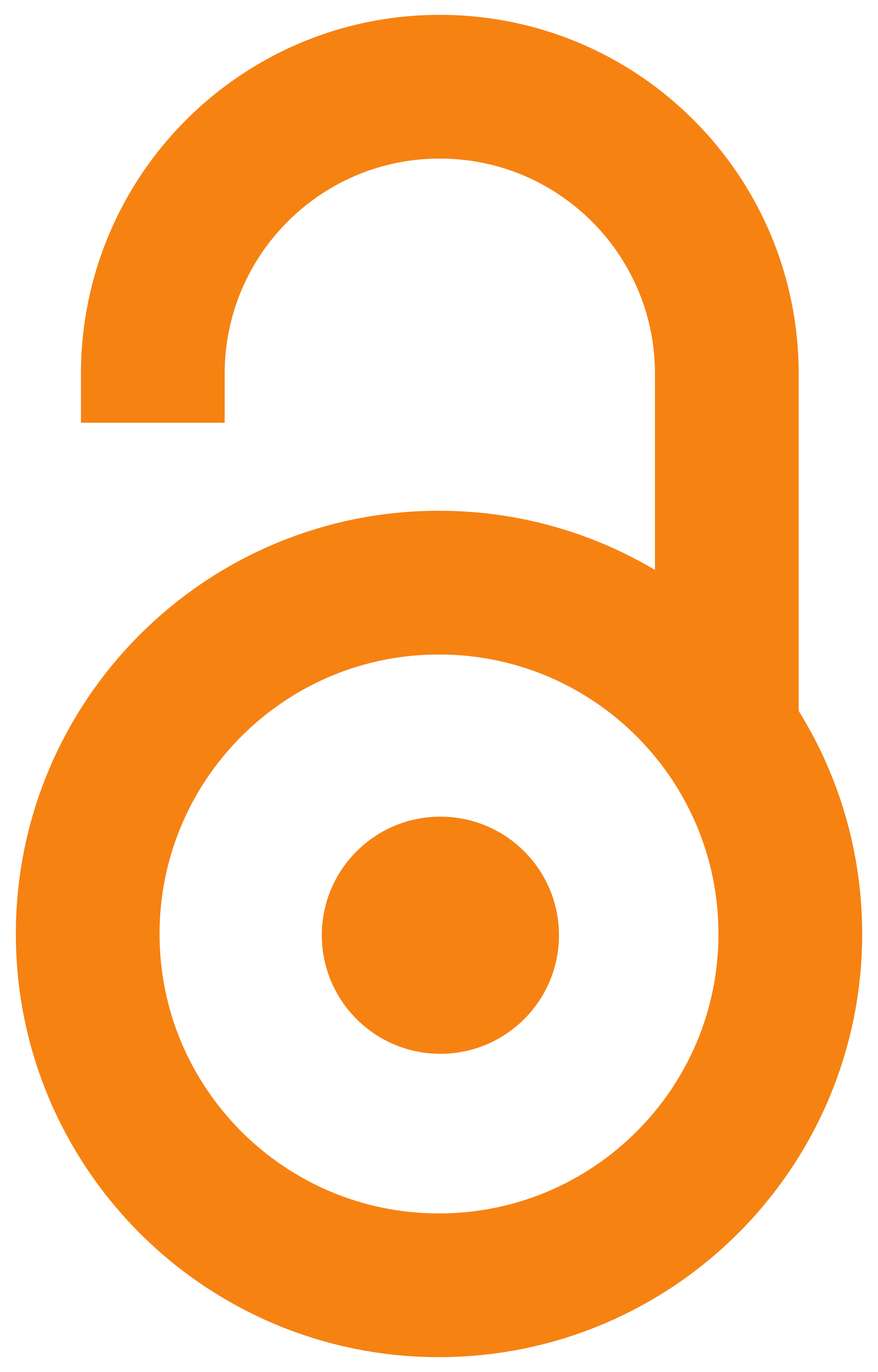 2012
Чланак у часопису (Објављена верзија)

Апстракт
In this review paper has been shown how the specific feeding brown hares and pheasant, the structure of arable land in the hunting grounds of Serbia and its importance as a nutrient base for the number of populations of these species. The spatial distribution and abundance of brown hares and pheasants primarily affect natural factors (climate, disease and predators) and to some extent, extent and anthropogenic factors (agricultural work, transportation, hunting ...). Hunting grounds in Serbia occupy a total area of 8,828,528.29 hectares, of which the fields and fields 3,787,836.13 hectares or 42.9%. This structure in the hunting area (the area under cereals in particular) have a major impact on the number of brown hares and pheasants, which in recent years has the trend. In contrast, the recorded increase in the percentage of killing relative to base stock of game, which the hardest in 2008. amounted to 18.02% and 45.78% for the pheasants. Based on the literature review it is evident t
...
hat the intensification of agriculture and reducing the natural diversity of food are of great importance for the number of hares and pheasant populations. A partial solution to this problem is in the preservation of 'green oasis' and found a 'green corridor' between large areas of monoculture, organic vegetable production, control the number of predators and offspring production in the rabbit and pheasant farm. .
U radu su na revijalan način prikazane specifičnosti ishrane fazana i zeca, struktura obradivih površina u lovištima Srbije i njihov značaj kao hranidbene baze za brojnost populacija ovih vrsta divljači. Na prostornu distribuciju i brojnost fazana i zeca utiču prvenstveno prirodni faktori (klima, bolesti i predatori) a u značajnoj meri i antropogeni faktori (poljoprivredni radovi, saobraćaj, lov...). Lovišta u Srbiji zauzimaju ukupnu površinu od 8.828.528,29 ha, od čega je pod njivama i oranicama 3.787.836,13 ha, odnosno 42,9%. Ovakva struktura površina u lovištima (naročito površina pod cerealijama) ima veliki uticaj na brojnost populacija zeca i fazana, koja zadnjih godina ima trend smanjenja. Nasuprot tome, beleži se povećanje procenta odstrela u odnosu na matični fond divljači, koji za zeca u 2008. godini iznosi 18,02% a za fazana 45,78%. Na osnovu pregleda literature evidentno je da intenzifikacija poljoprivrede i smanjenje raznovrsnosti prirodne ishrane imaju veliki značaj za bro
...
jnost populacija zeca i fazana. Delimično rešenje ovog problema je u: očuvanju 'zelenih oaza' i zasnivanje 'zelenih koridora' između velikih površina sa monokultura, organskoj biljnoj proizvodnji, kontroli brojnosti predatora i proizvodnji podmlatka zeca i fazana u odgajivalištima. . PR Projekat Ministarstva nauke Republike Srbije, br. TR-31009.
Кључне речи:
hare / pheasant hunting / agriculture / food / abundance / fazan / zec / lovište / poljoprivreda / ishrana / brojnost
Извор:
Zbornik naučnih radova Instituta PKB Agroekonomik, 2012, 18, 3-4, 155-162
Издавач:
Institut PKB Agroekonomik, Padinska skela
Финансирање / пројекти: