The possibility of using macrophytes in lake Palić sediment remediation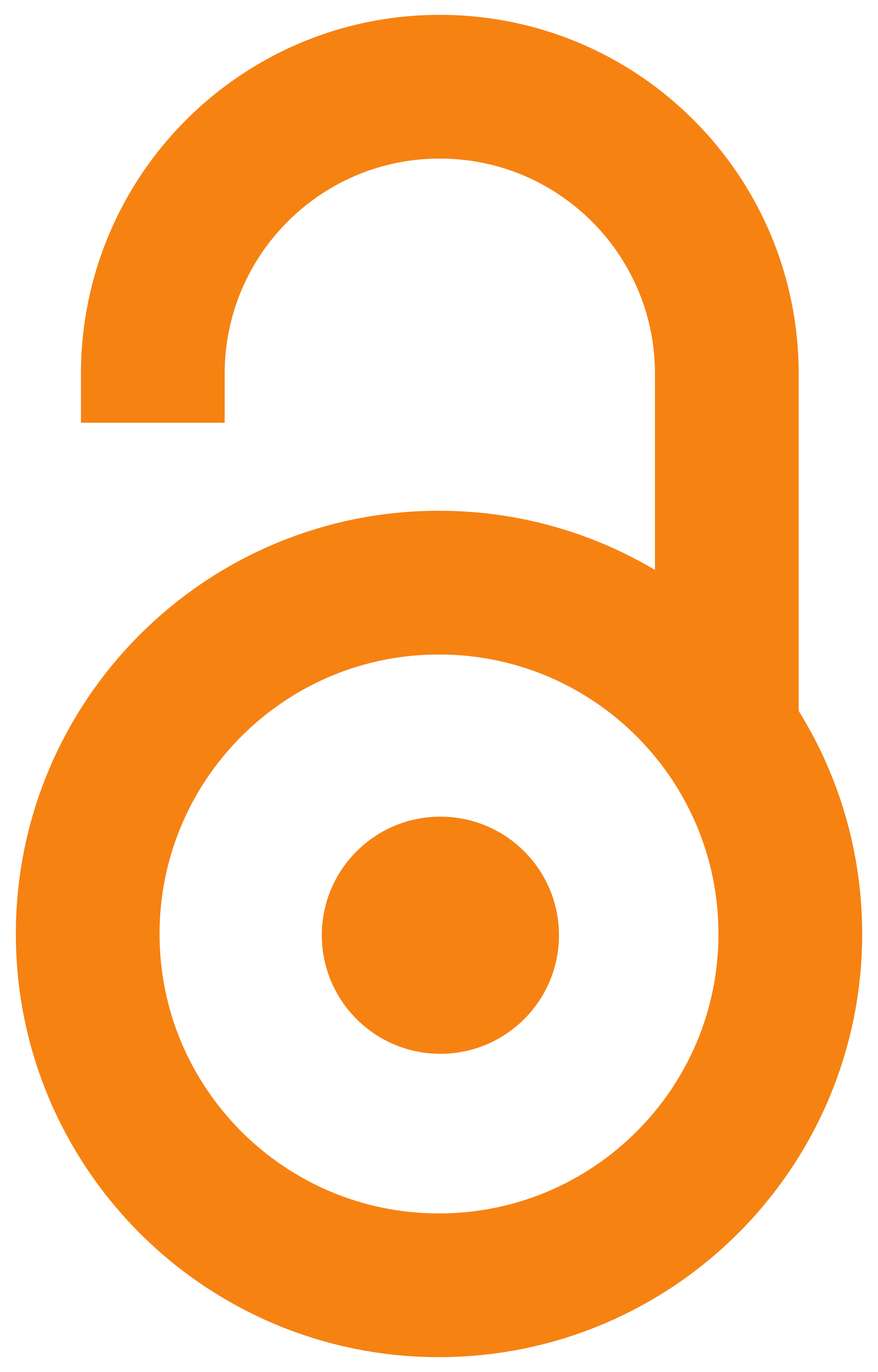 2012
Authors
Petričević, J.
Gujaničić, Vera
Radić, Danka
Lalević, Blažo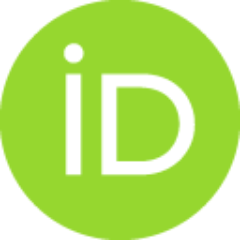 Božić, M.
Rudić, Željka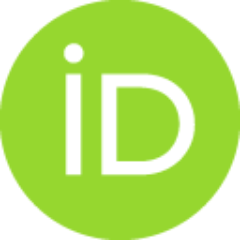 Raičević, Vera
Article (Published version)

Abstract
Lake Palić is a typical, shallow Pannonian plain lake, with thick sediment layers and high content of phosphorus and nitrogen. The thick layers are the result of accelerated eutrophication, and cause biodiversity loss and disruption of the ecosystem. Numerous methods can be used to overcome the problem of accelerated eutrophication, (sediment removal, phosphorus inactivation etc.). However, these methods have many deficiencies. Lately, using macrophytes as a way to resolve this problem is becoming more and more popular. The aim of this work was to examine the germination possibilities of white mustard (Sinapis alba L.), alfalfa (Medicago sativa L.), oats (Avena sativa L.) and lettuce (Lactuca sativa L.) on Lake Palić's sediment, as a prescreening test for their suitability for further phytoremediation. The results show that plant species can germinate and grow in early stages in such substrates, so they can be recommended for sediment phytoremediation.
Keywords:
eutrophication / sediment / mustard / alfalfa / oats / lettuce
Source:
Archives of Biological Sciences, 2012, 64, 4, 1481-1486
Publisher:
Srpsko biološko društvo, Beograd, i dr.
Funding / projects: