On the hundredth anniversary of Nobel prizes award: Developments in chemistry and their applications: The chemistry at the borders to physics and biology, or, physics and biology at the borders of chemistry
Povodom stogodišnjice dodeljivanja Nobelovih nagrada - otkrića u hemiji i njihove primene - hemija na granicama fizike i biologije, ili, fizika i biologija na granicama hemije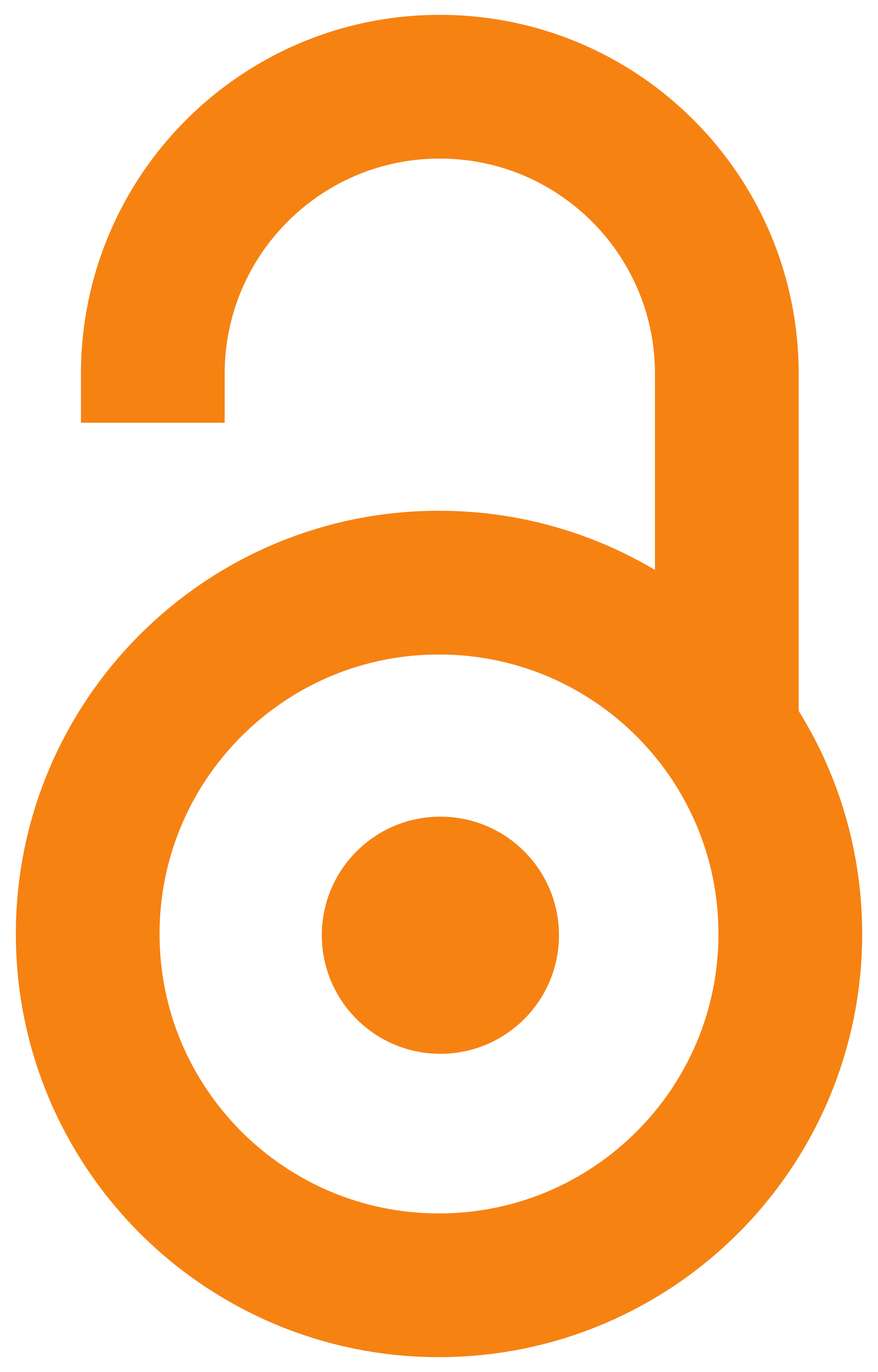 2001
Authors
Pavlović, Boško V.
Pavlović, Vladimir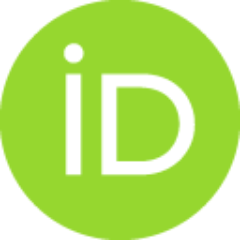 Article (Published version)

Abstract
A survey of the Nobel prizes for chemistry awarded during the 20th century reveals that the development in this science includes breakthroughs in all of its branches, from theoretical chemistry to biochemistry. It is evident a certain dominance for progress in biochemistry, in several areas of organic chemistry, physical chemistry and its subcategories. Chemistry has a position in the center of the sciences, bordering onto physics, which provides its theoretical foundation, on one side, and onto biology on the other, since living organisms are the most complex of all chemical systems. Borders between different areas in chemistry are diffuse, so many contributions of laureates are cited in more than one place. Special attention in the article is devoted to the application of awarded contributions in the large-scale production and industry.
Od 1901. kada su prvi put dodeljene Nobelove nagrade za najznačajnija naučna otkrića i pronalaske u fizici, hemiji, medicini sa fiziologijom, zatim za najbolja dela u književnosti, za ostvarenja u borbi za mir, a od 1969.godine i za najvažnije doprinose na području ekonomskih nauka, prošlo je jedno stoleće. Tokom ovog perioda učinjeni su ogromni naučni doprinosi u oblasti fizike, hemije, medicine i fiziologije, pa se mogu, što se tiče ovih nauka, izvesti neki važni zaključci o njihovoj međusobnoj povezanosti i o značaju koje su Nobelove nagrade imale za istraživanja u ovim i srodnim naukama. Sem toga, danas je moguće sagledati kakvu su praktičnu primenu imala otkrića pojedinih nobelovaca, iako je još uvek diskutabilno da li je bolje da kod istraživanja naučnike vodi prvenstveno samo naučno interesovanje, ili istovremeno i ideja o mogućoj tehničkoj primeni nekog otkrića.
Keywords:
Nobel prizes in chemistry / names of Nobel prize winners in chemistry / discoveries and inventions in chemistry of 20th century / discoveries and applications / Nobelove nagrade u hemiji / imena laureata Nobelovih nagrada za hemiju / otkrića i pronalasci u hemiji XX veka / otkrića i primene
Source:
Hemijska industrija, 2001, 55, 3, 125-138
Publisher:
Savez hemijskih inženjera, Beograd
Related items
Showing items related by title, author, creator and subject.
Pavlović, B.V.; Pavlović, Vladimir

(Savez hemijskih inženjera, Beograd,

2001

)

Pejin, Boris; Stanimirović, Bojana; Vujović, Dragan; Popović-Djordjević, Jelena; Veličković, Milovan; Tešević, Vele

(Taylor & Francis Ltd, Abingdon,

2016

)

Živić, Ivana; Zivić, Miroslav; Milošević, Djuradj; Bjelanović, Katarina; Stanojlović, Sanja; Daljević, Radoslav; Marković, Zoran

(Pergamon-Elsevier Science Ltd, Oxford,

2013

)