Dehydrogenase isoenzyme polymorphism in genus Prunus, subgenus Cerasus
Polimorfizam dehidrogenaza roda Prunus, podrod Cerasus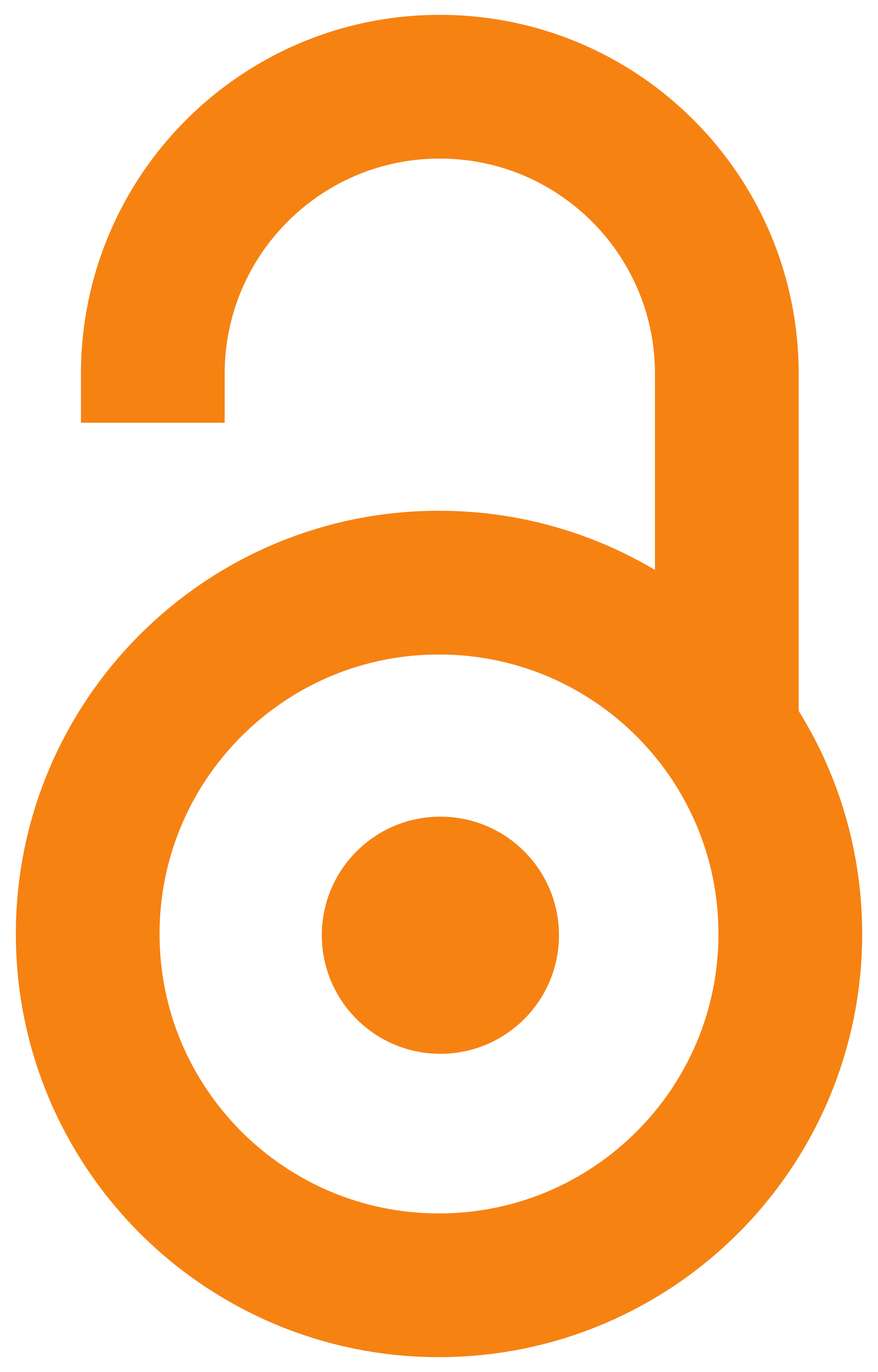 2012
Authors
Čolić, Slavica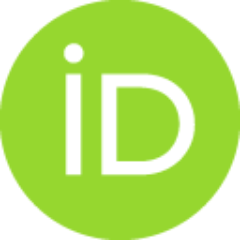 Rakonjac, Vera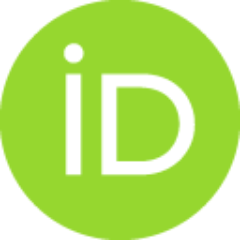 Fotirić-Akšić, Milica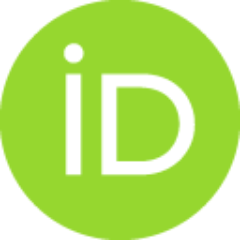 Nikolić, Dragan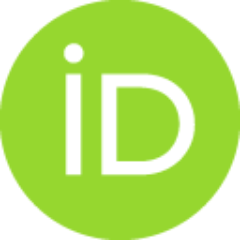 Ognjanov, Vladislav
Rahović, Dragan
Article (Published version)

Abstract
Dehydrogenase polymorphism was studied in 36 sour cherry (Prunus cerasus L.), sweet cherry (Prunus avuim L.), mahaleb (Prunus mahaleb L.), ground cherry (Prunus fruticosa Pall.), duke cherry (Prunus gondounii Redh.), Japanese flowering cherry (Prunus serrulata Lindl.) and four iterspecific hybrids (standard cherry rootstocks 'Gisela 5', 'Gisela 6', 'Max Ma' and 'Colt'). Inner bark of one-year-old shoots, in dormant stage, was used for enzyme extraction. Vertical PAGE was used for isoenzyme analysis: alcohol dehydrogenase (ADH), formate dehydrogenase (FDH), glutamate dehydrogenase (GDH), isocitrate dehydrogenaze (IDH), malate dehydrogenase (MDH), phosphogluconate dehydrogenase (PGD), and shikimate dehydrogenase (SDH). All studied systems were polymorphic at 10 loci: Adh -1 (3 genotypes) and Adh-2 (5 genotypes), Fdh-1 (2 genotypes), Gdh-1 (3 genotypes), Idh-1 (4 genotypes) i Idh -2 (5 genotypes), Mdh-1 (3 genotypes), Pgd-1 (4 genotypes), Sdh-1 (1 genotype) i Sdh-2 (3 genotypes). Cluster
...
analysis was used to construct dendrogram on which four groups of similar genotypes were separated. Obtained results indicate that studied enzyme systems can be used for determination of genus Prunus, subgenus Cerasus. Among studied enzyme systems ADH, IDH and SDH were the most polymorphic and most useful to identify genetic variability. Polymorphism of FDH and GDH in genus Prunus, subgenus Cerasus was described first time in this work. First results for dehydrogenase variability of Oblačinska indicate that polymorphism of loci Idh-2 and Sdh-2 can be useful for discrimination of different clones.
Polimorfizam dehidrogenaza proučavan je kod 36 genotipova višnje (Prunus cerasus L.), trešnje (P. avuim L.), magrive (P. mahaleb L.), stepske višnje (P. fruticosa Pall.), marele (P. gondounii Redh.), japanske ukrasne trešnje (P. serrulata Lindl.) kao i četiri interspecies hibrida koji se koriste kao standardne podloge za trešnju: Gisela 5, Gisela 6, Max Ma i Colt.. Za pripremanje enzimskog ekstrakta korišćena je unutrašnja kora jednogodišnjih grančica, prikipljenih u fazi mirovanja. Metoda vertikalne poliakrilamidne gel elektroforeze (PAGE) korišćena je za razdvajanje proteina za analizu enzimskih sistema: ADH (alkohol dehidrogenaze), FDH (format dehidrogenaze), GDH (glutamat dehidrogenaze), IDH (izocitrat dehidrogenaze), MDH (malat dehidrogenaze), PGD (fosfoglukonat dehidrogenaze) i SDH (šikimat dehidrogenaze). Polimorfizam je utvrđen za sve proučavane sisteme. Ukupno je utvrđeno 10 polimorfnih lokusa i to Adh -1 (3 genotipa) i Adh-2 (5 genotipova), Fdh-1 (2 genotipa), Gdh-1 (3 genoti
...
pa), Idh-1 (4 genotipa) i Idh -2 (5 genotipova), Mdh-1 (3 genotipa), Pgd-1 (4 genotipa), Sdh-1 (1 genotip) i Sdh-2 (3 genotipa). Primenom klaster analize dobijen je dendrogram na kome se mogu izdvojiti četiri grupe srodnih genotipova. Dobijeni rezultati ukazuju da se proučavani sistemi mogu uspešno koristiti u determinaciji roda Prunus, podroda Cerasus. Za utvrđivanje genetičke varijabilnosti najveći značaj imaju enzimski sistemi ADH, IDH i SDH. Polimrfizam FDH i GDH roda Prunus, podroda Cerasus je po prvi put opisan u ovom radu. Prvi rezultati o varijabilnosti dehidrogenaza kod Oblačinske višnje ukazuju da polimorfizam lokusa Idh-2 i Sdh-2 može biti koristan za identifikaciji klonova.
Keywords:
cluster analysis / dehydrogenase / electrophoresis / polymorphism / Prunus spp
Source:
Genetika, 2012, 44, 3, 619-632
Publisher:
Društvo genetičara Srbije, Beograd