Effects of different levels of physically effective fibers in diets for cows in early lactation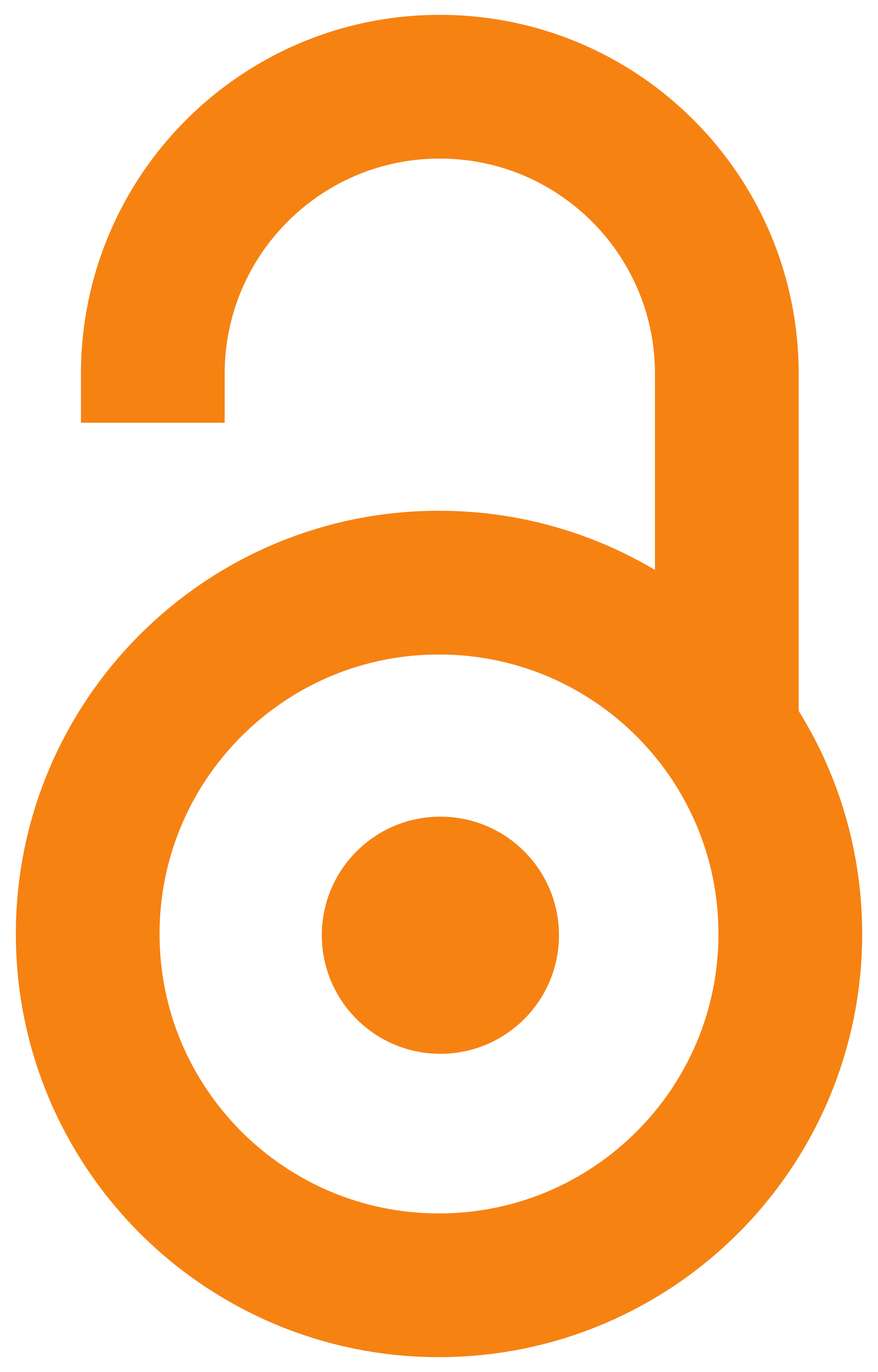 2012
Authors
Stojanović, Bojan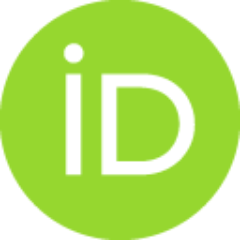 Grubić, Goran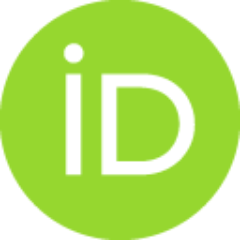 Djordjević, N.
Glamočić, Dragan M.
Božičković, Aleksa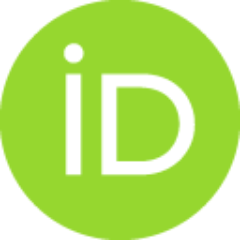 Ivetić, Aleksandra
Article (Published version)

Abstract
The study was conducted to investigate the effects of a total mixed ration (TMR) particle size on digestibility and production performances of the high-yielding cows in early lactation. The treatments were TMRs with forage-to-concentrate ratio 43:57 in diet dry matter, with four different mean particle lengths and physically effective fiber (PENDF) content based on different cut length of corn silage and alfalfa haylage. Determined values of PEF (physical effectiveness factor) and PENDF (through original and modified Penn State Particle Separator, PSPS) were considerably higher for forages and TMRs using the modified PSPS. The cut length of forage and particle size of TMRs did not affect dry matter intake. However reduced forage cut length significantly increased the apparent total tract digestibility of NDF (from 53.9 to 58.66%), and crude protein (from 71.56 to 77.90%), with the decrease in the non-fiber carbohydrate digestibility (from 91.99 to 86.80%). The increase in the milk yiel
...
d (35.62 vs. 38.36 kg), and decrease in the milk fat (3.50 vs. 3.10%) and protein content (3.11 vs. 2.99%) were observed with the reduction of particle size in forages. There was no effect on milk fat daily yield, but the increase of the milk protein yield (1.08 vs. 1.15 kg) was determined with the reduced forage cut lengths. The milk fat to protein ratio had tendency to decrease with the reduced forage cut length. Decrease in forage particle size improved feed conversion ratio for milk production, improved digestibility and the milk yield, whereas milk protein content was reduced.
Keywords:
dairy cows / forage / nutrition / particle length / physical effectiveness
Source:
Spanish Journal of Agricultural Research, 2012, 10, 1, 99-107
Publisher:
Spanish Natl Inst Agricultural & Food Research & Technolo, Madrid
Funding / projects: