Expression of small heat shock proteins and heat tolerance in potato (Solanum tuberosum L.)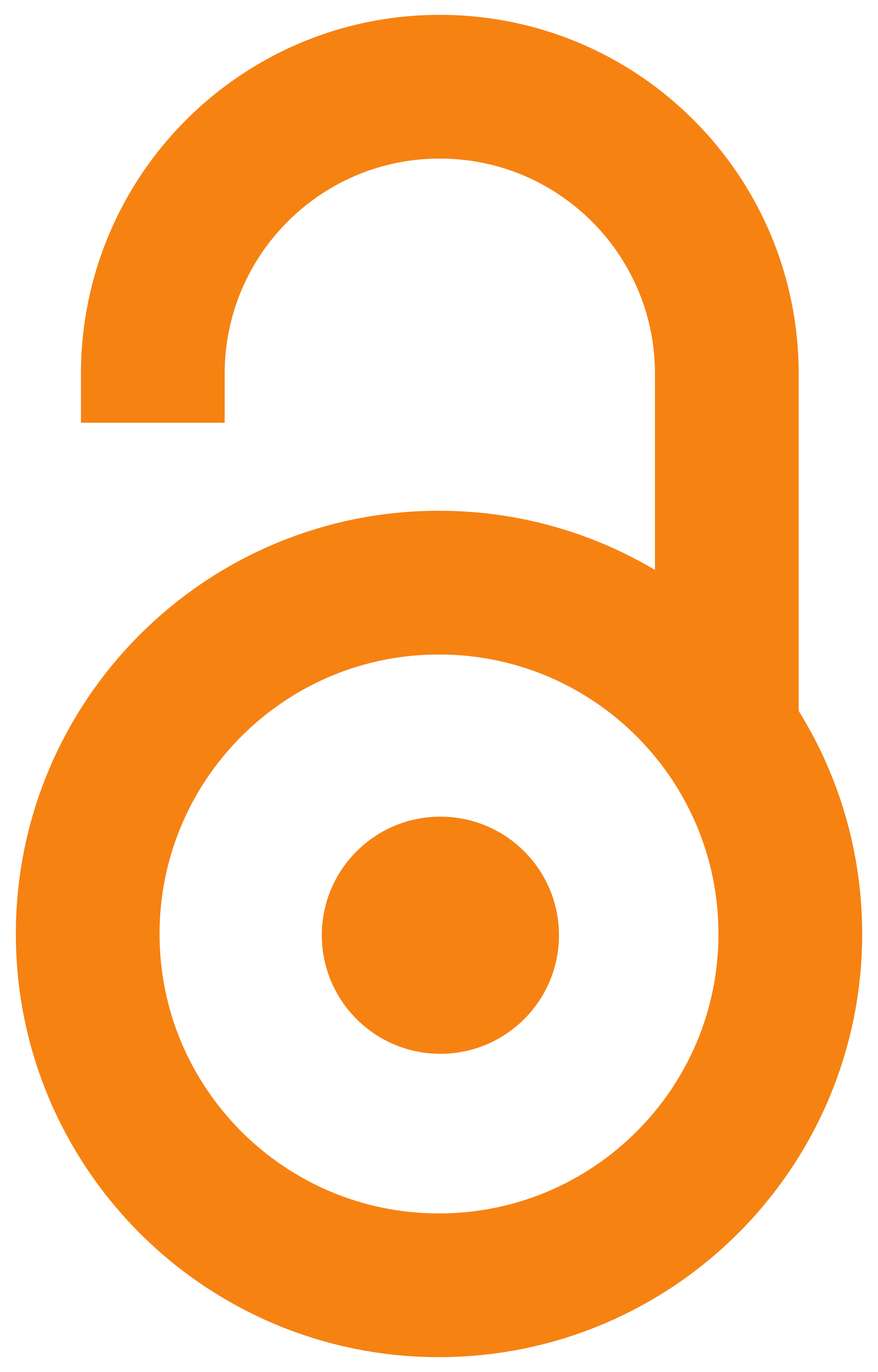 2012
Article (Published version)

Abstract
We have examined the correlation between heat tolerance and small heat shock protein (sHSP) expression under heat stress conditions in potato (Solanum tuberosum L.). The relative heat tolerance of nine potato cultivars grown under greenhouse conditions was determined using the electrolyte leakage assay (ELA), a standard quantitative assay for heat tolerance. Three cultivars differing in heat tolerance were selected and designated as heat-tolerant ('Laura'), moderately sensitive ('Liseta') and heat-sensitive ('Agria') genotypes. The expression of cytosolic HSP18 and chloroplast HSP21 was analyzed at the protein level in the leaves of selected cultivars, both ex vitro- and in vitro-grown, after heat stress or control treatment. Immunoblot analysis revealed heat-induced HSP18 and HSP21 expression in all examined genotypes. A similar pattern of examined sHSP expression was observed ex vitro and in vitro: heat-tolerant 'Laura' accumulated higher levels of both HSP18 and HSP21 compared to he
...
at-sensitive 'Liseta' and 'Agria'. Our results indicate that ELA combined with immunoblot analysis of sHSP accumulation under HS conditions, might be considered as a reliable procedure in screening potato genotypes for heat tolerance. To our knowledge, this is the first study where sHSP expression between ex vitro- and in vitro-grown potato plants was compared.
Keywords:
heat stress / heat tolerance / potato / small heat shock proteins / sHSP electrolyte leakage assay
Source:
Archives of Biological Sciences, 2012, 64, 1, 135-144
Publisher:
Srpsko biološko društvo, Beograd, i dr.
Funding / projects: