Lipid composition and antioxidant activities of the seed oil from three Mlvaceae species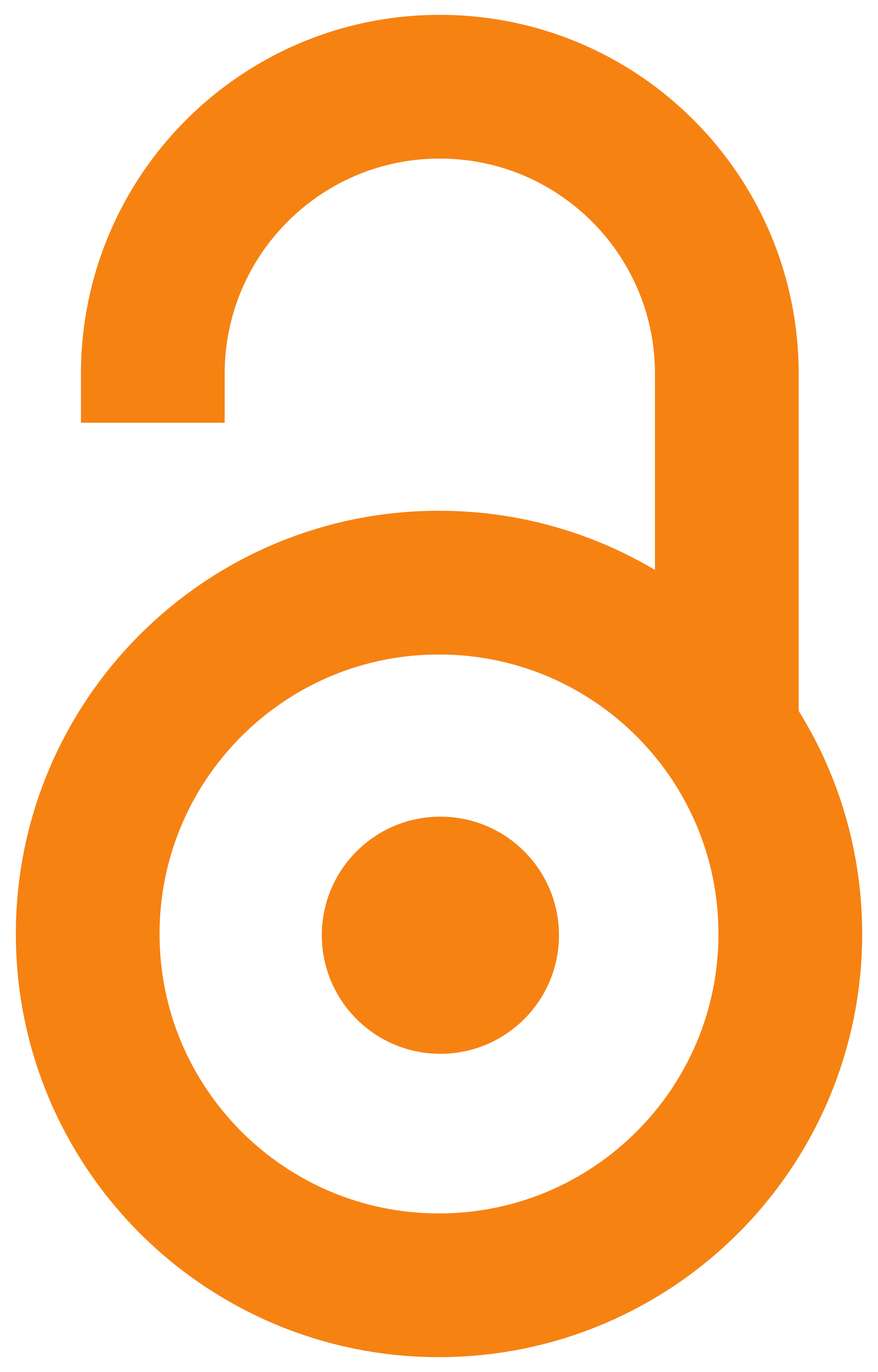 2012
Authors
Tešević, Vele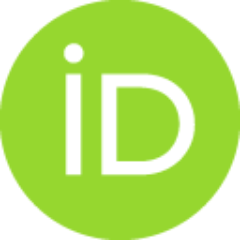 Vajs, Vlatka
Lekić, Slavoljub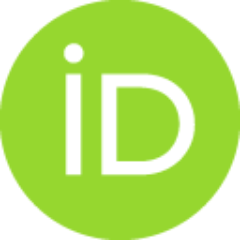 Djordjević, Iris
Novaković, M.
Vujisić, Ljubodrag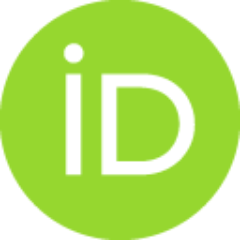 Todosijević, M.
Article (Published version)

Abstract
The oil content and fatty acids, unsaponifiable composition and antioxidant activities of the seed oil from three Malvaceae species (Malva sylvestris L., Malva sylvestris L. var. mauritiana and Althaea officinalis L.) from Serbia were determined. The oil yields from the seeds varied from 7.18 to 9.60%. The main fatty acids of the seed oils were linoleic acid (44.14-54.49%), oleic acid (13.00-16.99%) and palmitic acid (11.45-24.29%). A small amount of cyclopropenoid acids, up to 1.85% was also established. The predominant sterol in all seed oils was β-sitosterol (11.51-17.34 mg/g of oil). The antioxidant potential of all the investigated seed oils was evaluated by radical scavenging activity using 2,2-diphenyl-1- picrylhydrazyl (DPPH) assay.
Keywords:
Malvaceae / seed oils / fatty acids / sterol
Source:
Archives of Biological Sciences, 2012, 64, 1, 221-227
Publisher:
Srpsko biološko društvo, Beograd, i dr.