The effects of drought on the expression of TAO1, NCED and EIL1 genes and ABA content in tomato wild-type and flacca mutant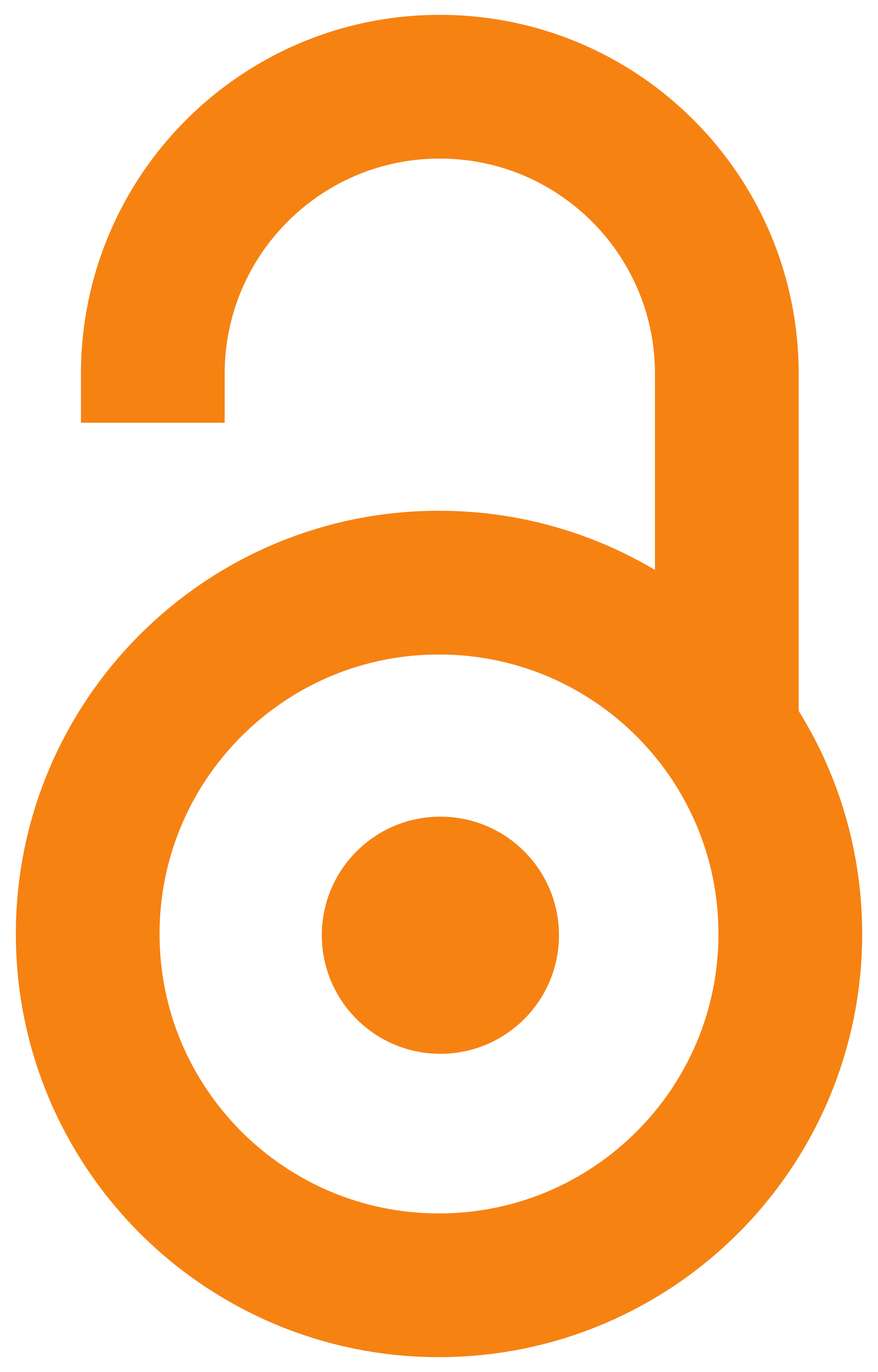 2012
Article (Published version)

Abstract
The effects of drought (partial root-zone drying-PRD and regulated deficit irrigation-RDI) and full irrigation (FI) on the expression of ABA biosynthetic genes (TAO1 and NCED), EIL1 gene and ABA content in the leaves of tomato wild-type (WT) and flacca mutant were investigated. Results confirmed differences in the expression of the investigated genes under the investigated treatments, during treatment duration as well as between investigated WT and flacca plants. The most significant differences between WT and flacca were found under PRD treatment. The similar expression pattern of all genes in the WT plants could indicate synergistic signaling pathways for ABA and ethylene. In flacca, reduced NCED and significant EIL1 expression might reflect the increase in ethylene production, which could influence the ABA signaling and production that occurred under PRD. Drought also induced an increase in ABA content that is most expressed in flacca under RDI.
Keywords:
tomato / partial root-zone drying / regulated deficit irrigation / TAO1 / NCED / EIL1 / ABA content
Source:
Archives of Biological Sciences, 2012, 64, 1, 297-306
Publisher:
Srpsko biološko društvo, Beograd, i dr.
Funding / projects: