The productive traits of different potato genotypes in mountainous region of Montenegro
Produktivne osobine različitih genotipova krompira u planinskom regionu Crne Gore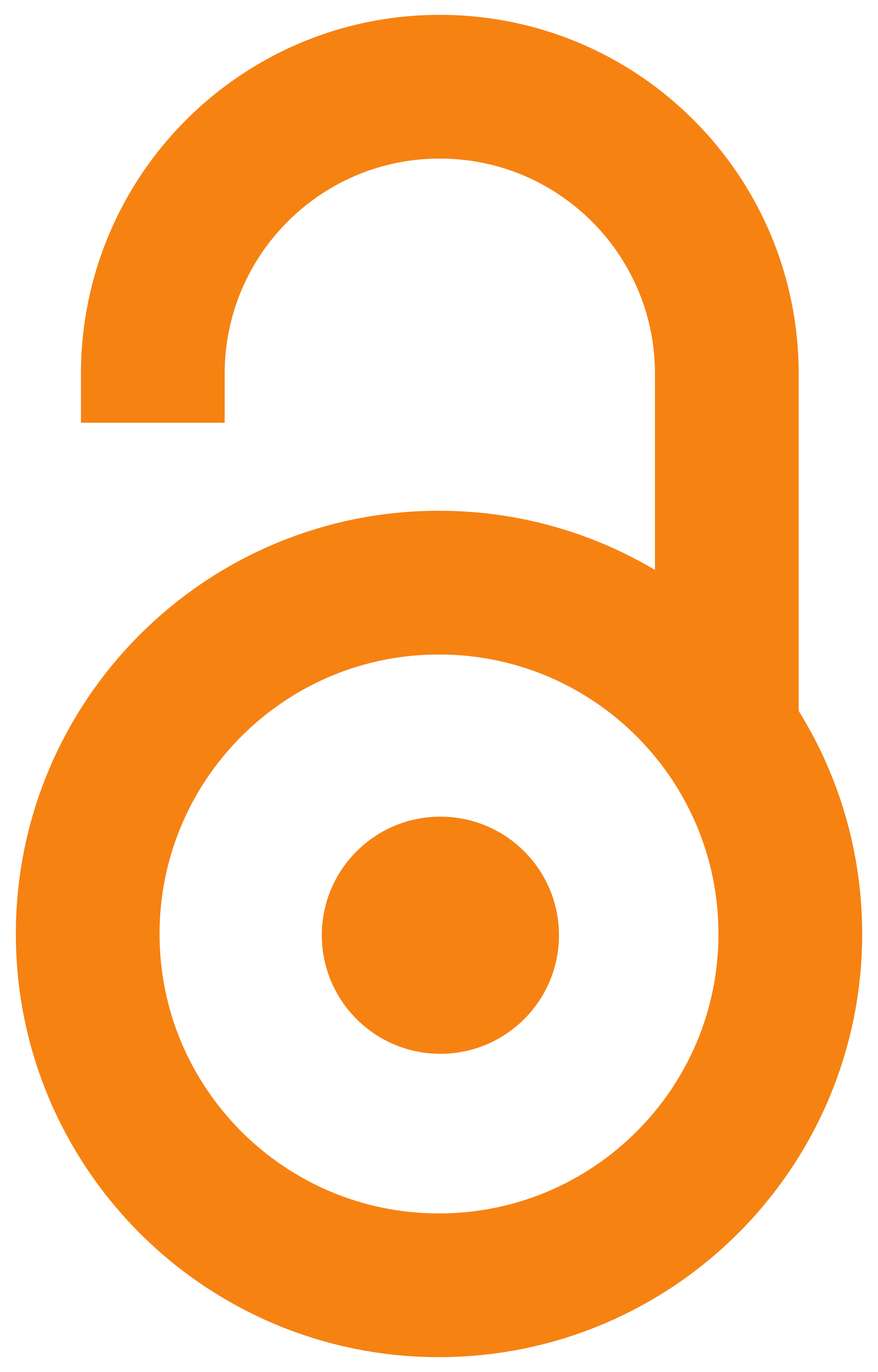 2012
Article (Published version)

Abstract
The results of three-year study of productivity for the five leading potato varieties in Montenegro: Riviera and Tresor (early), Kennebec (medium-early), Aladin and Agria (medium-late) are presented. The research was conducted during 2009, 2010 and 2011, on three highly diverse, related to the pedological and climatic conditions, locations in mountainous region of Montenegro: Nikšic (800 m.a.s.l.), Kolašin (900 m.a.s.l.) and Žabljak (1450 m.a.s.l.). Field experiments were set up using standard methodology in random block design in four repetitions. The analysis of variance suggested that there were highly significant differences among genotypes (G), investigated years (Y) and locations (L) for potato yield. Apart from individual influence of the factors, their interactions (G x Y, G x L, Y x L, G x Y x L) were also highly significant for investigated trait. In average the highest yield (28.9 t/ha) was established at Kolašin locality. The highest yield of all investigated varieties and
...
localities was measured at variety Agria (30.0tha-1), while the lowest at Riviera (24.6 t ha-1). In this investigation Agria variety was favourable for yield of potato tuber.
U radu su predstavljeni rezultati trogodišnjih proučavanja produktivnosti pet vodećih sorti krompira u Crnoj Gori: Riviera i Tresor (rana), Kennebec (srednje rana) i Aladin i Agria (srednje kasna). Istraživanja su sprovedena tokom 2009, 2010 i 2011. godine, na 3 pedoklimatski veoma različita lokaliteta u planinskom predjelu Crne Gore: Nikšić (800 m.n.v.), Kolašin (900 m.n.v.) i Žabljak (1450 m.n.v.). Poljski ogledi su postavljeni po standardnoj metodologiji, u potpuno slučajnom blok sistemu, u 4 ponavljanja. Analiza varijanse je pokazala da je prinos krompira značajno varirao u zavisnosti od genotipa, ispitivane godine i lokacije. Pored individualnog uticaja proučavanih faktora, visoko značajnim ocijenjene su i njihove interakcije (genotip x godina, genotip x lokalitet, godina x lokalitet, genotip x godina x lokalitet).U trogodišnjem prosjeku najveći prinos krtola postignut je u Kolašinu (28,9 th-1), najprinosnija sorta bila je Agria (30th-1), dok su najniži prinosi izmjereni kod Rivie
...
re (24.6th-1). Rezultati ovih istraživanja su pokazali da u brdsko-planinskom rejonu Crne Gore najbolje prinose daju srednje kasne sorte koje formiraju srednji broj krtola (Agria).
Keywords:
genotype-environment interaction / mountainous region / potato / yield
Source:
Genetika, 2012, 44, 2, 389-397
Publisher:
Društvo genetičara Srbije, Beograd