Determination of combined aggregates
Determinisanje kombinovanih agregata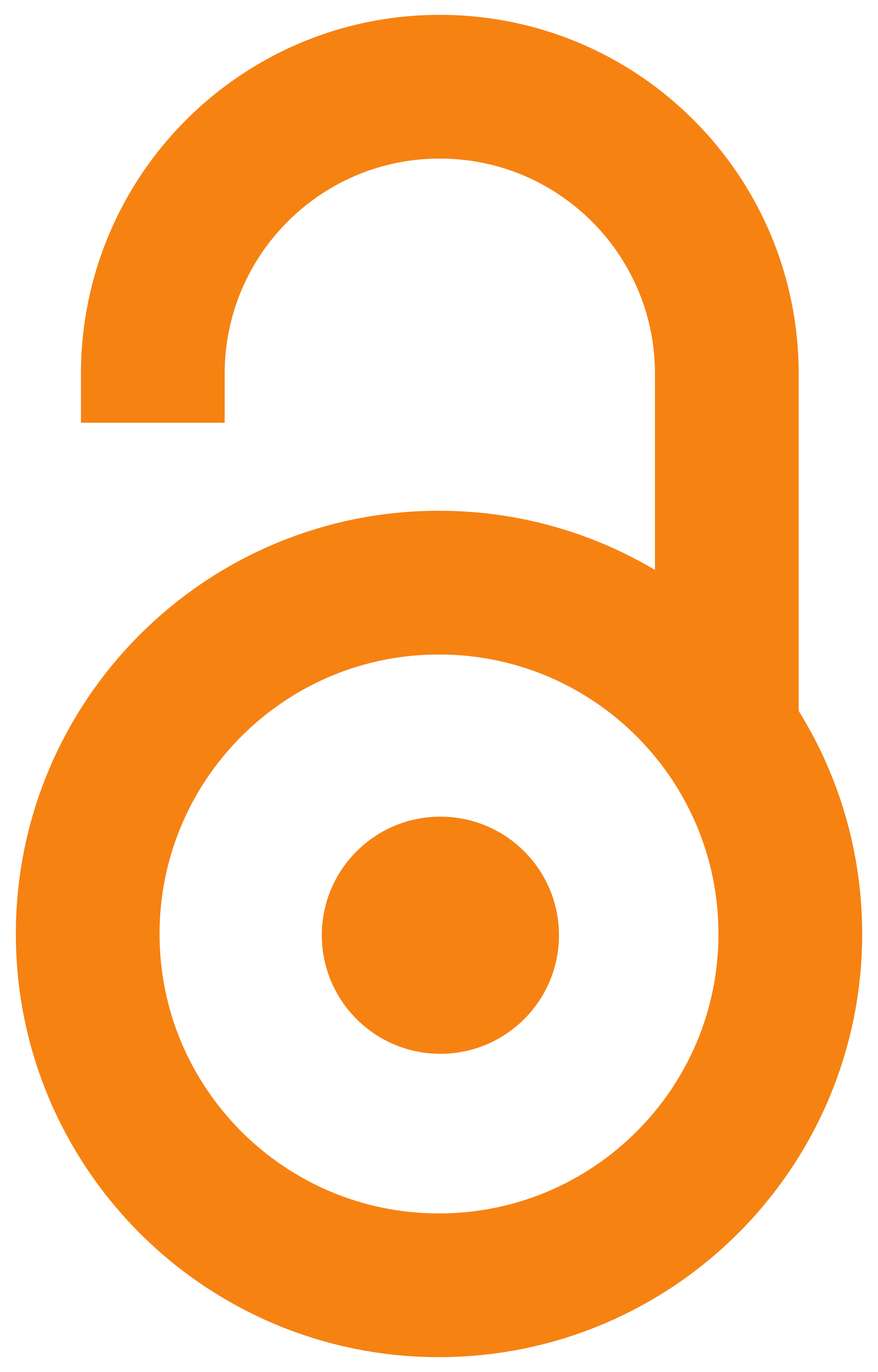 2012
Article (Published version)

Abstract
This paper presents the results of the required monitoring names of agricultural machinery, the development and advancement of technology and technical development of mechanization. The development is so rapid, that one sometimes forgets to follow the following techniques and ways of understanding the technical solutions which are made up. Often a combination of different technical and technological solutions, have led to this, it has become common for the names of machinery and equipment given the same name. The most common names are combined instrument, the combined aggregates, combined equipment, and it is not what defines the technical part of the true work. It refers to the large number of combinations, and the name stays the same. Leads to misunderstandings and disagreements about which combination of tools to work. At home and abroad, many names of machines and equipment are truncated for practical reasons, in order to more easily determined a constructive solution.
U radu se daje bliži prikaz iz kojih osnovnih oruđa je sastavljeno kombinovano oruđe. Stalnim napredovanjem i usavršavanjem tehnologije i tehničkog razvoja sredstava mehanizacije, neophodno je praćenje i usavršavanje naziva poljoprivrednih mašina. Razvoj je tako rapidan, da čovek nekada i zaboravi da sa praćenjem tehnike prati i načine razumevanja iz koji su elemenata tehnička rešenja sastavljena. Česte različite kombinacije tehničko tehnoloških rešenja, dovele su do toga, da je postalo uobičajeno da nazivi mašina i opreme dobijaju isti naziv. Najčešći nazivi su kombinovano oruđe, kombinovani agregat, kombinovana oprema, pri čemu se ne definiše o kakvom tehničkom sastavu se tačno radi. Veliki broj kombinacija oruđa se proizveo, a nazivi ostaju potpuno isti za različite kombinovane agregate.Tako dolazi do nerazumevanja i nesporazuma o kojoj kombinaciji oruđa se radi. Mnogi nazivi mašina i opreme mogu bliže da se determinišu skraćenim simbolima iz praktičnih razloga, kako bi se lakše det
...
erminisalo konstruktivno rešenje iz čega je sastavljeno.
Keywords:
abbreviation / combined aggregates / combined equipment / combined tools / skraćenice / kombinovani agregati / kombinovana oprema / kombinovana oruđa
Source:
Traktori i pogonske mašine, 2012, 17, 5, 22-26
Publisher:
Naučno društvo za pogonske mašine, traktore i održavanje, Novi Sad i Univerzitet u Novom Sadu - Poljoprivredni fakultet - Institut za poljoprivrednu tehniku, Novi Sad
Funding / projects: