Review of the weed flora of meadows and pastures of Vlasina Plain
Korovi livada i pašnjaka Vlasinske visoravni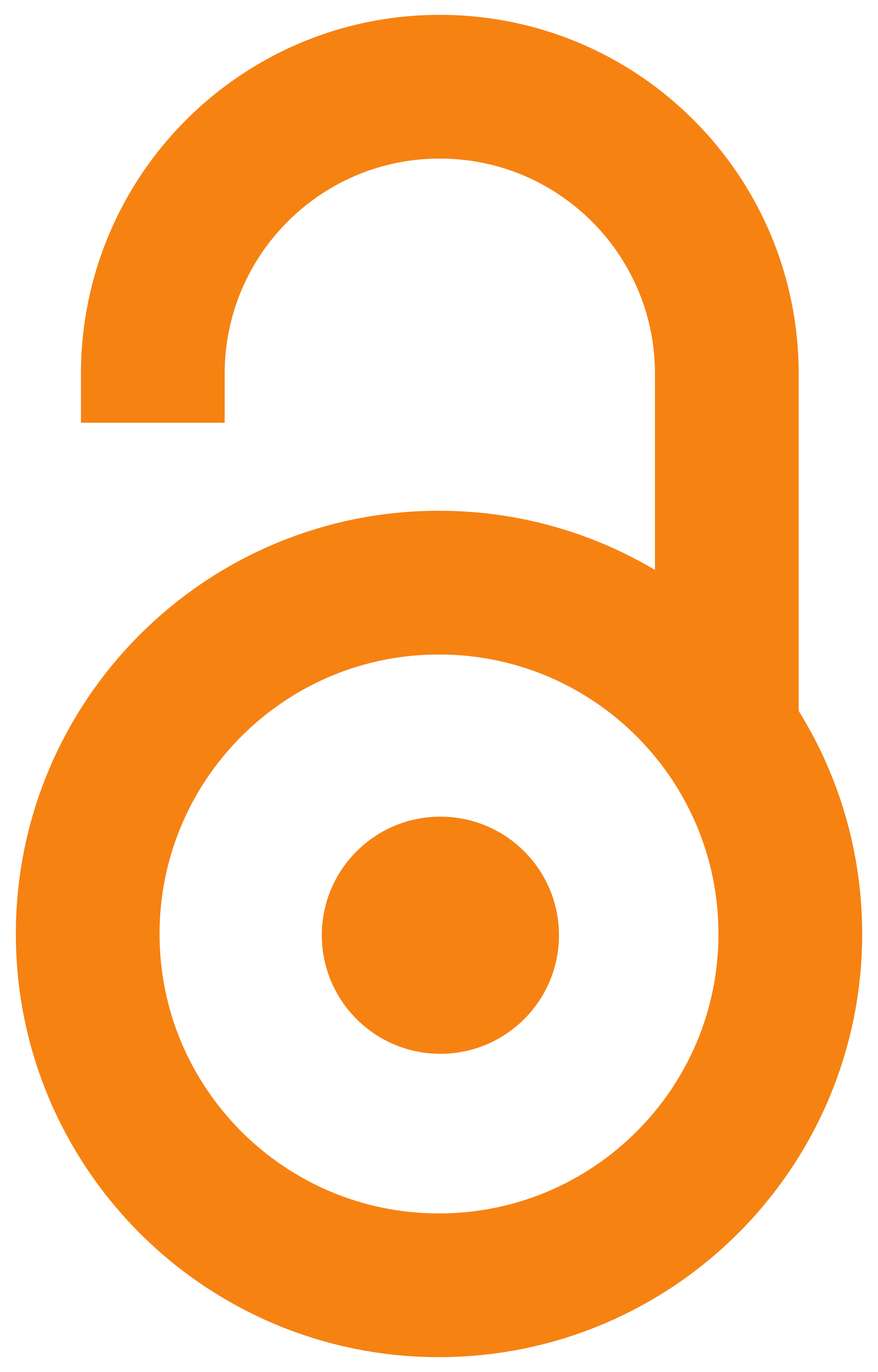 2001
Article (Published version)

Abstract
Meadows of lowland and upland areas of Vlasina Plain represent a significant natural plant resource. A botanical study of the Vlasina Plain region conducted by RANĐELOVIĆ (2002) identifies four lowland meadow communities (ass. Equiseto-Scirpetum xilvaticae Šegulja, ass. Polygono-Scirpetum xilvaticae Schw., ass. Brachythecio-Menthetum longifoliae V. Rand. and ass. Deschampsietum caespitosae H-ić.) and six phytocoenoses of hilly-mountainous meadows and pastures (ass. Diantho-Armerietum rumelicae N. Rand., ass. Festuco nigre.icenti-Nardetum strictae N. Rand., ass. Lino-Nardetum strictae Rexp. et N. Rand., ass. Thymo-Poetum violaceae Mic., ass. Festucetum paniculatae Horv. and ass. Centattrio-Festucetum validate N. Rand.). Besides identifying the weed species that participate in the grassland communities of Vlasina Plain, this study deals with all relevant parameters concerning that particular plant category, including primarily: taxonomic analysis, quantitative representation in certain g
...
rassland communities, life forms (biological spectrum), phyto-geographical characteristics (floral elements), ecological and biological features and categorization according to their harmful effect (very poisonous, weakly poisonous and useless species). This first brief report contains data on the weed flora of meadows and pastures of Vlasina Plain, while the main subject of a second communication (in preparation) would be focused on detailed analysis of weed species in the region, their biological characteristics and specific features.
Dolinske i brdske, odnosno, planinske livade i pašnjaci predstavljaju značajne prirodne biljne resurse Vlasinske visoravni. Prema istraživanjima V. Randelovića (2002) na ovom području zastupljene su 4 biljne zajednice dolinskih livada (ass. Equiseto-Scirpetum silvaticae Segulja, ass. Polygono-Scirpetuin silvaticae Schw., ass. Brachythecio-Menthetum longifoliae V. Rand, i ass. Deschampsietum caespitosae H-ić) i 6 fitocenoza planinskih livada i pašnjaka (ass. Diantho-Arinerietimi rumelicae N. Rand., ass. Festuc.o nigrescenti-Nardelnm atrictae N. Ranđ., ass. Lmu-Nunletum xtrictae Rexp. el N. Rand., ass. Thymo-Poetum violaceae Mic., ass. Festucetum paniculatae Horv. i ass. Centaurio-Fesiucctum validae N. Rand.). Pored identifikacije travnjačkih korovskih vrsta u livadskim i pašnjačkim zajednicama Vlasinske visoravni, proučeni su i analizirani svi važniji parametri koji se odnose na ovu kategoriju biljaka, kao što su: taksonomska anali/a, kvantitativna zastupljenost u pojedinim travnjačkim
...
fitocenozama, kategorizacija korova prema štetnosti (vrlo otrovne, slabo otrovne, bezvredne vrste), ekološke i biološke osobine, pripadnost odgovarajućim životnim oblicima (biološki spektar), fitogeografske karakteristike (udeo pojedinih geoelemenata). U prvom saopštenju, ovom prilikom, dat je samo pregled korovskih vrsta u livadskim i pašnjačkim fitocenozama Vlasinske visoravni, dok će se u drugom delu ove studije analizirati karakteristike i specifičnosti pojedinih travnjačkih korova u livadskim i pašnjačkim zajednicama na području Vlasinske visoravni.
Keywords:
meadow and pasture plant communities / Vlasina Plain / grassland weeds / floristic composition / quantitative representation
Source:
Acta herbologica, 2001, 10, 2, 67-81
Publisher:
Herbološko društvo Srbije