Mineral characterization of soil type ranker formed on serpentines occurring in southern Belgrade environs Bubanj Potok
Mineralna karakterizacija rankera formiranog na serpentinitu iz oblasti Bubanj Potoka južno od Beograda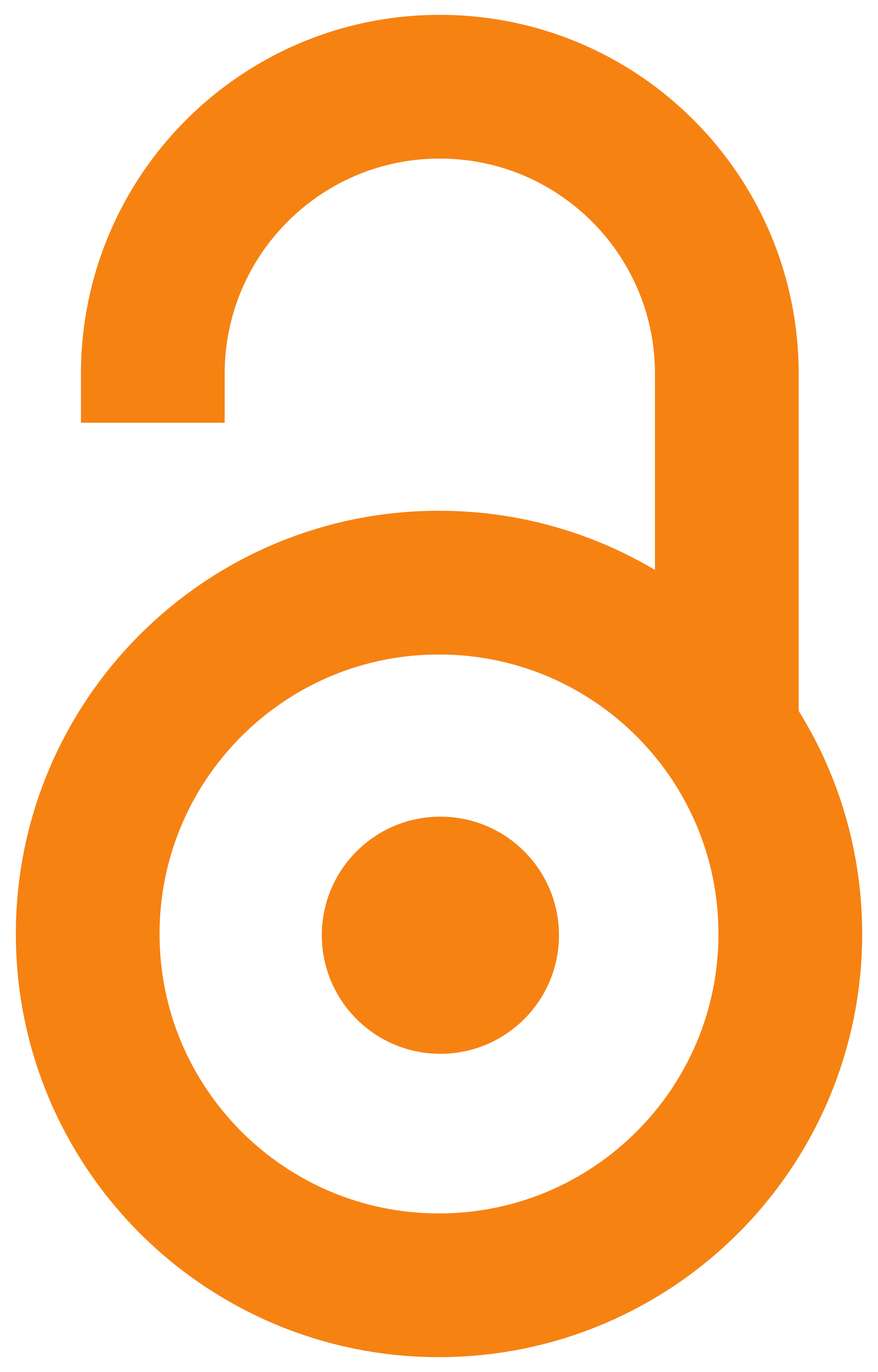 2012
Authors
Cekić, Božidar dj.
Ivanovski, Valentin N.
Djordjević, Aleksandar
Aleksić, Velimir
Tomić, Zorica
Bogdanović, Stefan
Umićević, Ana B.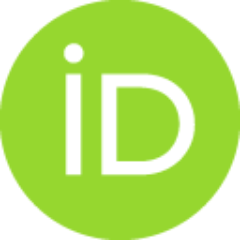 Article (Published version)

Abstract
The paper addresses the issue of health risk associated with the presence of chrysotile in the soil type ranker formed on massive serpentines occurring in the area of Bubanj Potok, a settlement located in the southern Belgrade environs, Serbia. Characterization of the ranker soil was conducted by scanning electron microscopy, X-ray diffraction, micro-Raman spectroscopy and transmission 57Fe Mössbauer spectroscopy. Scanning electron microscopy figures showed regular shaped smectite (montmorillonite) particles, aggregates of chlorite, and elongated sheets of serpentines minerals antigorite. X-ray diffraction analysis confirmed the presence of detrital mineral quartz polymorph as well as minor amounts of other mineral species. Micro-Raman spectroscopy identified the presence of dominant minerals, such as montmorillonite, kaolinite, muscovite, gypsum, calcite, albite, amphiboles (hornblende/kaersutite) and orthoclase. Important polymorph silica modifications of quartz, olivine (forsterite)
...
, pyroxene (enstatite/ferrosilite, diopside/hedenbergite), and serpentine (antigorite/lizardite/chrysotile) were identified.
Rad se bavi pitanjem zdravstvenog rizika povezanog sa prisustvom hrizotila u rankeru (tip zemljišta) formiranom na masivnom serpentinitu u oblasti Bubanj Potoka, naselju koje se nalazi u južnoj okolini Beograda. Karakterizacija rankera je izvršena skenirajućom elektronskom mikroskopijom, rendgenskom difrakcijom praha, mikro-Raman spektroskopijom i transmisionom 57Fe Mesbauer spektroskopijom. Slike dobijene skenirajućim elektronskim mikroskopom pokazuju čestice smektita regularnog oblika montmorionita, agregata hlorita i izdužene listove serpentinskog minerala antigorita. Rendgenska difrakciona analiza potvrdila je prisustvo detrital minerala kvarcnog polimorfa kao i manje količine drugih mineralnih vrsta. Mikro-Raman spektroskopija identifikovala je prisustvo dominantnih minerala, kao što su montmorionit i kaolinit, muskovit, gips, kalcit, albit, amfibol (kaersutit/hornblenda) i ortoklas. Važni polimorfi silika modifikacije kvarca, olivina (forsterit), piroksena (enstatit, ferosilit, h
...
edenbergit, diopsid), i serpentina (antigorit, lizardit, hrizotil) su bili identifikovani.
Keywords:
ranker soil / serpentine / chrysotile / Mössbauer spectroscopy / micro-Raman spectroscopy / ranker / serpentinit / hrizotil / Mesbauerova spektroskopija / mikro-Raman spektroskopija
Source:
Nuclear Technology & Radiation Protection, 2012, 27, 2, 131-136
Publisher:
Univerzitet u Beogradu - Institut za nuklearne nauke Vinča, Beograd
Funding / projects: