Source of variation and heritability of directly measured traits in performance testing of Simmental bulls
Izvori varijabilnosti i naslednost direktno merenih osobina u performans testu bikova simentalske rase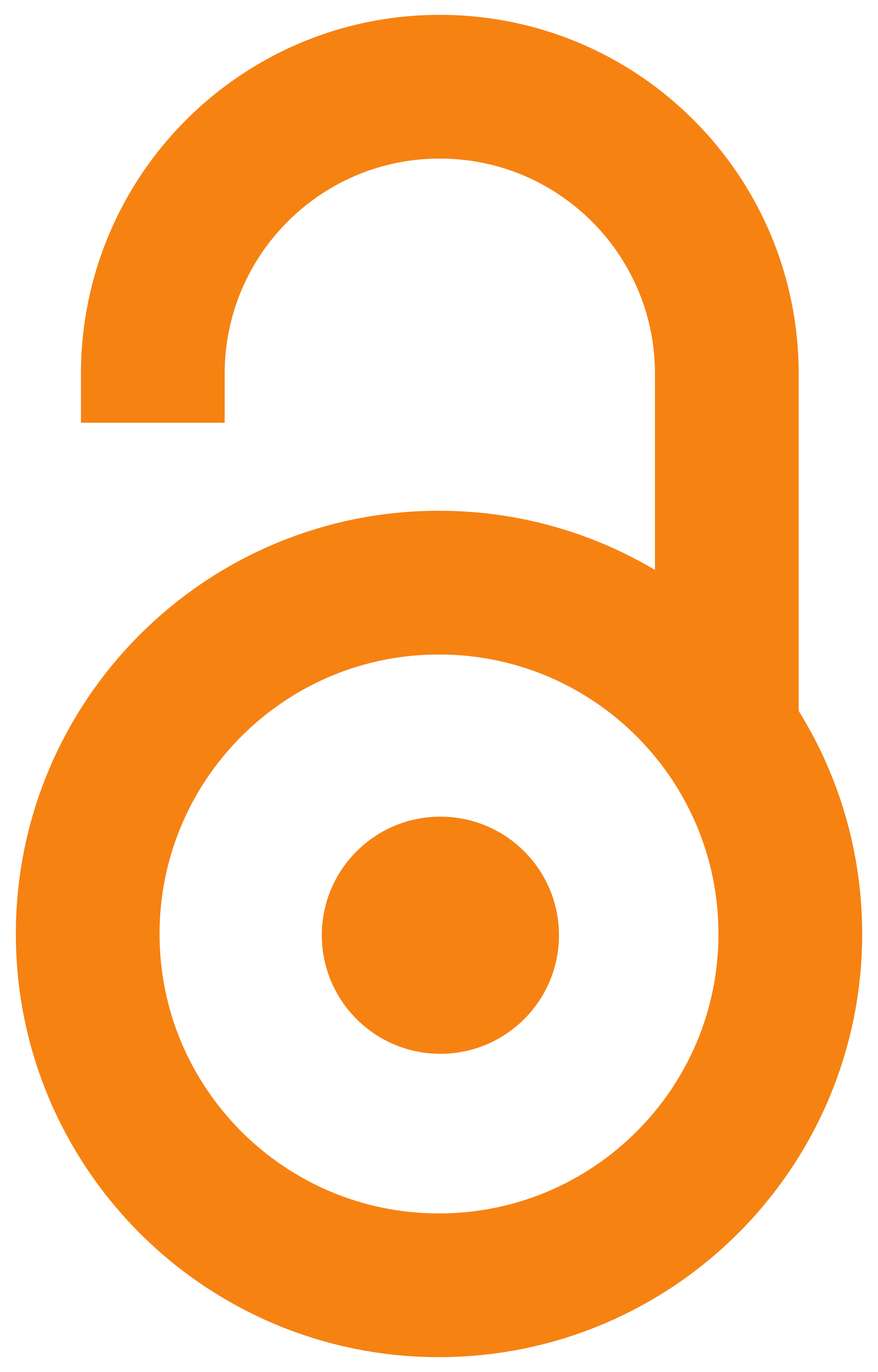 2012
Authors
Bogdanović, Vladan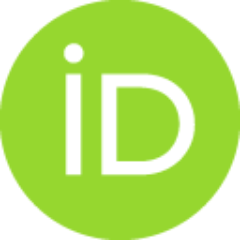 Article (Published version)

Abstract
In order to study the variability and heritability of directly measured traits (growth and body development traits) in performance test of Simmental bulls the data on 371 bulls born and tested over the period of 13 years were used in the analysis. The data were analyzed in order to estimate year and month of calving, herd of origin and group in test effect as well as error components. The components of variance were obtained using restricted maximum likelihood (REML) methodology applied to sire model. The year and month of birth had different effect on the variability of the growth traits, while the herd of origin and the test group manifested a consistent, highly significant effect on those growth traits which they could have an effect on. On the other hand, all the body development traits were under a constant and highly significant effect manifested by the year of calving, while the month of calving manifested its effect, during test, at different levels of statistical significance.
...
A decreased effect of herd of origin on almost all body dimensions from the start until the end of performance test was universally observed. Heritability estimates for pre-test ADG, in-test and lifetime ADG were 0.27, 0.39 and 0.29, respectively. Heritability estimates for body weights were 0.23, 0.25, and 0.30 for birth weight, test-on weight, and test-off weight, respectively. Heritability estimates for test-off height at withers, circumference of chest, depth of chest and body length were 0.43, 0.30, 0.33 and 0.29.
U cilju proučavanja varijabilnosti i naslednosti direktno merenih osobina (osobine porasta i telesne razvijenosti) u performans testu bikova simentalske rase, podaci o 371 biku koji su rođeni i testirani u periodu od 13 godina su analizirani. Podaci su analizirani kako bi se ocenio uticaj godine i meseca telenja, matične farme i grupe u testu, kao i uticaj ostalih, nedeterminisanih faktora na osobine porasta i telesne razvijenosti, ali i da se procene komponente varijanse pomenutih osobina. Godina i meseca telenja su imali različit efekat na varijabilnost osobina porasta, dok su matična farma i grupa u testu ispoljile konzistentan, visoko značajan uticaj na one osobine na koje su mogle da utiču. Sa druge strane, sve osobine telesne razvijenosti su bile pod stalnim i visoko značajnim uticajem godine telenja, dok je mesec telenja ispoljavao svoj efekat na različitim nivoima statističke značajnosti. Uticaj matične farme se skoro kod svih osobina telesne razvijenosti smanjivao od početka d
...
o kraja testa. Koeficijenti heritabiliteta za prosečan dnevni prirast pre testa, u testu i od rođenja do kraja testa iznosili su 0.27, 0.39 i 0.29, odgovarajuće. Za izmerene telesne mase, koeficijenti heritabiliteta su iznosili 0.23, 0.25 i 0.30 za telesnu masu pri telenju, telesnu masu na početku i na kraju testa, odgovarajuće. Koeficijenti heritabiliteta za visinu grebena, obim grudi, dubinu grudi i dužinu tela na kraju performans testa iznosili su 0.43, 0.30, 0.33 i 0.29, odgovarajuće.
Keywords:
bulls / performance test / growth traits / body development / heritability
Source:
Genetika, 2012, 44, 1, 153-162
Publisher:
Društvo genetičara Srbije, Beograd
Funding / projects: