Investigation of chemical and morphological composition and radioactivity of phosphogypsum
Ispitivanje hemiskog i morfološkog sastava i radioaktivnosti fosfogipsa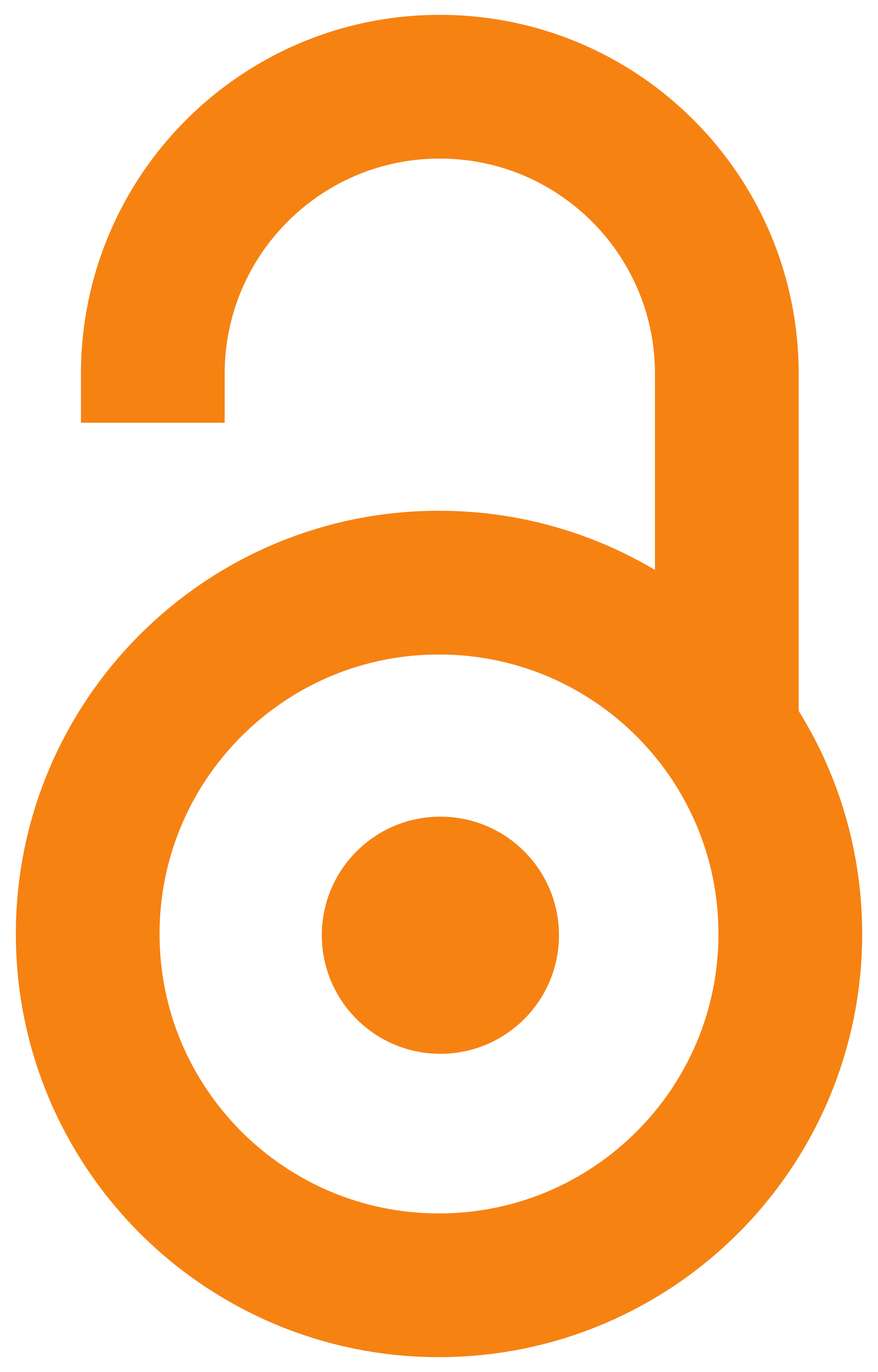 2001
Article (Published version)

Abstract
Phosphogypsum is a waste product in the manufacture of phosphoric acid from phosphorite and sulphuric acid by so-called 'wet process' and represents a refuse that is as such simply thrown away. This paper describes our investigations of the actual fundamental problem: obtaining new material - chemical gypsum from phosphogypsum. The structure of phosphogypsum was determined by applying different instrumental techniques: scanning electron microscope, X-ray diffraction analysis, thermogravimetric analysis, investigations of phosphogypsum content and radioactivity. The obtained results showed similarity between phosphogypsum and natural gypsum, but also the significant difference that should be taken in account when phosphogypsum is used instead of natural gypsum. A process for reducing radioactive contamination of phosphogypsum has been used. The process of reducing radioactive contamination in waste product gypsum consisted of reacting it with dilute sulphuric, acid containing barium sul
...
phate to form an acidic slurry at an elevated temperature, the slurry wass preferably cooled, and the resulting solid was separated into a fine fraction and a coarse fraction. In the fine fraction predominated barium sulphate and radioactive contamination, while in the coarse fraction predominated a purified gypsum product of reduced radioactivity. Thus the chemical gypsum manufactured on the basis of phosphogypsum material was found suitable for use in the building industry as preparing plaster, gypsum wallboards and other constructional materials. Also, it can be useful as soil meliorate in agriculture and in production of ammonium-sulphate, as natural gypsum substitute.
Fosfogips je sporedni proizvod koji nastaje pri proizvodnji i fosforne kiseline dihidratnim, tzv. 'mokrim postupkom', kakav se primenjuje u našoj zemlji. Usled prisustva većeg broja nečistoća, kao i proizvoda radioaktivnog raspada urana, koji se nalazi u početnoj sirovini za proizvodnju fosforne kiseline - fosfatu, fosfogips se uglavnom odlaže na deponije na kojima 'stari'. Zbog ogromiih količina fosfogipsa, koji nastaje u odnosu 5:1 prema glavnom proizvodu - fosfornoj kiselini, deponije fosfogipsa zauzimaju veliku površinu vremenom mogu da kontamiraju okolinu, zemljište i vazduh. U radu je predložen postupak recikliranja fosfogipsa, koji uključuje prečišćavanje fosfogipsa uklaljanjem radionuklida i prečišćavanje od prisutnih nečistoća, koje vode svoje poreklo iz polazne sirovine - fosfata, postupkom kalcinacije i grapulisanja. Predloženim postupcima prečišćavanja dobijeni fosfogips je bio analiziran: izvršena su fizičko-hemijska ispitivanja fosfogipsa, rendgensko difrakciona analiza,
...
termogravimetrijska analiza i gamaspektrometrijska aializa. Takođe, u radu su prikazani rezultati primene skenirajuće elektronske mikroskopije (SEM) na ispitivanjima uzoraka prirodnog gipsa i fosfogipsa, radi utvrđivanja morfološkog sastava i strukture, njihove homogenosti i prisustva defekata u strukturi. SEM snimci prirodnog gipsa i fosfogipsa pokazuju da ova dva gipsa, iako imaju iste hemijske (molekulske) formule, CaSO4x2H20, imaju različitu strukturu: prirodni gips ima slabije izraženu kristalnu strukturu a fosfogips ima izrazitu kristalnu strukturu, pretežno rombičnog i heksagonalnog oblika, koji ukazuju na njegov složeniji sastav od prirodnog, a što je u skladu sa literaturnim podacima. Dobijeni rezultati upoređeni su sa rezultatima ispitivanja prirodnog gipsa, pri čemu je pokazano da se prečišćeni fosfogips po svojim karakteristikama približava prirodnom gipsu. Hemijski sastav fosfogipsa i prirodnog gipsa određen je standardnom silikatnom analizom, metodom alkalnog topljenja.
Keywords:
phosphogypsum / scanning electron microscopy / thermogravimetric analysis / X-ray diffraction analysis / gamma-spectrometry
Source:
Acta periodica technologica, 2001, 32, 79-88
Publisher:
Univerzitet u Novom Sadu - Tehnološki fakultet, Novi Sad