Induced plant resistance
Indukovana otpornost biljaka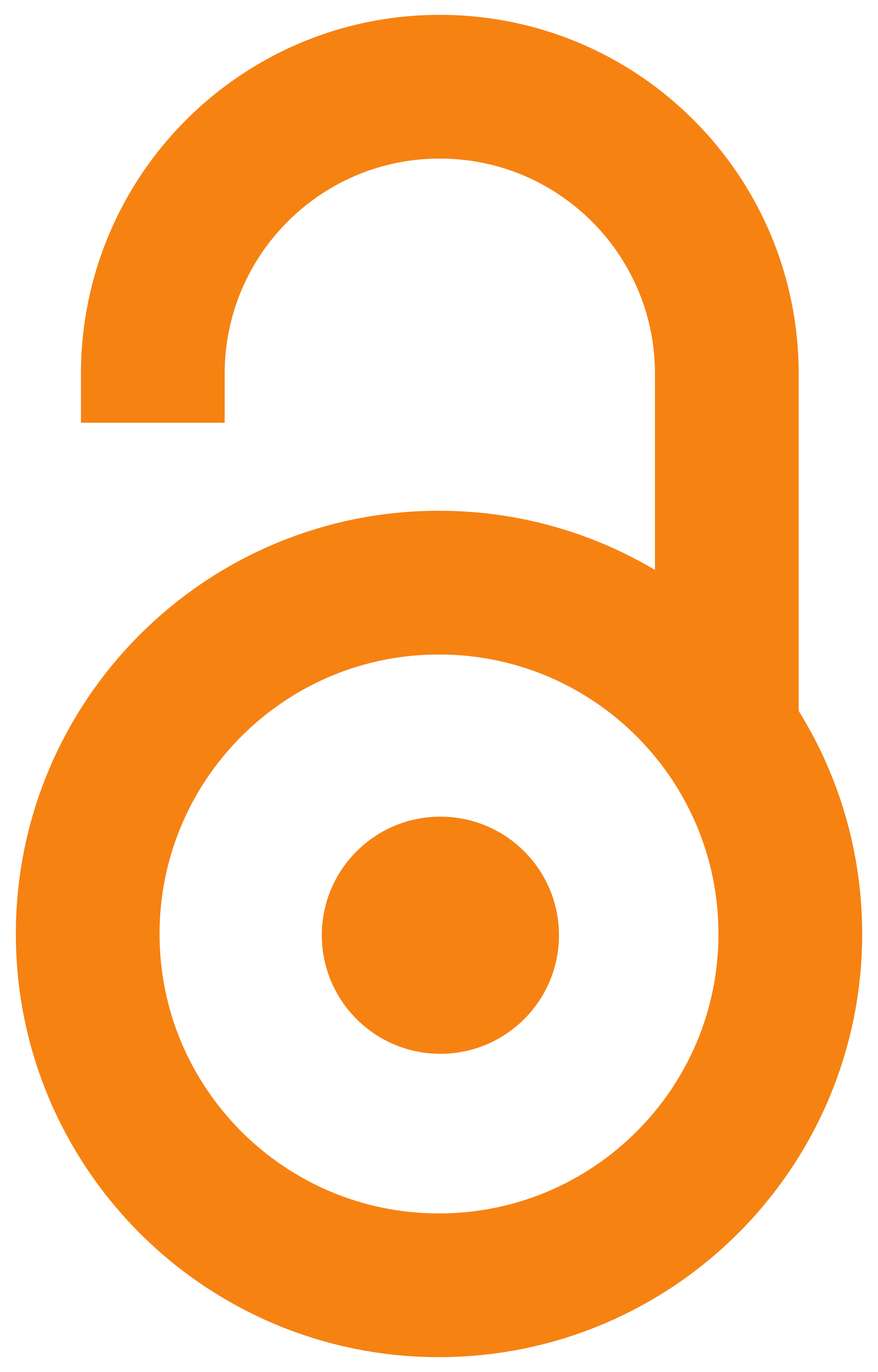 2012
Authors
Gašić, Katarina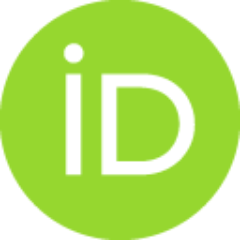 Obradović, Aleksa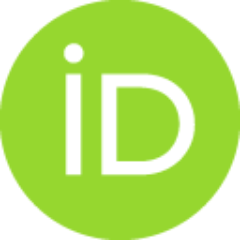 Article (Published version)

Abstract
Plants have evolved different strategies to protect themselves against pathogen infections. These strategies are classified as either passive or active, depending on whether they are constitutive barriers or triggered upon pathogen attack. Induced plant resistance is a type of active resistance and is defined as a state of enhanced defensive capacity developed by a plant when appropriately stimulated by biological agents or environmental stress. Different types of induced resistance have been defined based on differences in signaling pathways and spectra of effectiveness. First type is Systemic Acquired Resistance (SAR) which occurs in plants following activation of defense mechanisms triggered by contact with a plant pathogenic or feeding agent. SAR requires accumulation of signal molecule salicylic acid and is associated with the induction of pathogenesis-related (PR) proteins. In contrast, second type - Induced Systemic Resistance (ISR) is induced by selected strains of non-pathogen
...
ic plant growth promoting bacteria (PGPR) and regulated by jasmonic acid and ethylene. Both SAR and ISR require the function of the regulatory protein NPR1. In addition to biological agents, some chemical compounds can induce resistance of plants as well. Great progress has been made in recent years in understanding the physiological and biochemical basis of SAR and ISR, which led to their commercial use in plant protection.
Biljke poseduju različite odbrambene mehanizme kojima se štite od napada patogena. Oni se mogu podeliti na mehanizme pasivne i aktivne prirode, u zavisnosti da li su već prisutni u biljci ili se aktiviraju nakon infekcije. Jedan od vidova aktivne otpornosti je indukovana otpornost koja predstavlja fiziološko stanje povećane odbrambene sposobnosti biljke i može biti izazvana različitim biotskim ili abiotskim faktorima. Na osnovu razlike u signalnim putevima i efikasnosti, definisana su dva tipa indukovane otpornosti. Prvi tip predstavlja sistemično stečena otpornost (Systemic Acquired Resistance - SAR) koja se ispoljava u svim delovima biljke kao posledica aktivacije odbrambenog mehanizma biljke u kontaktu sa organizmom koji je parazitira ili se hrani njenim delovima. Pri ovoj otpornosti dolazi do akumulacije salicilne kiseline kao signalnog molekula i povećane sinteze PR (Pathogenicity Related) proteina. Drugi tip, indukovanu sistemičnu otpornost (Induced Systemic Resistance - ISR) iza
...
zivaju nepatogene rizosferne bakterije (Plant Growth Promoting Rhizobacteria - PGPR). Ovaj tip otpornosti je regulisan jasmonskom kiselinom i etilenom i pri njenom ispoljavanju ne dolazi do sinteze PR proteina. Oba tipa otpornosti zahtevaju funkciju regulatornog NPR1 proteina. Osim bioloških agenasa i neka hemijska jedinjenja mogu indukovati otpornost biljaka. Poslednjih godina evidentan je napredak u razumevanju mehanizma dejstva ovih tipova otpornosti što je dovelo do njihove komercijalne primene u zaštiti bilja.
Keywords:
elicitors / induced systemic resistance / ISR / pathogens / plant resistance / SAR / systemic acquired resistance / indukovana sistemična otpornost / ISR / otpornost biljaka / patogeni / pobuđivači / SAR / sistemično stečena otpornost
Source:
Ratarstvo i povrtarstvo, 2012, 49, 3, 326-334
Publisher:
Institut za ratarstvo i povrtarstvo, Novi Sad
Funding / projects: