Economic analysis of integrated and organic fruit production
Ekonomska analiza integralne i organske proizvodnje voća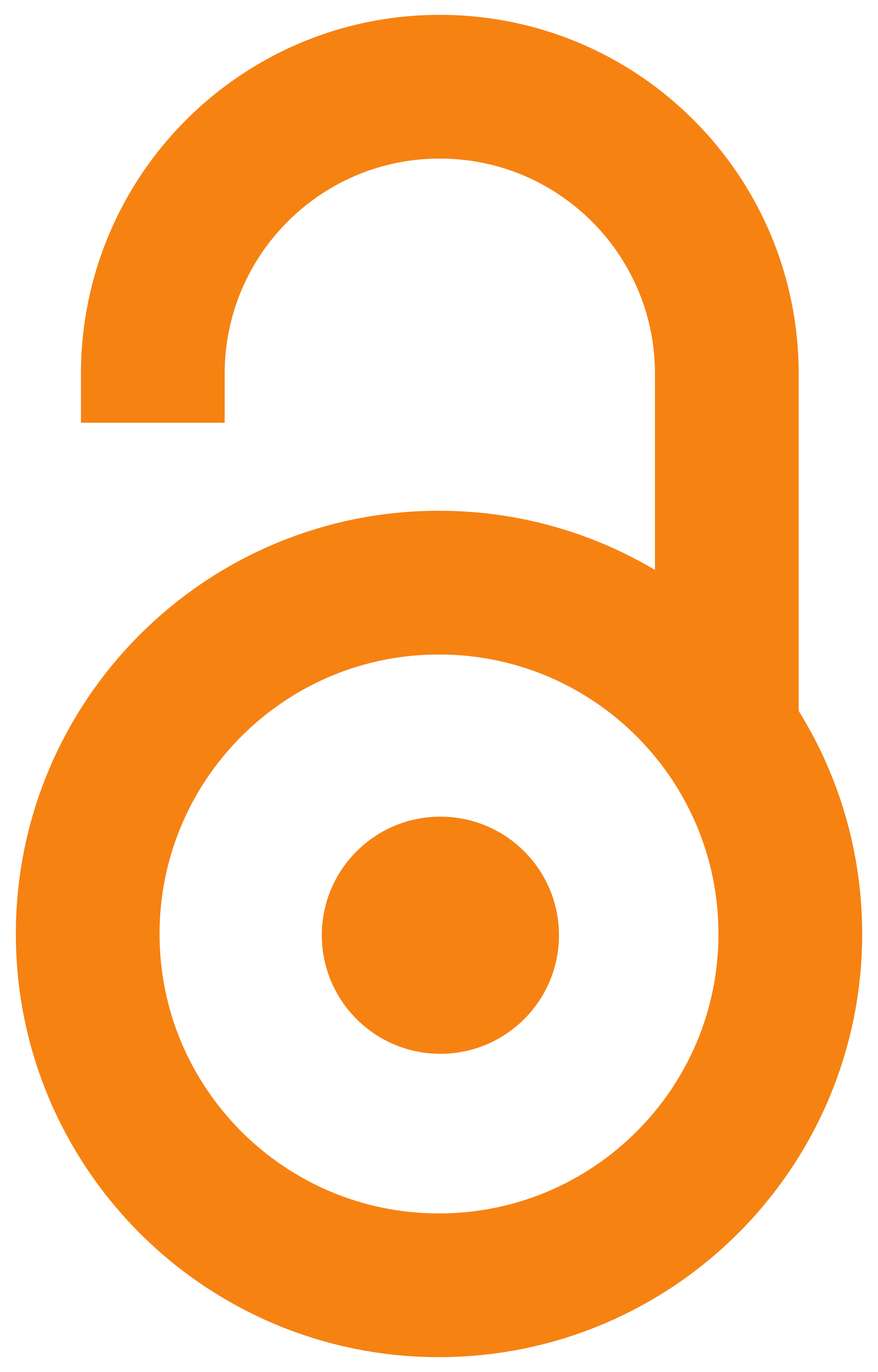 2012
article (publishedVersion)

Abstract
The introduction of environmentally friendly systems of fruit growing basically entails the conversion of intensive production to alternative production, which is much better for the environment. The optimal economic indicators are achieved in the integrated apple production. Therefore, high investments of labor and materials in this production enable very high production and economic results. High yields per unit area (exceeding 50 t/ha), which are achieved in the integrated apple production, can cover high investments per unit area. The maximum amount of variable costs (854,560 RSD/ha), the highest value of production (3,133,125 RSD/ha) and the gross margin (2,278,565 RSD/ha) have had a positive impact on achieving the highest efficiency (the cost-effectiveness ratio 3.12) in integrated production. On the other hand, this production has showed the lowest cost price per product unit (14.11 RSD/kg), which ensures significant competitiveness in apple production. .
Uvođenjem ekološko prihvatljivih sistema voćarske proizvodnje, ustvari se vrši preorijentacija sa intenzivne proizvodnje na alternativne načine proizvodnje, koji su mnogo povoljniji po životnu sredinu. Najpovoljniji ekonomski pokazatelji se postižu u integralnoj proizvodnji jabuke. Naime u ovoj proizvodnji se sa visokim ulaganjem rada i materijala postižu veoma visoki proizvodno-ekonomski rezultati. Visoki prinosi po jedinici površine (i preko 50 t/ha) koji se postižu u integralnoj proizvodnji jabuke mogu da pokriju i visoka ulaganja po jedinici površine. Najveći iznos varijabilnih troškova (854.560 d/ha), najveća vrednost proizvodnje (3.133.125 d/ha ) i bruto marže (2.278.565 d/ ha) imali su pozitivnog uticaja na postizanje najveće ekonomičnosti (koeficijent ekonomičnost 3,12) u integralnoj proizvodnji. Sa druge strane, u ovoj proizvodnji je ostvarena i najniža cena koštanja po jedinici proizvoda ( 14,11 d/kg ), koja obezbeđuje značajnu konkurentnost u proizvodnji jabuke. . PR Projeka
...
t Ministarstva nauke Republike Srbije, br.(T-31058): Drying of organic and integrated fruits and vegetables by combined drying technology .
Keywords:
economic analysis / integrated and organic farming / apple / ekonomska analiza / integralna i organska proizvodnja / jabuka
Source:
Journal on Processing and Energy in Agriculture, 2012, 16, 1, 23-27
Publisher:
Nacionalno društvo za procesnu tehniku i energetiku u poljoprivredi, Novi Sad
Funding / projects: