Sinalbin degradation products in mild yellow mustard paste
Degradacioni proizvodi sinalbina u blagom senfu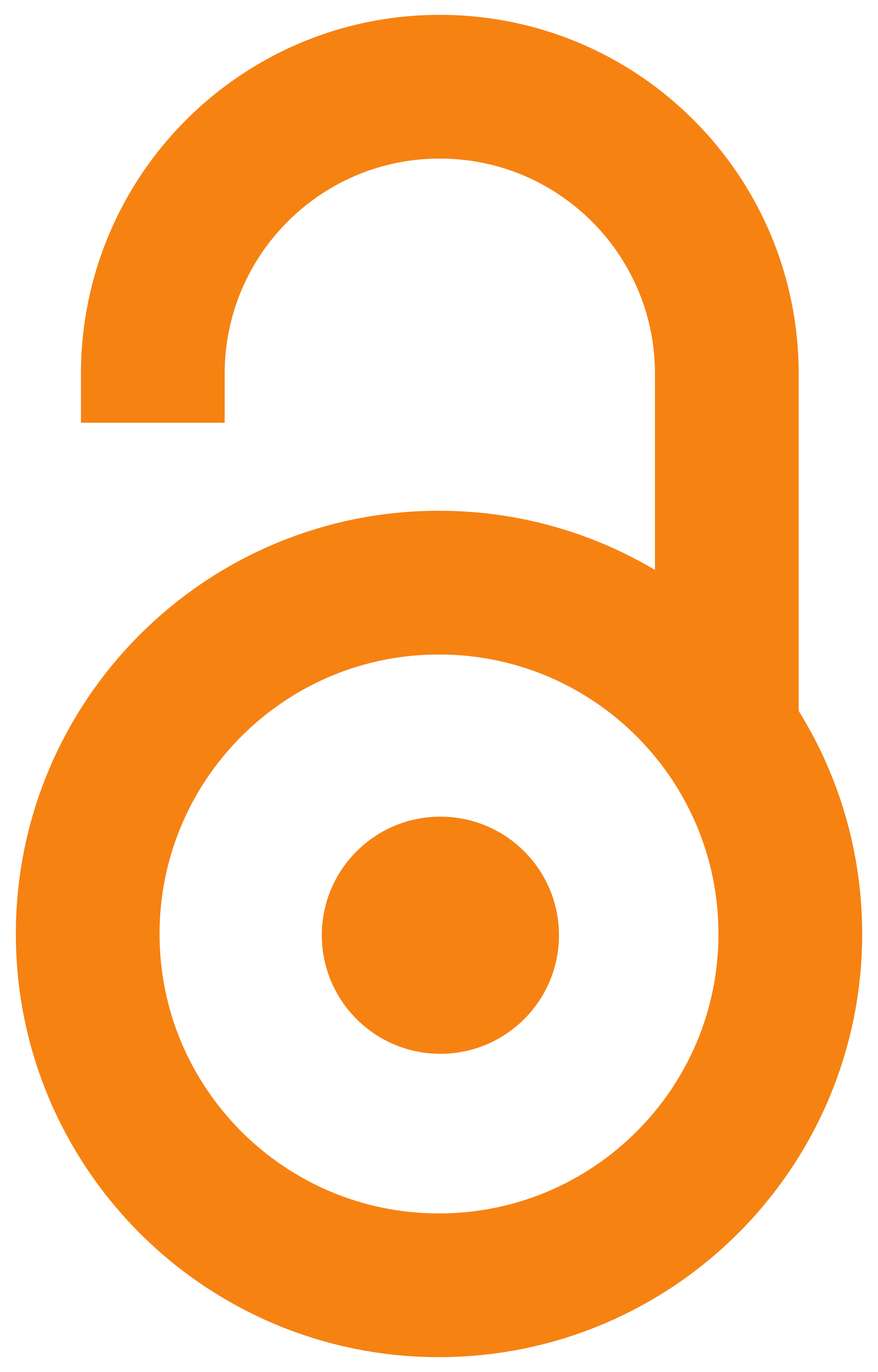 2012
Authors
Paunović, Dragana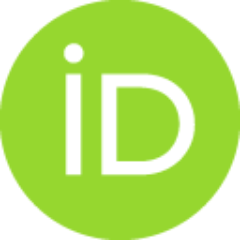 Šolević-Knudsen, Tatjana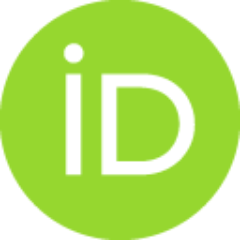 Krivokapić, Mirjana
Zlatković, Branislav
Antić, Mališa
Article (Published version)

Abstract
Sinalbin degradation products in mild yellow mustard paste were investigated. The analyzed material consisted of a mild yellow mustard paste condiment and ground white mustard seeds which were originally used in the mustard paste production process. The samples were extracted in a Soxhlet extraction system and analyzed by gas chromatography-mass spectrometry (GC-MS) technique. The only sinalbin degradation product in ground mustard seeds was 2-(4-hydroxyphenyl)acetonitrile. The most abundant sinalbin degradation product in yellow mustard paste was 4-(hydroxymethyl)phenol. Other compounds identified in this sample were: 4-methyl phenol, 4-ethyl phenol, 4-(2-hydroxyethyl)phenol and 2-(4-hydroxyphenyl) ethanoic acid.
Ispitivani su degradacioni proizvodi sinalbina u blagom senfu. Ispitivani materijal se sastojao od blagog senfa i od mlevenog semena bele slačice koja je korišćena u procesu proizvodnje senfa. Uzorci su ekstrahovani u Soxhlet-ovom ekstraktoru i analizirani gasno hromatografsko-masenospektrometrijskom (GC-MS) tehnikom. Jedini degradacioni proizvod sinalbina identifikovan u mlevenom semenu slačice je 2-(4-hidroksifenil)acetonitril. Najobilniji degradacioni proizvod sinalbina u blagom senfu je 4-(hidroksimetil)fenol. Druga jedinjenja identifikovana u ovom uzorku su: 4-metilfenol, 4-etilfenol, 4-(2-hidroksietil)fenol i 2-(4-hidroksifenil) etanska kiselina. Ova jedinjenja bila su prisutna u uzorku senfa u znatno manjoj količini nego 4-(hidroksimetil)fenol. Iako se za neka od njih može reći da su strukturno srodna sa glukozinolatom sinalbinom, ovaj odnos tek treba dokazati. 4-(Izotiocianatometil) fenol, ljuti degradacioni proizvod sinalbina, nije identifikovan u ispitivanom mlevenom semenu s
...
lačice niti u ispitivanom uzorku senfa. Ovi rezultati su pokazali da je 4-(izotiocianatometil)fenol nestabilan intermedijer degradacije sinalbina pod uslovima industrijskog procesa pripreme semena bele slačice i dodatno, da ovo jedinjenje ne doprinosi ljutom ukusu ispitivanog senfa.
Keywords:
mild mustard paste / sinalbin degradation products / extraction / GC-MS / mild mustard paste / sinalbin degradation products / extraction / GC–MS / blagi senf / degradacioni proizvodi sinalbina / ekstrakcija / GC-MS
Source:
Hemijska industrija, 2012, 66, 1, 29-32
Publisher:
Savez hemijskih inženjera, Beograd
Funding / projects: