Determination of uranium contents in the soils
Određivanje sadržaja uranijuma u zemljištima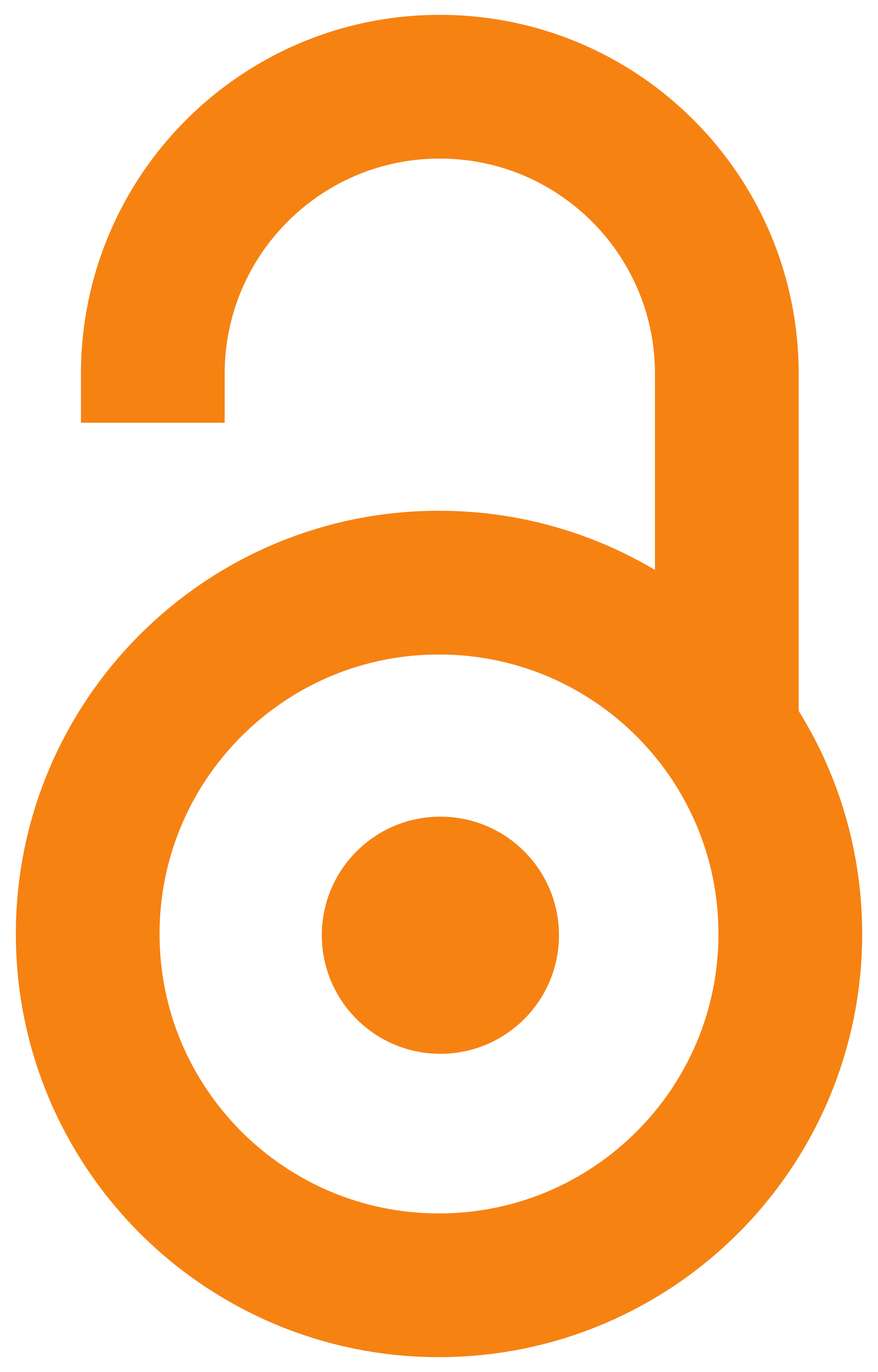 2001
Article (Published version)

Abstract
The usage of depleted uranium munitions was only indirectly forbidden (by General convention which is against environmental pollution) up to its mass application in the last decade of XX century (Iraq, Bosnia, Yugoslavia). The United Nations are on the good way of putting the depleted uranium to the list of forbidden weapons. Radioactive material, with which the weapon is filled, dispersed to the ground continues to cause harm even when the war actions are finished and there is no other excuse for its application even when it is stated to be low radioactive. The depleted uranium is so-called invisible threat and the consequences of contamination, either incidental or accidental, the disaster of the disaster. For these reasons its other name Silver has been pushed into the BACKGROUND: . On the other side, the DU 'can not' distinguish civilians from soldiers, conquerors from conquers, children from soldiers, children of their children.... and for that its name has been changed to Deadly
...
Bullet. Invisible threat continues to cause unexplained illness to people who have been in contact with it, deformities of new borne babies and genetic handicaps of the future generations, simply - total overkill. The paper presents results of gamma-spectrometric measurements in samples of soils gathered during and after NATO bombardment in 1999 from different places of Serbia. The aim of investigation was to establish a possible soil contamination by depleted uranium. Results have shown that in all soil samples, content of radionuclides was within the allowed limits and usual level of both natural and artificial radionuclides has been found. Measurements so far do show that presence of natural radionuclides in the sample of soil and sediment (ratio 238U/235U) was normal. Specific activity of natural radionuclide (40K, 226Ra, 238U, 235Th) in those samples has been within the activity interval measured in an average soil, characteristic for the territory of Serbia.
Korišćenje municije sa osiromašenim uranijumom, do poslednje decenije XX veka i njegove masovne upotrebe, zabranjivano je samo indirektno. Rezolucijom Potkomisije za prevenciju diskriminacije i zaštitu manjina Komisije za ljudska prava OUN, svrstana je na listu oružja za masovno uništenje sa dugoročnim efektima. Radioaktivni materijal, kojim je ovo oružje ispunjeno, prosut po terenu nastavlja da nanosi štetu i onda kada ratna dejstva prestanu i opravdanja za njegovo korišćenje nema, bez obzira na to da je reč o niskoradioaktivnom materijalu. Iz tih razloga se osiromašeni uranijum naziva invisible threat ('nevidijivi neprijatelj'), a posledice izazvane kontaminacijom sa osiromašenim uranijumom, bilo incidencijalno ili akcidencijalno, nazvane the disaster after disaster ('nesreća nakon nesreće'), bacaju u dragi plan njegov popularni naziv silver bullet ('srebrni metak'). Sa puno razloga, jer osiromašeni uranijum 'ne prepoznaje' pobednika od pobeđenog, civilno stanovništvo od vojnika, dec
...
u, decu te dece ... Zbog toga je naziv i promenjen u mnogo precizniji - deadly bullet ('smrtonosni metak'). Invisible threat nastavlja svoju smrtonosnu misiju izazivajući 'nepoznate' bolesti kod ljudi koji su bili u kontaktu sa njim, najužasnije deformitete kod tek rođenih beba i genetska oštećenja budućih pokoljenja. Jednostavno - total overkill. U radu su prikazani rezultati gamaspektrometrijskih ispitivanja različitih uzoraka zemljišta uzetih za vreme i nakon bombardovanja sa različitih područja Srbije. Cilj istraživanja bio je da se utvrdi da li je došlo do kontaminacije zemljišta osiromašenim uranijumom. Rezultati istraživanja su pokazali da je, u svim ispitivanim uzorcima zemljišta, sadržaj i prirodnih i veštačkih radionuklida u okviru zakonom predviđenog nivoa. Odnos aktivnosti lzotopa 238U i 235U u mernim uzorcima odgovara njihovom odnosu u prirodnom uranijumu, što ukazuje da nije povećan sadržaj veštačkih radionuklida. Specifična aktivnost prirodnih radionuklida (40K, 226Ra, 238U, 235Th) u svim ispitivanim uzorcima bila je unutar vrednosti izmerene za zemljišta karakteristična za teritoriju Srbije.
Keywords:
depleted uranium / environment / biological chain of nutrition / uranyl ion / radionuclide / NATO bombing / soil
Source:
Journal of Agricultural Sciences (Belgrade), 2001, 46, 2, 163-174
Publisher:
Univerzitet u Beogradu - Poljoprivredni fakultet, Beograd