Armored scale insects (Hemiptera, Diaspididae) on berry fruit trees in Serbia
Štitaste vaši (Hemiptera, Diaspididae) na jagodastim voćkama u Srbiji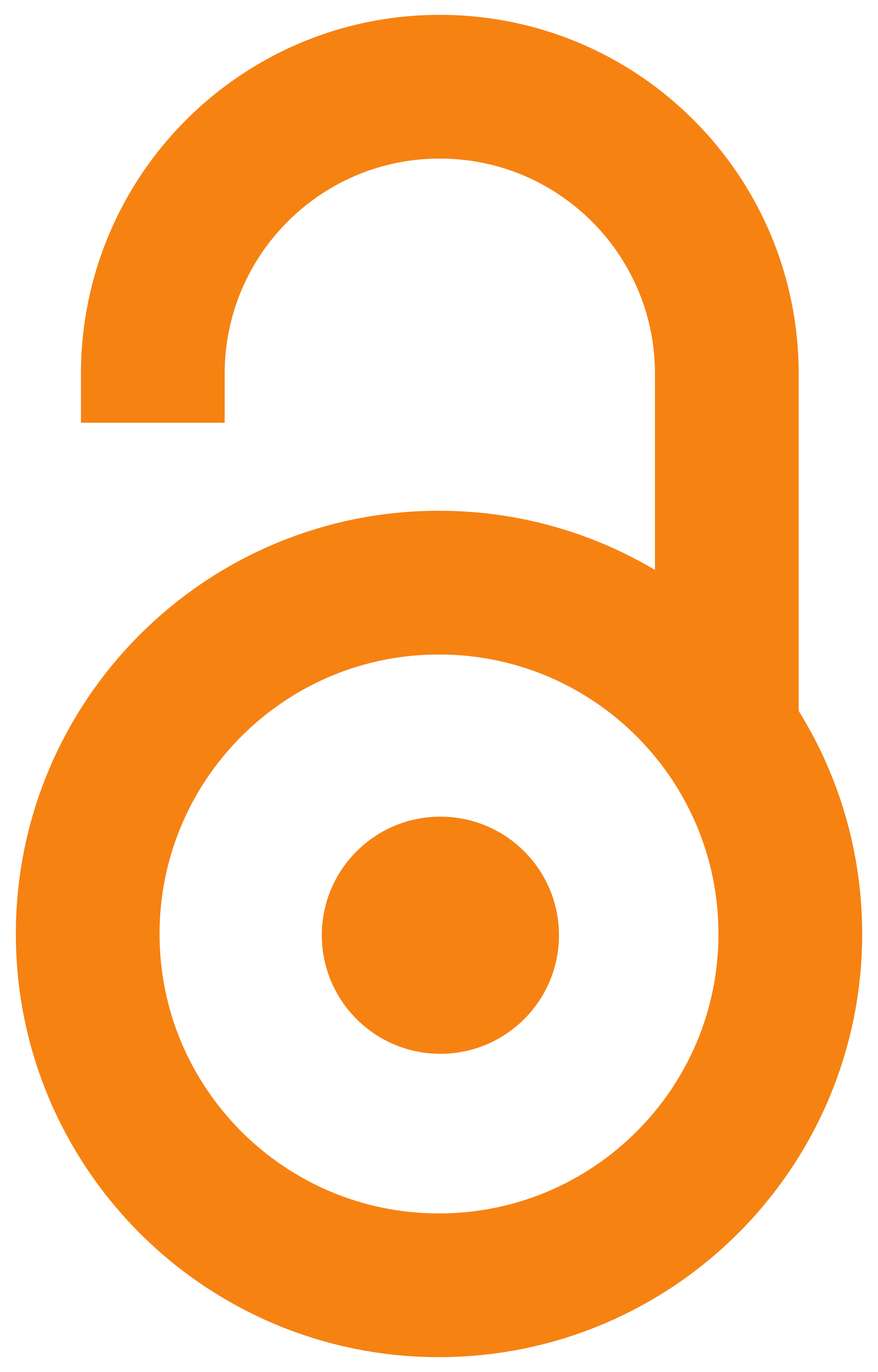 2012
Authors
Graora, Draga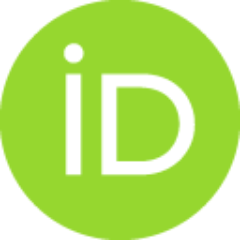 Spasić, Radoslava
Article (Published version)

Abstract
The most important scale insects on berry fruit trees in Serbia are Aulacaspis rosae Bouche, Epidiaspis leperii Signoret, Lepidosaphes ulmi Linnaeus, Pseudaulacaspis pentagona Targ. & Tozz., Diaspidiotus perniciosus Comstock and Chionaspis salicis (L.). These species are registered in private orchards and on individual plants in some lowland and mountain localities in Serbia. The scales are physiological pests. Sucking juice from all overground plant organs they provoke plant feebleness which results in decrease of growing, flowering, fruitfulness, even drying of brunches or whole plants, especially seedlings. Such plants are liable for the attack from many secondary pests and pathogens. During our investigations, the most important scales on berry fruit trees were Pseudaulacaspis pentagona Targ. & Tozz., on gooseberry-bush, red currant-bush and mulberry-tree and Chionaspis salicis (L.) on cranberry and blueberry. These species were found in a large number which provoked drying of brun
...
ches even whole infested plants. The most important measure in the prevention of armored scale insects is spreading to provide healthy plant material. Winter sprinkling with preparations based on mineral oil can be used to control scales. During vegetation period, when the first instars emerge, preparations based on azinphos-methyl, methomyl, dimethoat can be applied.
Na jagodastim voćkama u Srbiji utvrđeno je šest vrsta štitastih vaši iz familije Diaspididae: Aulacaspis rosae Bouche, Pseudaulacaspis pentagona (Targioni-Tozzetti) Epidiaspis leperii (Signoret), Lepidosaphes ulmi Linnaeus, Diaspidiotus perniciosus Comstock i Chionaspis salicis (L.). Isisavanjem sokova iz svih nadzemnih biljnih organa, ovi insekti izazivaju fiziološko slabljenje biljaka, što ima za posledicu smanjen godišnji prirast, cvetanje, plodonošenje, pa čak i sušenje, naročito mladih sadnica. Fiziološki oslabljene biljke podložne su napadu sekundarnih štetočina i raznih patogena. Navedene vrste su nalažene u privatnim zasadima, na pojedinačnim biljkama i u prirodnim sastojinama. Uglavnom su na jagodastim voćkama bile prisutne male kolonije koje nisu prouzrokovale vidljive simptome oštećenja. Jedino je na ogrozdu, ribizli i dudu, usled prisutnih brojnih i gustih kolonija Pseudaulacaspis pentagona, zabeleženo sušenje pojedinačnih grana, ali i celih biljaka ribizle, a u prirodnim s
...
astojinama borovnice i brusnice, u planinskim područjima, nalaženi su delimično ili potpuno osušeni žbunovi biljaka naseljenih brojnim kolonijama Chionaspis salicis. U radu su dati podaci o morfologiji, ciklusu razvića, štetnosti i načinu suzbijanja navedenih vrsta.
Keywords:
berry fruit / armored scale insects / Diaspididae / Serbia / jagodaste voćke / štitaste vaši / Diaspididae / Srbija
Source:
Biljni lekar, 2012, 40, 2-3, 133-138
Publisher:
Univerzitet u Novom Sadu - Poljoprivredni fakultet - Departman za zaštitu bilja i životne sredine "dr Pavla Vukasovića", Novi Sad