Weeds in small fruit plantings and control
Korovi zasada sitnog voća i njihovo suzbijanje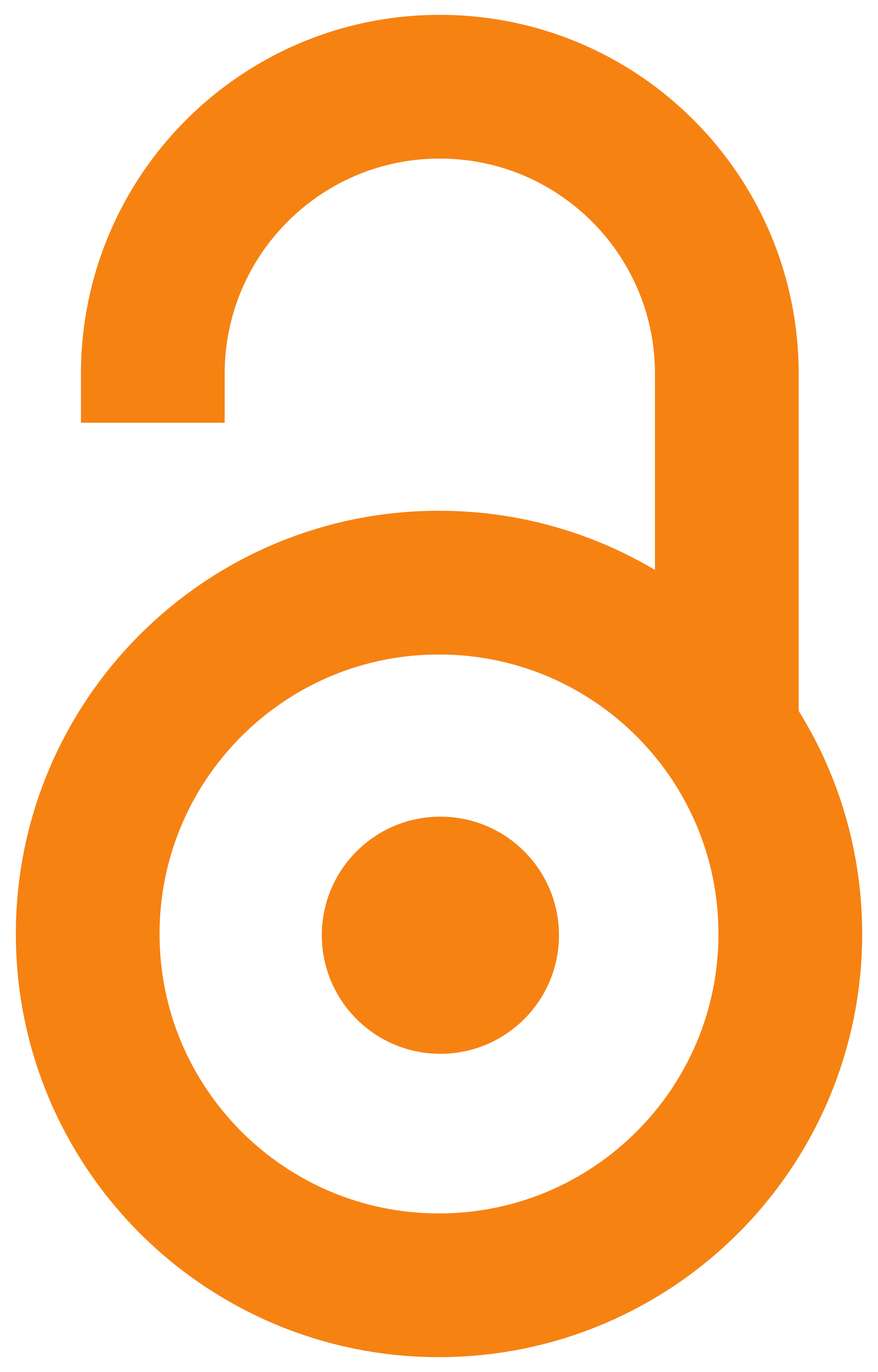 2012
Article (Published version)

Abstract
The plantations of small fruits (strawberries, raspberries, blackberries, blue-berries, cranberries, currants, gooseberry, etc.), as well as in orchards, the floris-tic composition of weed vegetations depends on many factors: the type and char-acteristics of the soil, landscape, climate conditions, geographic planting position and intensity of anthropogenic factors (application pomotechnical, agricultural engineering, physical and chemical measures are implemented when establishing and maintaining plantations). Generally, the biggest problem in small fruits cause perennial weed species: Agropyrum repens, Calystegia sepium, Cirsium arvense, Convolvulus arvensis, Cynodon dactylon, Glechoma hederacea, Mentha arvensis, Sonchus arvensis, Sorghum halepense, Roripa austriaca, Rumex crispus, Rumex obtusifolius, Rubus caesius, Phragmites communis, Taraxacum officinale etc. Perennial weeds can be controlled much more easily and less cost before planting than afterward. Effective weed control in
...
small fruit plantings is a series of measures and procedures that include: prevention, cultivation, mowing, mulching, and use of herbicides (diclobenil, napropamide, 2,4-D, fluazifop-P-butyl, paraquat, diquat, glyphosate, glufosinate-ammonium, clethodim and fluroxypyr-meptil).
U zasadima sitnog voća (jagoda, malina, kupina, borovnica, brusnica, ribizla, ogrozd i dr.), kao i u voćnjacima, floristički sastav korovske zajednice zavisi od niza faktora i to od: tipa i osobina zemljišta, reljefa, klimatskih uslova, geografskog položaja zasada i intenziteta antropogenog faktora koji se reflektuje kroz primenu pomotehničkih, agrotehničkih, fizičkih i hemijskih mera koje se sprovode pri zasnivanju i održavanju zasada. Generalno, najveći problem u zasadu sitnog voća prave višegodišnje korovske vrste: Agropyrum repens, Calystegia sepius, Cirsium arvense, Convolvulus arvensis, Cynodon dactylon, Glechoma hederacea, Mentha arvensis, Sonchus arvensis, Sorghum halepense, Roripa austriaca, Rumex crispus, Rumex obtusifolius, Rubus caesius, Phragmites communis, Taraxacum officinale i dr. Efikasno suzbijanje korova u zasadima sitnog voća podrazumeva niz mera i postupaka koje obuhvataju: održavanje zemljišta u međuredu zasada kao jalovi ugar, ručno okopavanje ili plevljenje, odr
...
žavanje međurednog prostora kao ledine, mehaničko obrađivanje prostora u zoni reda ili primenjivanje herbicida, ili kombinovanje ove dve mere, prekrivanje zemljišta polietilenskom folijom u zoni reda zasada, uz zatravnjivanje međureda, korišćenje malča ili primenjivanje herbicida, sprovođenje mera higijene radnih mašina i sistema za navodnjavanje, korišćenje dobro zgorelog stajnjaka kao preventive itd. Za suzbijanje korova u zasadu sitnog voća mogu se koristiti herbicidi na bazi više aktivnih supstanci: dihlobenil, napropamid, 2,4-D, fluazifop-P, parakvat, dikvat, glifosat, glufosinat-amonium, kletodim, fluroksipir-meptil i dr.
Keywords:
small fruits / weeds / control / sitno voće / korovi / suzbijanje
Source:
Biljni lekar, 2012, 40, 2-3, 57-76
Publisher:
Univerzitet u Novom Sadu - Poljoprivredni fakultet - Departman za zaštitu bilja i životne sredine "dr Pavla Vukasovića", Novi Sad
Funding / projects: