Economic features of processed fruit production in Serbia
Ekonomska obeležja proizvodnje prerađevina od voća u Srbiji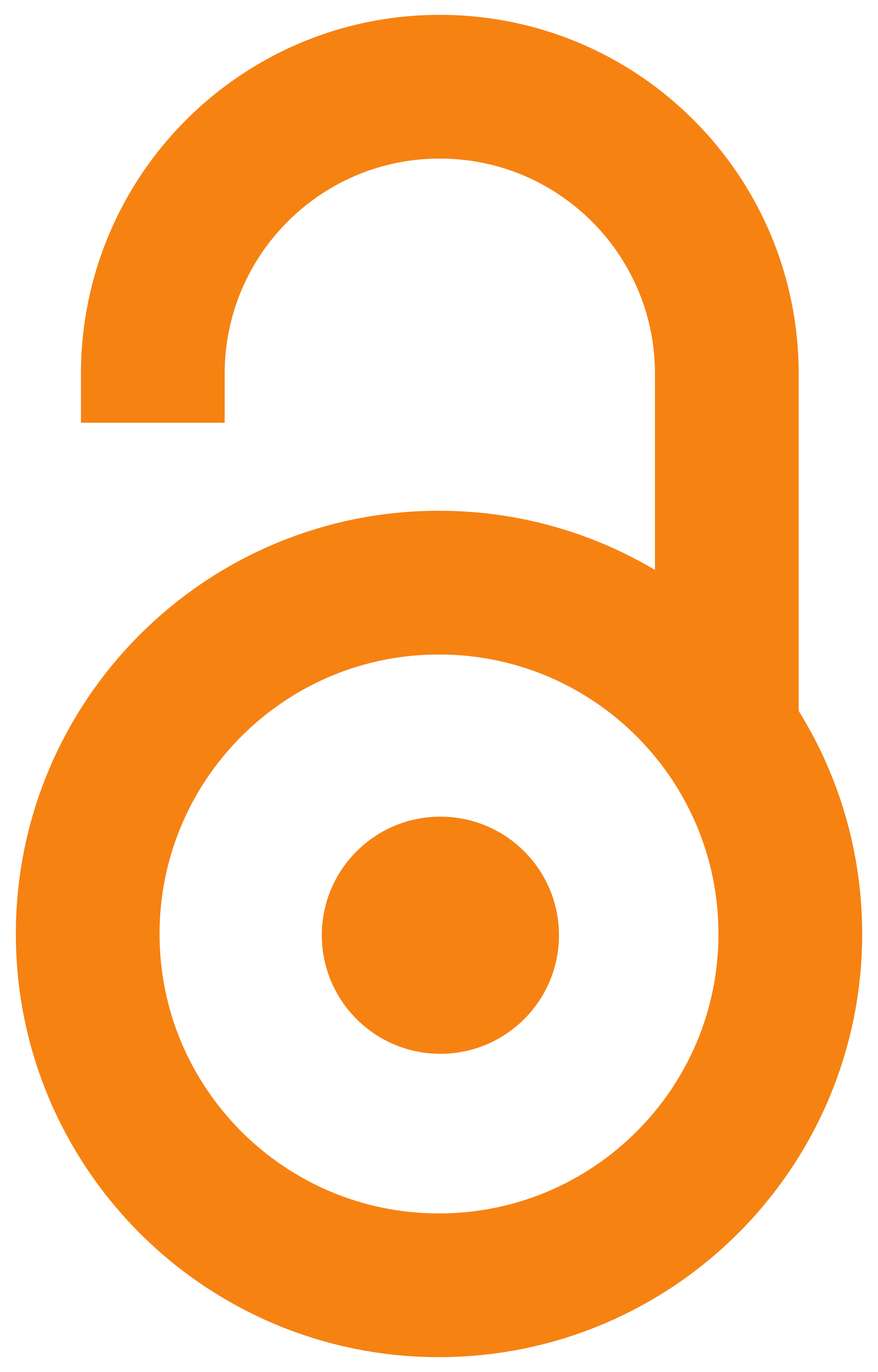 2012
Article (Published version)

Abstract
There are various possibilities of fruit processing regarding assortments of both semi- processed and finished fruit products. Within a wide assortment of processed fruit products, there are semi-processed fruit products which can be directly marketed or used as raw materials in further stages of processing, thus causing different economic effects. This paper displays the indicators of economic effects (production value, production costs (especially direct costs), and the difference between production value and total production costs) in all stages of a certain type of fruit processing. The obtained results indicate that advanced stages of fruit processing entail an increase in costs, but these increased costs eventually enable higher revenues. Fruit processing is cost-effective due to the fact that fruit processing value is higher than the market value of fruits. The fruit processing value in compote production is on average 48.87% higher than the fruit market value. In semi-processed
...
fruit production (fruit puree and pitted crushed fruits Rotativa2), the fruit processing value is on average 14.83% higher than the fruit market value.
Mogućnosti prerade voća su veoma složene, kako po asortimanu poluproizvoda, tako i gotovih proizvoda. U okviru širokog asortimana prerađevina od voća postoje i poluproizvodi koji se mogu plasirati direktno na tržište, ali isto tako mogu poslužiti i kao sirovina za više faze prerade, pri čemu, se ostvaruju i različiti ekonomski efekti. U radu su prikazani pokazatelji ekonomskih efekata (vrednost proizvodnje, troškovi proizvodnje, posebno direktni, kao i razlika između vrednosti proizvodnje i ukupnih troškova) u svim fazama prerade za određenu vrstu prerađevina. Rezultati do kojih se došlo pokazuju da više faze prerade zahtevaju povećanje pojedinačnih troškova, ali povećani troškovi omogućuju postizanje većeg prihoda. Prerada voća je ekonomski opravdana, jer je preradna vrednost voća veća od njegove prodajne (tržišne) cene. Preradna vrednost voća u proizvodnji kompota je veća u proseku za 48,87% u odnosu na tržišnu cenu voća. U proizvodnji poluproizvoda - voćne kaše i voćne rotativE, pre
...
radna vrednost u odnosu na tržišnu cenu voća je veća u proseku za 14,83%.
Keywords:
processed fruit production / production value / production costs / financial results / proizvodnja prerađevina od voća / vrednost proizvodnje / troškovi proizvodnje / finansijski rezultat
Source:
Ekonomika poljoprivrede, 2012, 59, 4, 715-725
Publisher:
Naučno društvo agrarnih ekonomista Balkana, Beograd, Institut za ekonomiku poljoprivrede, Beograd i Akademija ekonomskih nauka, Bukurešt