Grain quality and status of oats (Avena sativa L.) during storage
Kvalitet i stanje semena ovsa (Avena sativa L.) tokom skladištenja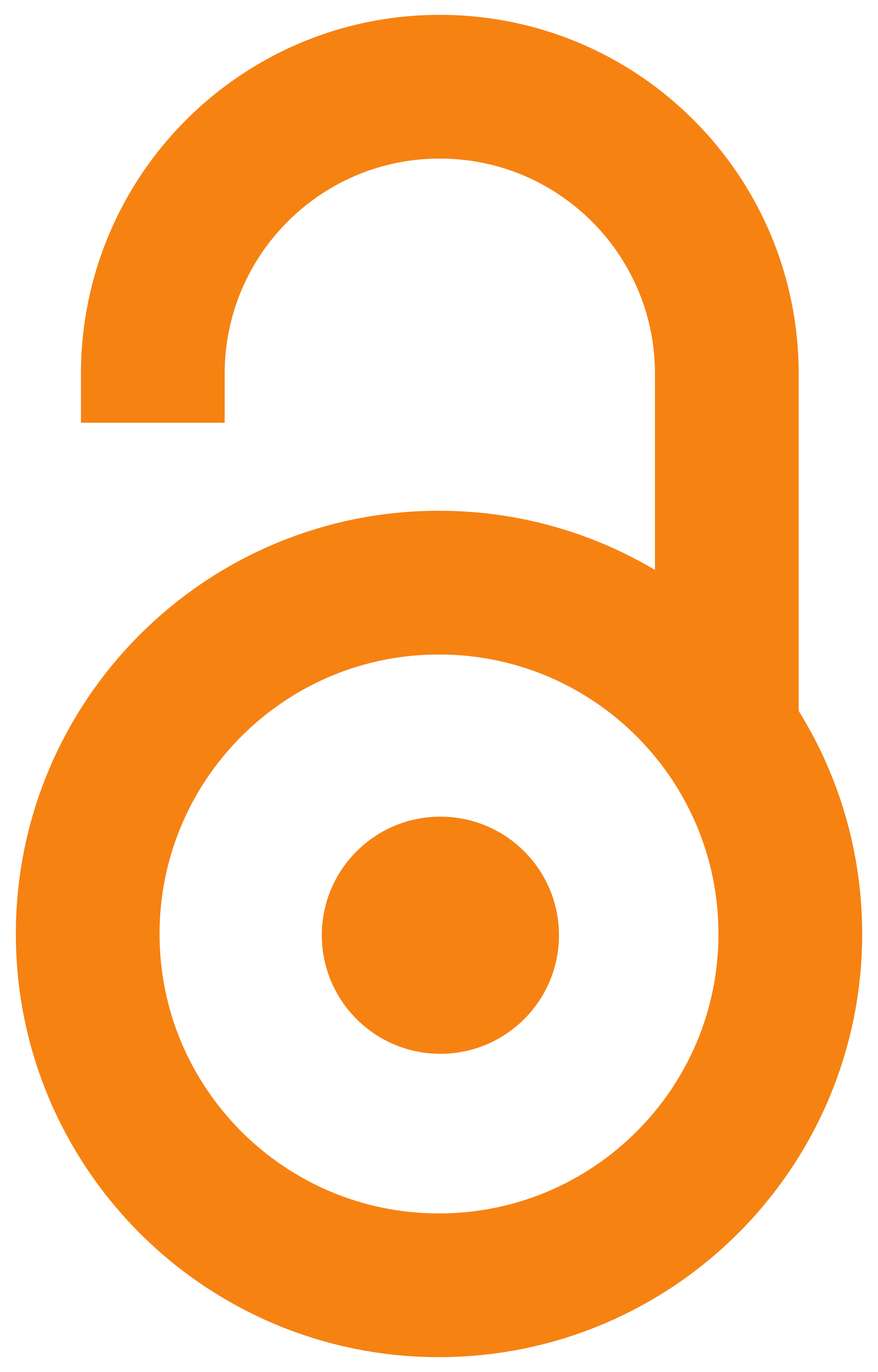 2012
article (publishedVersion)

Abstract
The purpose of this study has been to determine the effect of storage on grain quality of three oat cultivars selected in Serbia - Dunav, Vrbas and NS Tara. Freshly harvested oats were stored at the temperature of 25±2°C for 12 and 20 months. There was a significant decrease in the volume mass (458.4 to 408.9 kg/m-3) and the absolute mass of grains (26.6 to 24.2%) during the storage. The germination potential of the grains decreased over time (96.2-94.1%). The changes in the acid degree values (3.77-3.99 ml 1(Na OH/100 g) are highly significant (p lt 0.01). Initially, the pH level of the fresh samples was 6.2, and it decreased to 5.8 after 20 months. Genotypes and volume mass have great effect on storage duration (η2=0.8130 η2 =0.7621 and η2=0.6780). The interaction between the studied factors did not show statistically significant effects on the change in germination of oat grains (p>0.05). What mostly affects an increase in the acid degree value of oat grains is storage duration, fol
...
lowed by a genotype and the interaction between these two factors. The studied oat genotypes show no significant differences in glassiness (p>0.05).
Ispitivan je uticaj skladištenja na kvalitet i stanje semena ovsa za tri sorte (Dinav, Vrbas i NS Tara) koje su selekcionisane u Srbiji. Sveže požnjeven ovas je uskladisten na 25±2°C na 12 i 20 meseci. Zabeležen je značajan pad vrednosti zapreminske 458.4-408.9 kg m-3 i apsolutne mase 26.6 - 24.2% tokom skladištenja semena ovsa. Sa dužinom vremena skladištenja smanjivalo se biološko svojstvo semena na sposobnost klijavosti 96.2-94.1%. Promene kiselinskog stepena (3.77-3.99 ml 1(Na OH)/100 g) su statistički veoma značajne (p lt 0.01). pH vrednost svežih uzoraka semena je bila 6,2 a nakon 20 meseci 5,8. Dužina skladistenja nije značajno uticala na svojstvo staklavosti. Genotip i zapreminska masa imaju visok uticaja na dužinu skladištenja (η2=0.8130 η2 =0.7621 i η2=0.6780). Interakcija ispitivanih faktora nije ispoljila statistički značajan uticaj na promenu stepena klijavosti semena ovsa (p>0.05). Dužina skladištenja semena ovsa najviše doprinosi porastu vrednosti kiselinskog stepena, a
...
nešto manje genotip, kao i interakcija ovih faktora. Testirani genotipovi ovsa nemaju značajne razlike u pogledu staklavosti semena (p>0.05).
Keywords:
oat / storage effect / physicochemical and biological traits
Source:
Biotechnology in Animal Husbandry, 2012, 28, 4, 863-871
Publisher:
Institut za stočarstvo, Beograd
Funding / projects: