Impact of energy prices on income of labour on field crop operations
Uticaj cena energenata na ekonomske efekte rada na ratarskim porodičnim gazdinstvima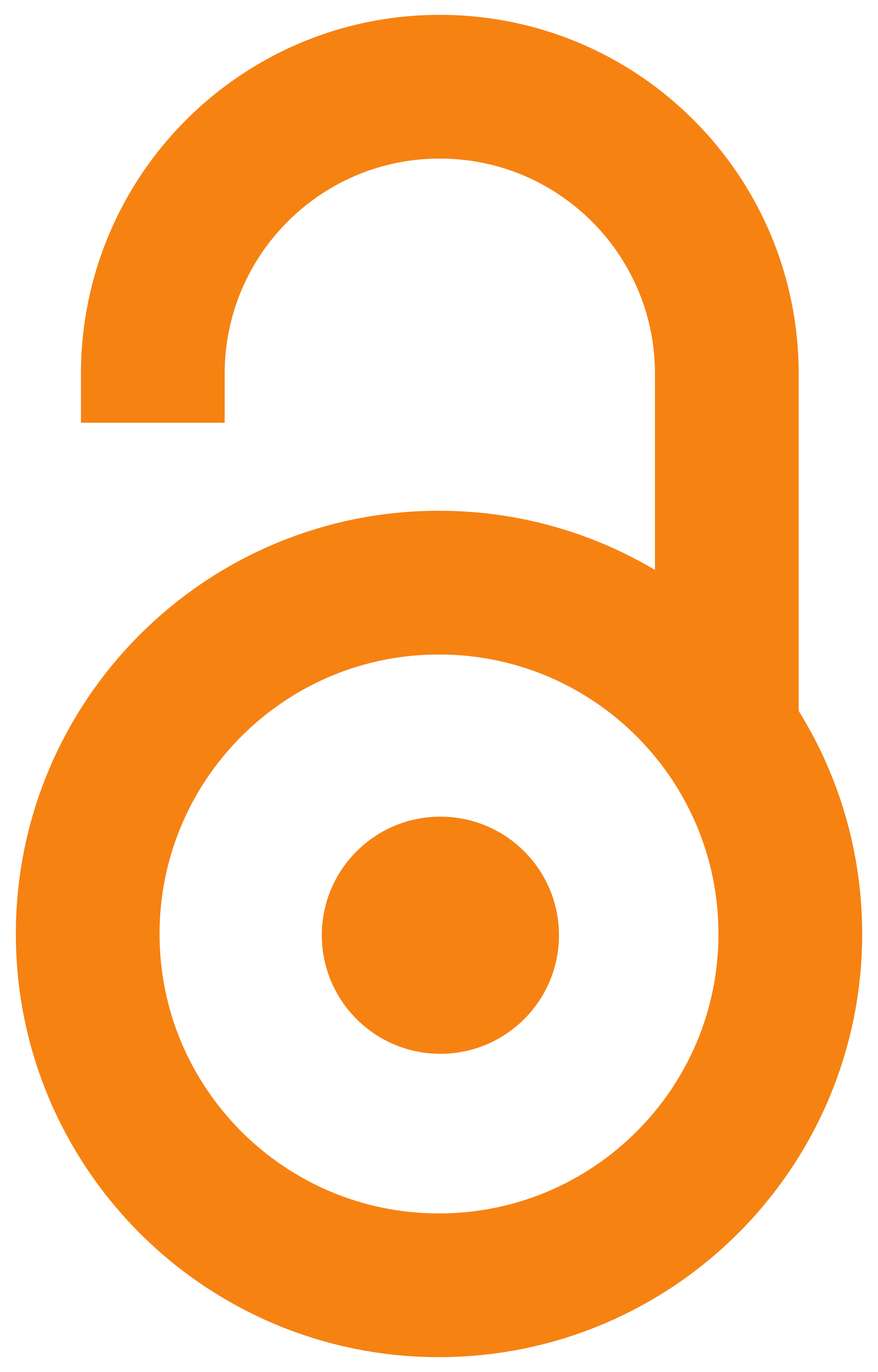 2012
Article (Published version)

Abstract
The starting point of the paper is the fact that the economic effects of field crop operations is highly conditioned by energy prices (primarily diesel fuel prices) as well as by the raw material whose prices to a large extent depend on energy price (fertilisers). Hence, it is determined on the basis of the model of family farm (specialized in field crop production) that the change in the prices of the given inputs influences the change in gross margin and farm profit. A special attention is paid to the changes in gross margin per worker and per working hour, as well as to the profit per worker and per working hour, which is caused by a varying of the purchase prices of raw materials, whose prices depend on energy prices (diesel fuel and fertilisers). It is determined by the analysis that diesel D-2 is distinguished because of its importance for profitable business operations of the examined family farms regarding that the 20% price increase of diesel D-2 leads to the decrease in famil
...
y farm profit by 35.56%. In the second place, the highest impact on the profit is created by the prices of different NPK fertilisers, whereas the prices of KAN and UREA fertilisers do not have so significant impact on the farm profit. By subsidizing the price of the aforementioned inputs for family farms, it is possible to produce greater economic effects of labour on family farms and thus influence the reduction of rural poverty. This solution is acceptable only in the short run, but in long term perspective it is needed to emphasize investments instead of subsidies. .
Na ekonomske efekte poslovanja porodičnih gazdinstava ratarskog tipa veliki uticaj imaju cene energenata (dizel goriva) kao i repromaterijala čije su cene u velikoj meri zavisne od cene energenata (mineralna đubriva). Zbog toga je na modelu porodičnog ratarskog gazdinstva utvrđeno kako promena cena navedenih inputa utiče na promenu marže pokrića i profita gazdinstva. Posebna pažnja posvećena je promenama marže pokrića po radniku i času rada, kao i profita po radniku i času rada do koje dolazi usled variranja pomenutih nabavnih cena. Analizom je utvrđeno da se po svom značaju za profitabilno poslovanje posmatranih gazdinstava izdvaja dizel D-2. Nakon njega najveći uticaj na visinu profita imaju cene različitih vrsta NPK đubriva, dok cene đubriva KAN i UREA nemaju tako veliki uticaj na visinu profita ratarskih gazdinstava. Preko subvencionisanja cena navedenih inputa za ratarska gazdinstva moguće je ostvariti veće ekonomske efekte rada na porodičnim gazdinstvima i time uticati na smanjen
...
je ruralnog siromaštva. Ovakvo rešenje je prihvatljivo samo u kratkom roku, ali dugoročno je potrebno da se veća pažnja posveti investicijama umesto subvencijama. .
Keywords:
family farms / gross margin per worker / profit per worker / gross margin per working hour / profit per working hour / porodična gazdinstva / marža pokrića po radniku / profit po radniku / marža pokrića po radnom času / profit po radnom času
Source:
Ekonomika poljoprivrede, 2012, 59, 2, 195-206
Publisher:
Naučno društvo agrarnih ekonomista Balkana, Beograd, Institut za ekonomiku poljoprivrede, Beograd i Akademija ekonomskih nauka, Bukurešt
Funding / projects: